THE SPECS
MANUFACTURER: BARATZA
MODEL NAME: PRECISO
SPEED TO GRIND: 1.5-2.4 G/ SEC
GRINDER TYPE: CONICAL BURR
BURR SIZE: 40 MM
BEAN HOPPER CAPACITY: 8 OUNCES
GROUND BIN CAPACITY: 5 OUNCES
DIMENSIONS: 4.7"(W) X 13.7"(H) X 6.2 "(D)
SETTINGS NUMBER: 40 SETTINGS X11 PRECISE ADJUSTMENTS
WEIGHT: 8 POUNDS
SHIPPING WEIGHT: 8.8 POUNDS
OTHER FEATURES: HANDS FREE GRINDING INTO PORTAFILTER
TIMER SWITCH: YES
HOPPER EXTENDER: AVAILABLE TO BUY
GRIND RANGE: 200-1170 MICRONS
NOT TO BE CONFUSED WITH: VIRTUOSO AND ENCORE
PRICE: AROUND $300
OUR RATING: 4.2 STARS OUT OF FIVE
---
WHAT HAVE WE GOT HERE?
Without wanting to get biblical about this burr grinder, it seems as if we at Know Your Grinder have stumbled across the holy trinity of coffee grinders.  Because there is not just one, but three, in an eerily similar collection of grinders by the same manufacturer, Baratza.
Perhaps you are considering all three and are a little perplexed as to which one you want.
It is certainly a little confusing, as both the Virtuoso Preciso (our chap in the review) and its nearly identical twin brothers the Virtuoso and Encore all look and indeed operate, very similarly.
They are all the same specifications and almost but not quite, the same weight. Their bean hopper capacities are all the same.
Both this model, the Preciso and its virtual clone the Virtuoso, even have the same speed to grind.
In fact they are so similar that you might want to be very careful you definitely pick the right one, as there was a spate of Amazon sellers sending out the Virtuoso instead of the Preciso. And what is the difference, we hear you say, well, quite besides the price difference of $70+ to paint all sellers with the same brush.
This is where Know Your Grinder has its work cut out, because to the untrained eye or casual observer (or confused /unscrupulous salesman) it would seem there's very little in between these two.
They both – well all three – have 40 different grind settings, which are their main selling point.
The basic difference that sets the Preciso apart, is that within these 40 steps of grind setting, there is a whole eleven extra settings, per step. This offers up a far more nuanced selection of coffee settings, than either of its siblings.
---
WHAT WE LIKE ABOUT THIS GRINDER?
The good news here is that there is something for everyone. With eleven different settings for each of your forty steps, here is a coffee addict's absolute dream of precision, come true.
Equally good for the coarseness of French press, as it is the fine grinds of an espresso, you can play about with this to your heart's content trying out new stuff.
Ultimately, this is a grinder for people who like to experiment and perhaps less so for someone who only wants one tried and tested setting. But Know Your Grinder can assure that, either way, you will be impressed with the Preciso's output.
Other notable points are this is a quiet grinder compared to many on the market. This is an important point to mention, especially if you have things like housemates, neighbors, a sleeping baby or simply eardrums that work properly.
It is also considerably faster than many other 40 mm burr grinders as well.
It can boast no fines ruining your grinds and a first class consistency of grounds. Although this is excellent for drip coffee and French press, it should especially appeal to lovers of fine espresso in particular.
Getting back to the triumvirate of grinders, one of the things that separates this from its  twins, is although both the Encore and Virtuoso are billed as being "great" for espresso, Baratza credit the Preciso as being "exceptional" for espresso, especially as well an outstanding all round grinder.
Cleaning your grinder is one of those chores that you would usually rather pluck out your eyebrows to avoid doing, but this is not as difficult to clean as –ahem- some grinders out there are.
If you're looking for a professional quality grinder and are happy to spend decent – but not completely stupid – amounts of money for it, then you could have your perfect match here.
WHAT DO WE NOT LIKE ABOUT THE PRECISO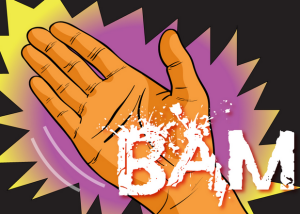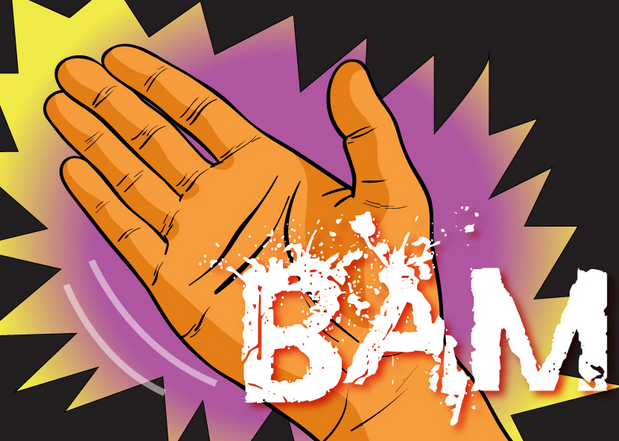 Oh dear. When they say that good things can't last, perhaps they had this grinder in mind. Really, the main problem that Know Your Grinder can find is that out of the 25% of customers who only gave this a one star rating on Amazon (and this is a fairly significant number of one stars we feel, unfortunately) the longevity was cited as the main reason.
The parts, it seems, are prone to breakage. The good news is that with proper maintenance and repair, this can be made to keep going, for quite some time, but the bad news is that you may have to roll your sleeves up and be prepared to give it some TLC.
The only main other gripe that we have detected is that there are – or were – some sellers sending out the Virtuoso instead of the Preciso (as previously mentioned). Of course, this is not a fault of the product, so perhaps some of the low star ratings are a little unfair, when it comes to assessing the overall score of the grinder at 4.2 out of five stars.
PROS
QUIET

FAST

NO FINES IN GRIND

NO STATIC

EXCELLENT CONSISTENCY

PARTICULARLY RECOMMENDED

FOR ESPRESSO

WIDE RANGE OF GRINDS
CONS
WHAT DO WE RECOMMEND?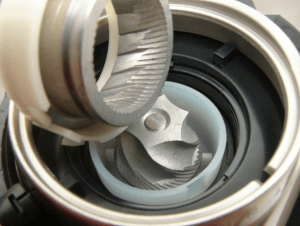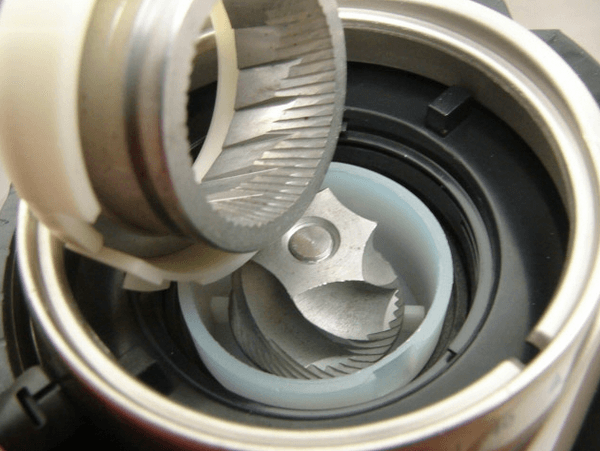 In general, we think that this is an excellent grinder, with all the steps and settings and more, that anyone could ever require. The quality of the output is high and the only downside is perhaps more regular maintenance than you may wish for.
Remember, although the most expensive of the triplets made by Baratza, this is still a reasonably priced item for the flexibility and quality that it offers the user.
If espresso, speed and choice of grinding is important to you, then it does have the edge over the Encore and the Virtuoso, although if you are a more "general grind" type of person, you may not feel it necessary to shell out the extra in cost.
Know Your Grinder thinks it merits a 4.2 stars out of five, overall.
Summary
Reviewer
Review Date
Reviewed Item
Author Rating