[blog_post category="Blade Grinders" count="3″]
Quick Definition Of A Blade Grinder:  Whereas a burr grinder chews and tears your coffee beans into small chunks suitable for brewing, blade grinders use electric whirring blades which spin around at high speeds and chop up your coffee beans into either a coarse or fine grind, depending on what you intend to brew once you grind the beans.  
Blade grinders have a number of advantages over their burr grinding counterparts in the coffee grinding world that the aspiring home brewer will want to look at before buying.
For instance, the best blade coffee grinders get the job done super fast, using spinning metal blades which quickly grind up your beans to the desired size and then you're ready to brew in just a few moments.  They are also generally easier to clean (less parts), and then there's the everyday low price that's hard to ignore.
Cost Effective
Another advantage of using blade grinders is that they're actually far less expensive than a lot of burr grinders, which means that you can pick one up without it taking a huge toll on your wallet. Starting at as low as $12, you can get a good blade grinder that will do the job.

3 Of The Best Blade Grinders – Quick Reviews
Before we start talking more about blade coffee grinders, let us first look at 3 of the best out there on the market right now, based on three factors: price, the number of buyer reviews, and the average rating for that particular coffee grinder.
---
KRUPS F203
FEATURES
Electric grinder with 200-watt motor provides fast grinding

Large grinding capacity yields up to 12 cups of coffee

Oval design and stainless steel blades ensure uniform grinding

Versatile unit grinds spices, nuts, and grains

Lid activated safety switch; 200 watts; 2 year worldwide warranty
The Krups F203 electric blade coffee grinder may not cost a lot, but it maintains a high average user rating and is consistently praised for its grinding ability of all things, from coffee, to spices, and more.
https://www.youtube.com/watch?v=DG7E_jD8OCw
=> Click here to buy the KRUPS F203 for the lowest price on Amazon
---
Hamilton Beach 80365
FEATURES
Removable grinding chamber for easy filling and dishwasher cleanup

Great for coffee and spices

Hands-free grinding- Refer manual and use and care guide for any assistance.

Precise cup & fineness settings for perfect results

Hidden cord storage
The Hamilton Beach 80365 electric blade grinder is another under $20 blade grinder, but you receive a lot of value for that price.  The 80365 has received a ton of glowing reviews by its many users and maintains a high average user rating overall.
=> Click here to buy the Hamilton Beach 80365 for the lowest price on Amazon
---
Epica
FEATURES
Stainless steel grinding cup and blades

Removable grinding cup for easy pouring

Strongest motor on the market ,250 Watt, for fastest and most efficient grinding

Large activation button for extra comfort-Cord storage

2-year warranty
The Epica electric coffee and spice grinder with a lot of style, and it hovers around the $20 range like the other two on this list.  The Epica has ranks highly as well, hence its inclusion on our little list here.
=> Click here to buy the Epica Blade Grinder for the lowest price on Amazon
---
More Info On Blade Grinders
If you've never seen one of these types of grinders in action, check out this video of the Proctor-Silex E160BY blade grinder (another popular model), which shows how blade grinders function, generally speaking.

Click here to read our full review of the Proctor-Silex E160BY.
More Blade Grinder Advantages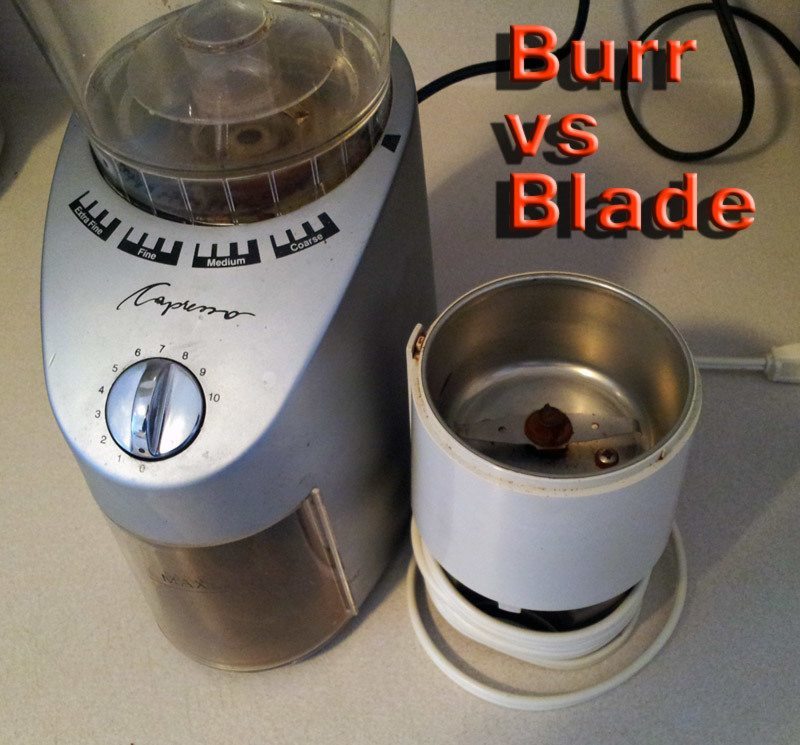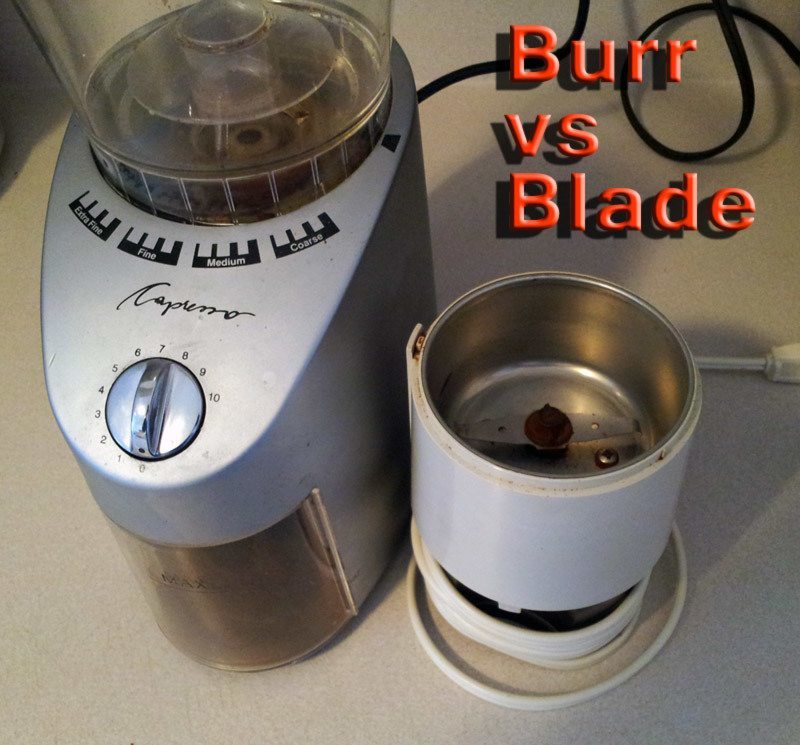 Another big plus for blade grinders is that they are usually very compact.
They are built to be quick and easy to use, and when you're done, you can store them away if you so choose.
This is quite different from many burr grinder models, which are much larger and bulkier, and basically often stay right where they are as it can be a bit of a pain to move them, plus they don't fit snugly into any compartment, as they are about the size of your average blender.

Another advantage of blade grinders is that they're very easy to clean. They don't contain a lot of complicated hardware, which makes them an ideal choice for their simplicity alone. When it comes time to clean them, a few quick wipes and you're done. Not much to the cleaning process of blade grinders at all.

Grinding For Your Brewing Method Of Choice
One thing you want to keep in mind is the brewing method you'll be using.
Grinds can either be done coarsely or fine, depending on if you are brewing for drip coffee, French Press, espresso, or other brewing methods like Chemex, Cold Brew, or Turkish style.
Having the right grinder for each of these methods is crucial to getting the best flavor. 
---
A Complete List Of All Our Blade Grinder Reviews
(Click grinder name to read our full review)
---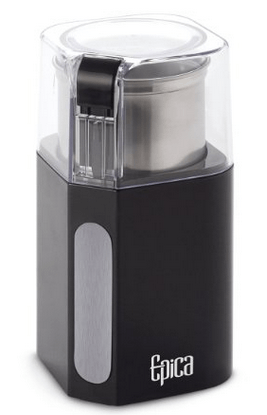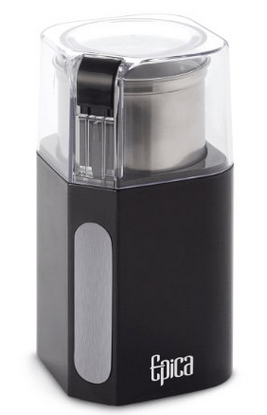 ---
---
---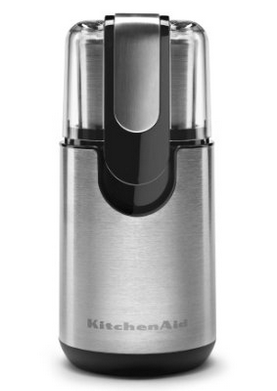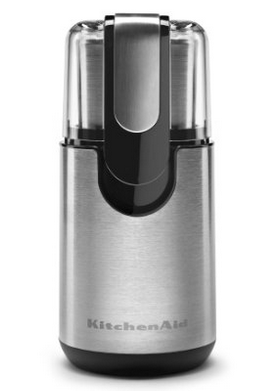 ---
---
---
---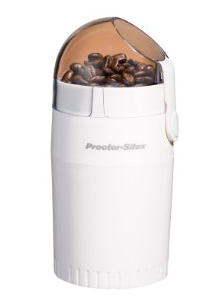 ---
---
---
Summary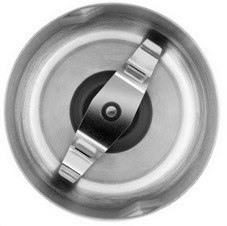 Article Name
Description
If you are looking to learn more about blade grinders, then this page has all the information you will need.
Author
Publisher Name
Publisher Logo