Camping and Coffee
Camping and coffee.  Not surprisingly, they really go together.  This section explores this connection.
It's no surprise (at least to some), that camping and coffee are a great match.  Reason being, coffee is a private ritual for some, and moreover, a necessity to survive.
We talk as if this is a bit of a jest.  Coffee to survive?  Ha ha.  Not really?  But…actually, for those of us who love coffee and it is essential to our day to day, it quickly becomes serious when we don't have our coffee.
We get headaches, we get cranky, we can't focus, we can't do anything.  Then we're tired, and some of us.. well, we just lose it.
How does this connect with camping, you ask?
Easy – camping is another one of those things, which, in its own way, is a need for some people.  The need to get away from urban situations.  The need to reflect, the need for privacy.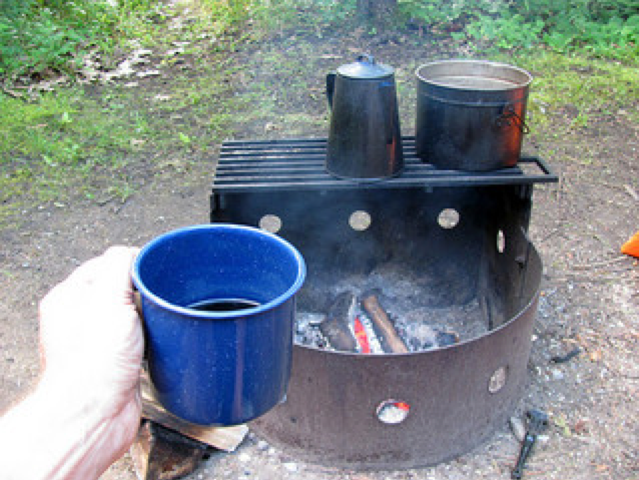 Sure, you can take someone who loves camping and have them not go camping for months, years.
But they won't be happy about it.  In fact, deep down, they'll be waiting for that next chance they have to go camping again.
Campers, of course, don't always need to be camping to be happy, but they do need to sometimes be camping to be happy.
When you find a coffee lover who also loves camping, this is a very specific kind of person.  And this section here is for them.  Enjoy!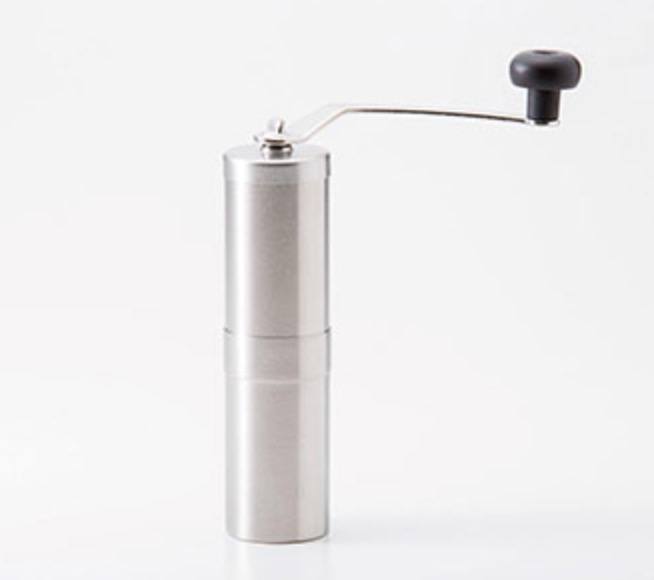 Well, it is 2018 and it is another wonderful year to be a coffee drinker!  …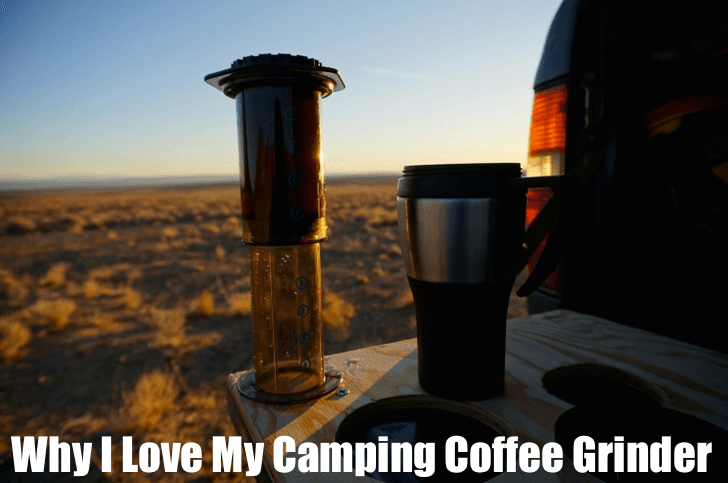 For some coffee fans, like blogger Dave Drieger, the advancements made in coffee grinder technology do not necessarily bring the biggest smile to his face. There's no electricity in Algonquin Park…(Read More)