Before we dive into the topic of where the best espresso beans in the world come from a geographical standpoint, we ought to clarify one point which often comes up.
People often ask, what is the difference between an espresso bean and a coffee bean?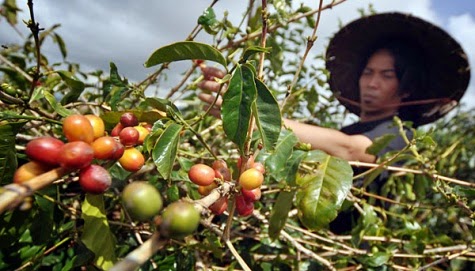 To be clear, coffee beans and espresso beans are really the same bean, with the difference being in what happens to the bean after it is harvested, bagged, and shipped.
The next step in the preparation process which really defines what you are preparing as espresso, as opposed to coffee, is the grinding of the bean, which determines your grind's fineness or coarseness.
Generally, a finer grind is desired for espresso.
Once we have ground our beans specifically for espresso, it is then up to our preferred brewing method that dictates how your coffee beverage will ultimately turn out, whether its non-espresso or espresso, poorly made or well done.
So, then, although you can use any type of coffee bean to prepare espresso, certain types of coffee cherries lend themselves to a better cup of espresso than others.
In this article, we want to focus on one of the best places in the world which supplies us with the best beans for making the finest cup of espresso possible.
And that place is none other than…Indonesia.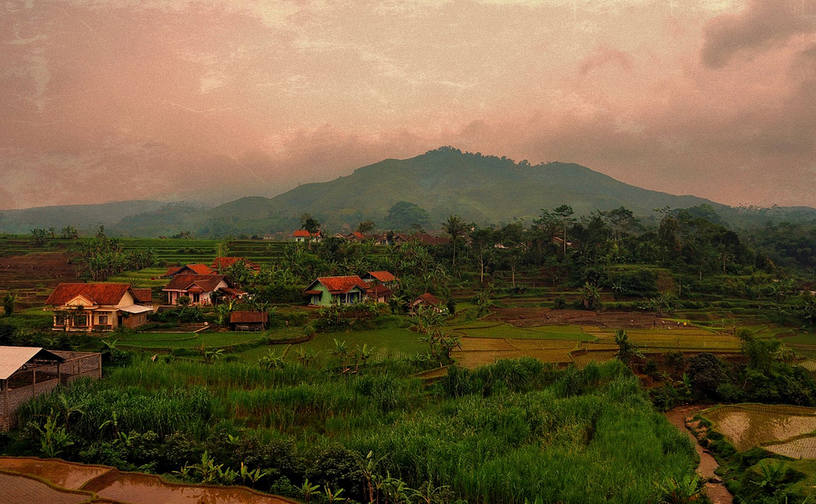 You've no doubt heard of Indonesian Sumatra, one of the most popular types of coffee available which is known for its smooth, full-bodied texture, and its chocolate-y overtones.
Sumatra coffee beans also make for an unparalleled cup of espresso.
Table of Contents
Alright, let's get to it!
Premium Kopi Luwak From Indonesia Wild Palm Civets Arabica Coffee Beans (25 Grams)

Dark Roast Arabica Coffee Beans – Indonesian Sumatra

Antipodes – Ground Coffee

And now…a short history of Indonesian coffee.