The world is experiencing an outbreak of a new kind of virus which has forced people all around the globe to self-isolate and be socially distant from others, meaning that many of us haven't seen friends and family in quite some time.
To say that the coronavirus pandemic has changed the world would be an understatement. In less than a year since the virus emerged, it has upended day-to-day lives of people across the globe.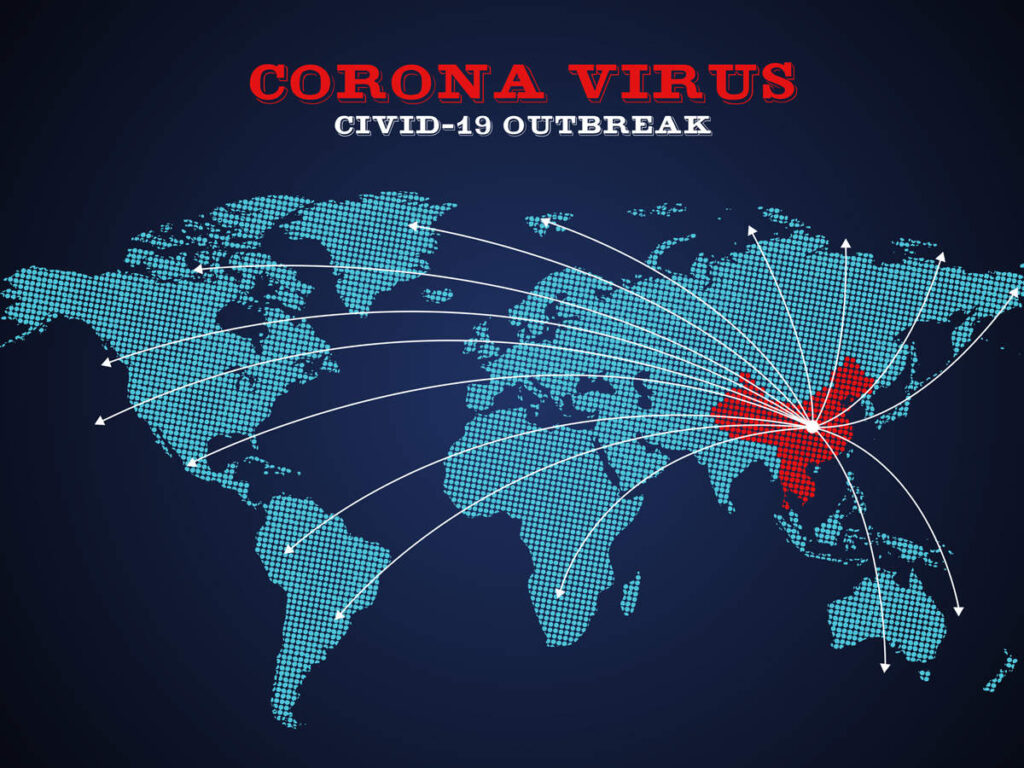 The COVID-19 pandemic has changed how we work, learn, workout and even how we enjoy our coffee.
Today, we are going to discuss how COVID-19 has affected our coffee-drinking habits and how a cup of coffee a day can help you boost your immune system in this critical pandemic situation, where pretty much everyone around the world is more or less stuck at home.
How COVID-19 Has Affected Coffee Industry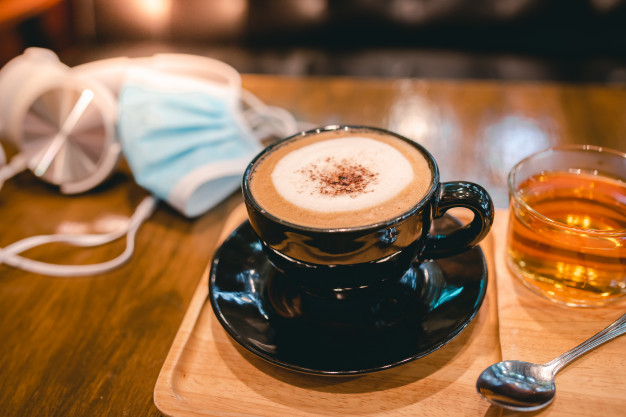 Today, the world is fighting the virus that shows no mercy to race, social class, religion, and gender. To mitigate contagion and stop the further outbreak of the pandemic, many governments have enforced strict quarantine and social distancing measures. As a result, no one goes out to bars, cafes, and restaurants, unless under strict restrictions — not even for a cup of coffee. Sad!
The corona virus has impacted the coffee industry in many ways and will continue to do so in the coming months. Many cafés have been temporarily or permanently closed due to COVID-19. Very sad!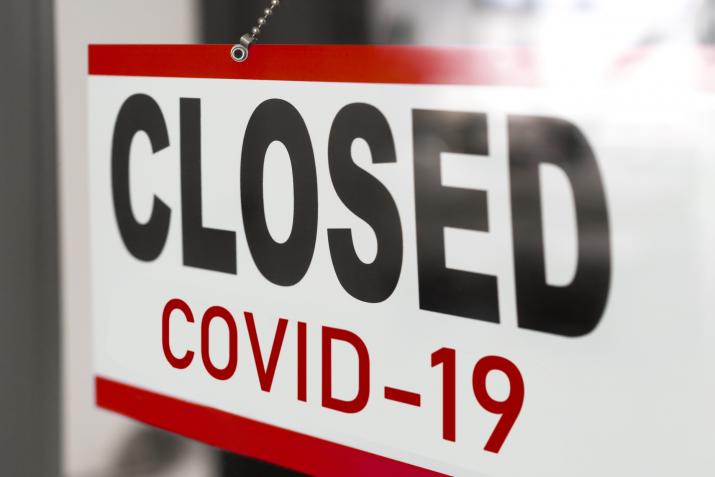 Some cafes have shifted to carry-out only or curbside pick-up. Some have limited their in-store capacity to one-at-a-time, set social distance markers on floors and sidewalks, and implemented creative delivery services in order to remain open during these challenging times.
Coffee enthusiasts all around the world are anxious for things to get back to normal so they can get back out into cafes, restaurants, and other gathering places that were once part of their daily routine. People who drink coffee regularly at their favorite shop, in particular, are creatures of habit, and this is one habit they do NOT enjoy having to break.
This means much more coffee is made at home, but many of us coffee drinkers still pine for our favorite cafes to be open again so we can sit down, like normal people, and do work, socialize, etc, while drinking our favorite cafes' brew.
Of course, before the customers can return to these establishments, cafes and restaurants will have to implement new standards of cleanliness to ensure both customers and staff are safe. Will the world ever go back to normal? Let's hope so – 2020 was a brutal year for all of us.
Is it Safe to Consume Coffee During COVID-19 Pandemic?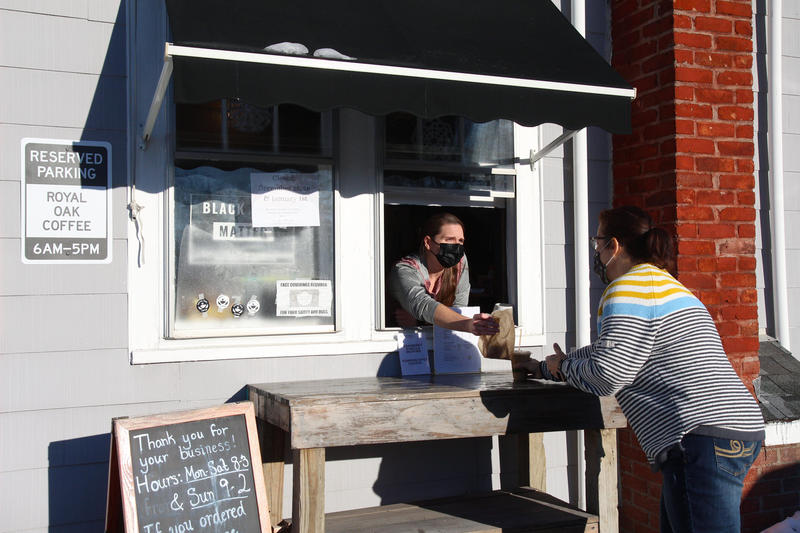 Everyone is trying to figure out what is safe and what is not as we practice social distancing to slow down the spread of the coronavirus.
Many coffee enthusiasts are wondering if it is safe to even consume coffee whatsoever during the pandemic. People wonder if the caffeine will have an adverse affect on potential Covid infections, or perhaps when someone hands us a take-out cup, we might get germs transferred from one person to another.
Luckily, the overall answer to this question is "Yes!". Coffee is still safe to consume despite its production or import from countries affected by the coronavirus. Coffee, like the rest of the food and beverage industry, is subject to strict rules when it comes to packaging and transport, and since the main method of transmission of Covid is via respiratory droplets (ie. sneeze or cough), generally, food and beverages (including coffee) is generally safe to purchase and consume.
Read this for more info: https://www.who.int/news-room/q-a-detail/coronavirus-disease-covid-19-how-is-it-transmitted
It is important to mention that the coffee that gets stocked and distributed in the USA is usually produced in large batches and shipped from overseas on containers. Typically, these overseas shipments take up to 30 days to complete their journey to the United States.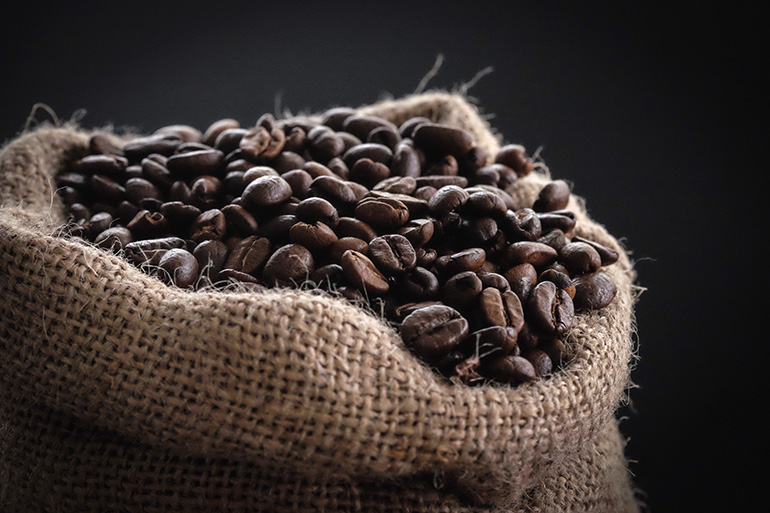 To retain aroma and freshness throughout the trip, manufacturers use different packaging techniques such as nitrogen flushing and airtight bags. These packaging techniques not only help retain aroma and freshness of the coffee but also help protect against the spread of COVID-19.
Because of poor survivability of the coronavirus on surfaces, there is very low risk of it spreading from food products or packaging that are shipped over a period of days or weeks at ambient, refrigerated, or frozen temperatures.
COVID-19 and Loss of Smell (Anosmia)
While COVID-19 affects everyone differently, a common symptom many COVID-19 patients share is an abrupt loss of taste and smell. Actually, this symptom has become an important clue in judging whether someone's been infected with coronavirus.
Millions of people all around the world start their day with coffee. And in 2020, for many coffee lovers, that same coffee and a newfound inability to smell it was their start to realizing they had COVID-19. This is referred to as anosmia.
Watch this video to learn more about anosmia:
Because the loss of smell is a relatively specific coronavirus symptom, many researchers now say waking up and smelling the coffee is a good place to check in on your health.
With millions of us drinking coffee on daily basis, we're bound to note the absence of its familiar and unique aroma. Our inability to smell the coffee could be the first sign that we contracted the virus and need to stay away from others and quarantine.
Can Drinking Coffee Protect You from COVID-19?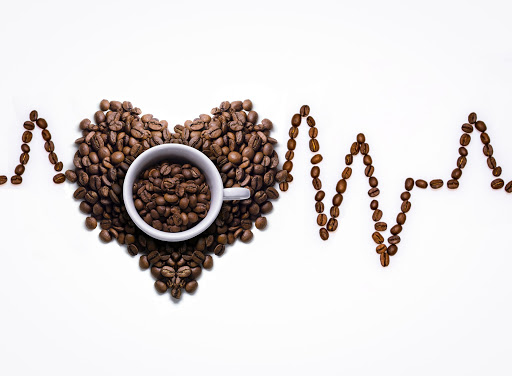 Our immune system is perfectly designed to fight diseases and viruses. But unfortunately, the hard modern life style, stress, lack of exercise, and poor diet can reduce the power of our immune system.
So, the first question that comes to our mind regarding COVID-19 outbreak is, how we can boost our immune system to protect against the virus?
The good thing about coffee is that it is recognized as one of the healthiest beverages in the world. And with the outbreak of COVID-19, it can help us maintain our health in various ways.
Coffee contains vitamin B1, vitamin B3, vitamin B2, vitamin B5, magnesium, calcium, potassium, and manganese – all the nutrients that are part of the recommended daily allowance for a healthy diet.
Coffee can also help us cope up with isolation, stress and pandemic anxiety, unless of course, coffee gives you anxiety…in which case, try drinking decaf. Generally, the healthiest way to drink coffee, or espresso, is black. But don't think that it's going to do you any good to drink caffeinated beverages if you're too sensitive to it. As with all things, it is important to find a balance!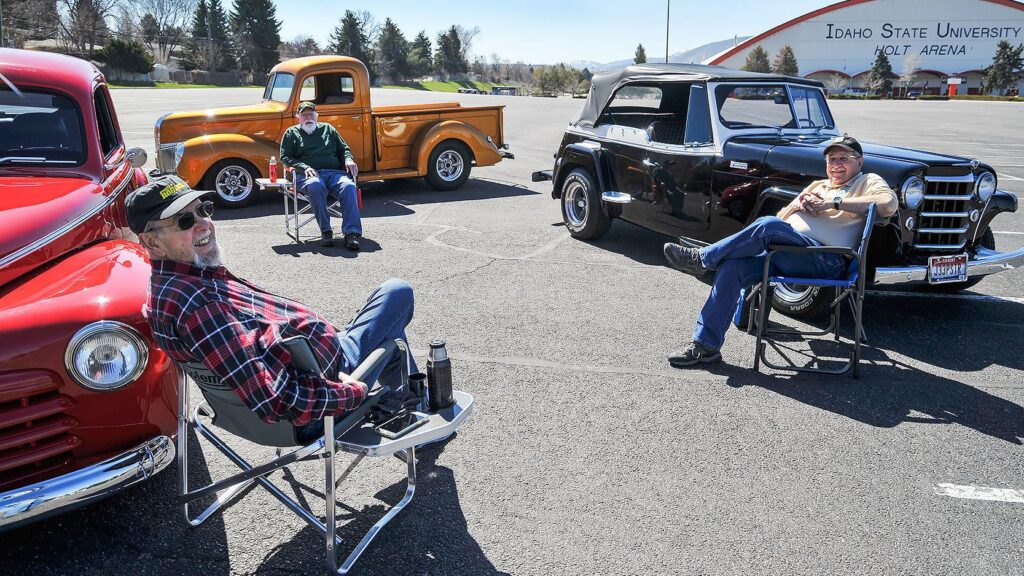 As we all know, coffee is mainly consumed as a hot drink. However, it can also be consumed in other forms, such as coffee pastries, coffee candies, and coffee cakes…not to mention, served as a cold beverage in one form or another.
It can also be used in the preparation of countless desserts: mousses, creams, pastry creams, ice creams, or sorbets.
That's all you need to know about coffee and Covid-19. Please, be safe, and follow all precautions to keep yourself and others protected.