In 1846, a German entrepreneur, Robert Krups, founded the KRUPS brand for manufacturing household appliances.
He worked in a forge of Wald in North Rhine Westphalia.
His son (also named Robert) moved the company to Solingen, Germany, and started to export industrial forging products.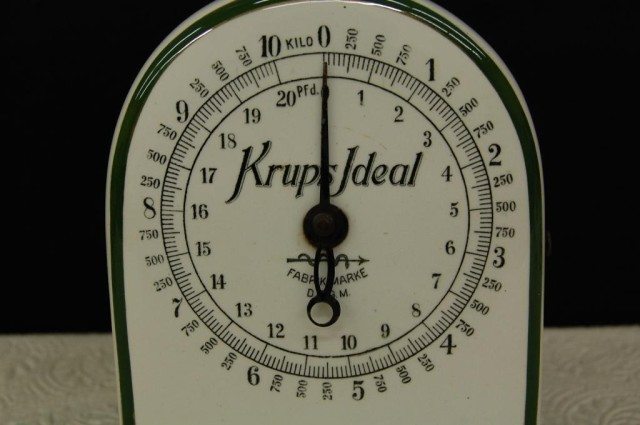 In the early days, KRUPS was known for making scales and industrial balances. After WWII, the company realized the need for household appliances and decided to diversify.
The first KRUPS coffee grinder was marketed in 1956 and was a great success!
It could be because KRUPS believed in the manufacturing of precision and highly technical machines.
Their motto was … "Beyond Reason"! Quality, technical, and far sighted design was always available to their consumers, which made them very popular!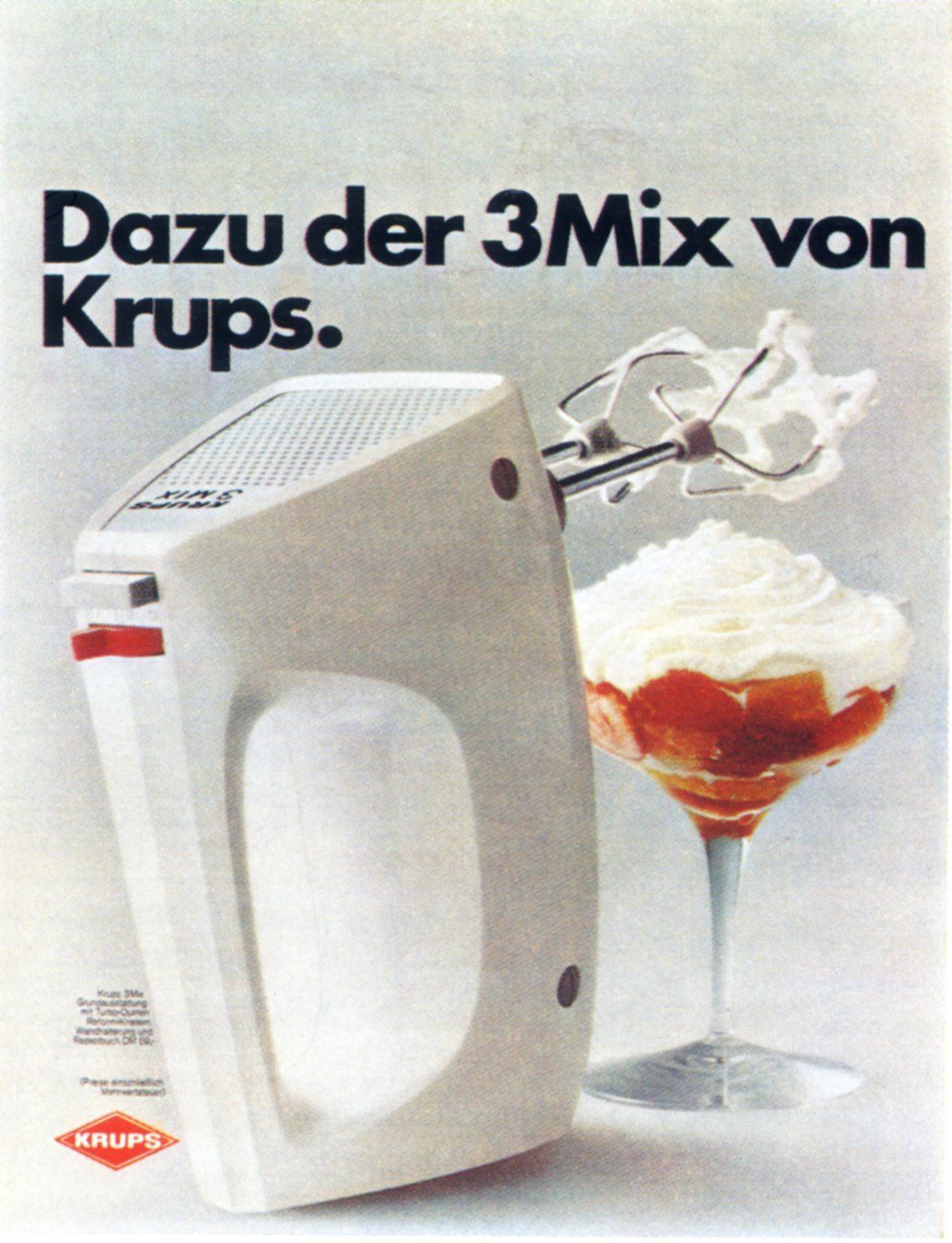 In 1959, KRUPS had great success again with a small motor appliance known as the "Drei Mix (3-Mix), multi-function mixer! It was a must for all German households.
In the 1980's, KRUPS moved into the coffee business in a big way.
They produced coffee machines and especially espresso machines with steam and a combination of espresso along with regular coffee appliances.
By 1990's, KRUPS had increased its employee count to 3000 in Germany and the U.S.A. They partnered with Nestle in 1991 to produce the first coffee Nespresso machine.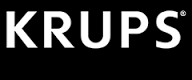 KRUPS changed owners a few times but today a very large corporation called, "SEB", short for "Groupe SEB (Société d'Emboutissage de Bourgogne)", a large French consortium that produces small appliances.
They have KRUPS under their wing along with many other brands.
This powerful consortium addresses the high end market, with many many appliances for the homeowner and commercial businesses.
Their headquarters is still in Solingen, Germany.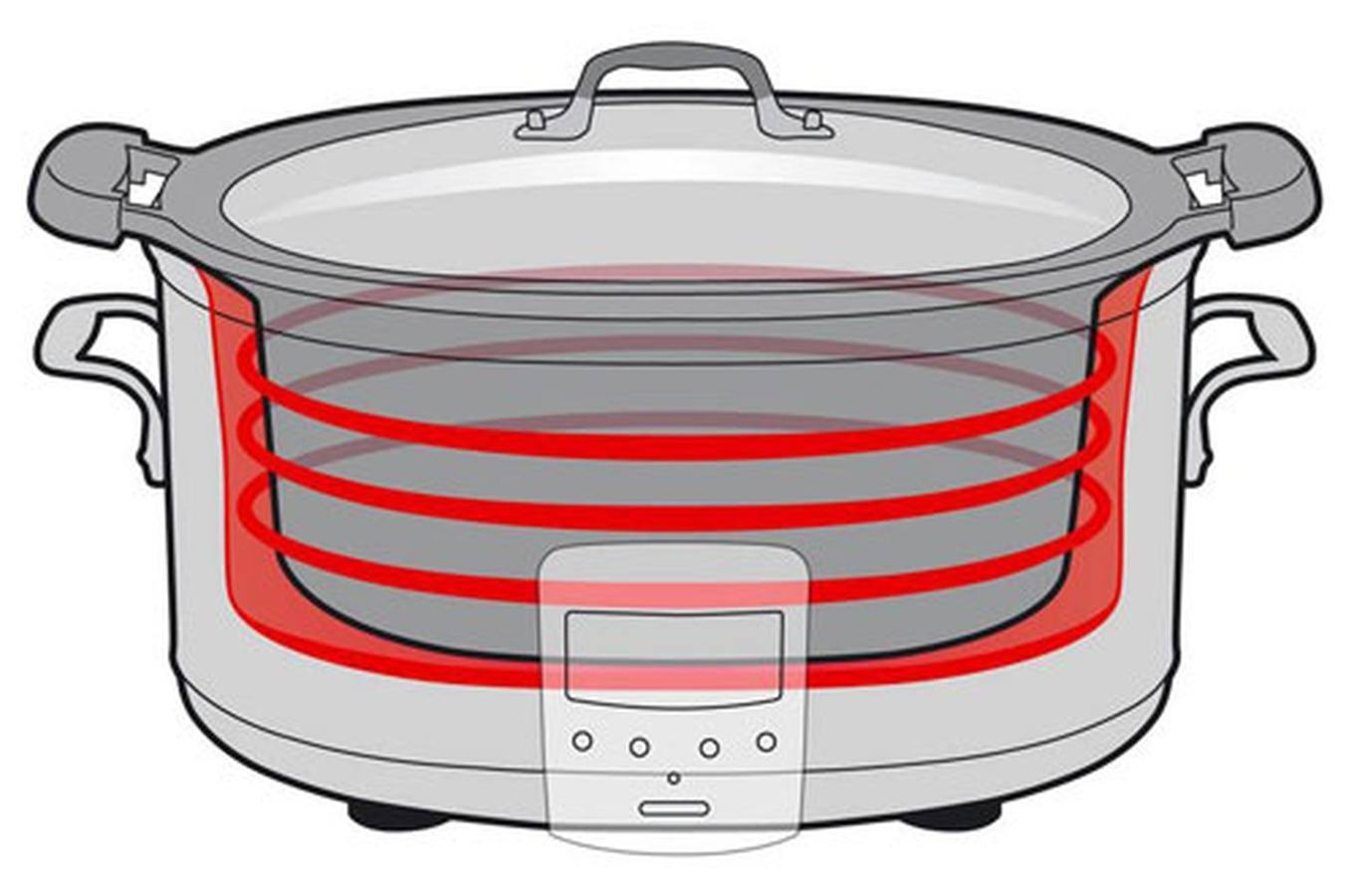 Watch for their toasters, juicers, mixers and choppers or, their coffee grinders and ice cream makers.
Maybe you are in the market for a Crepier, a Mijouteur, or a Plancha (metal plate that makes tacos).
They have it all, and you can be sure with the KRUPS brand name on your appliance, you can't go wrong!
Here at Know Your Grinder, we especially love their coffee grinders and related products.
Robert Krups once said … "My deepest desire has always been to reach the summits of technical perfection."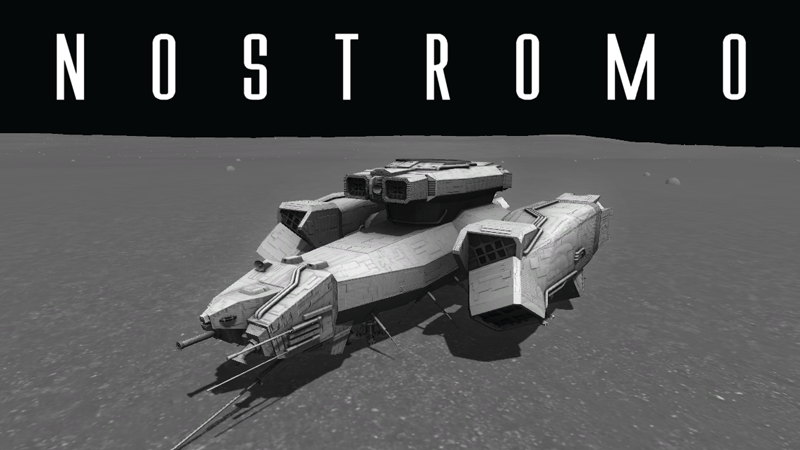 Trivia … The Krups Type 223 Coffina Super coffee grinder was used as a prop in the 1979 film "Alien", as part of the Nostromo spacecraft.
It also appeared in the famous movie, "Back to the Future", as Mr. Fusion.
So as you can clearly see, KRUPS is and has always been way ahead of their time. Its almost like they've come…from the future.