DIMENSIONS: 5 x 5 x 9 INCHES
SHIPPING WEIGHT: 1.9 POUNDS
MANUFACTURER: MR. COFFEE
MODEL NO: IDS77
PRICE: $14.40+
WARRANTY: ONE YEAR
PROGRAMMABLE GRIND NO: THREE
CAPACITY: FOUR TO TWELVE CUPS
GRINDS NUTS AND SPICES: NO
OUR RATING: 4 STARS OUT OF FIVE
So you are passionate about good coffee, whatever form it takes.
Whether you have a simple French Press or a swanky espresso machine, love making cold brew coffees or fancy mocha-chocca-frappapocalypses, the one thing you are going to need is a decently ground coffee bean.
Perhaps, hitherto you have been managing with shop bought packets of ready grounds or taking your beans to stores that have a machine.
However, now it is on your mind that fresh is best, because it is indeed the best way to brew – with fresh ground beans.
Always Grind Fresh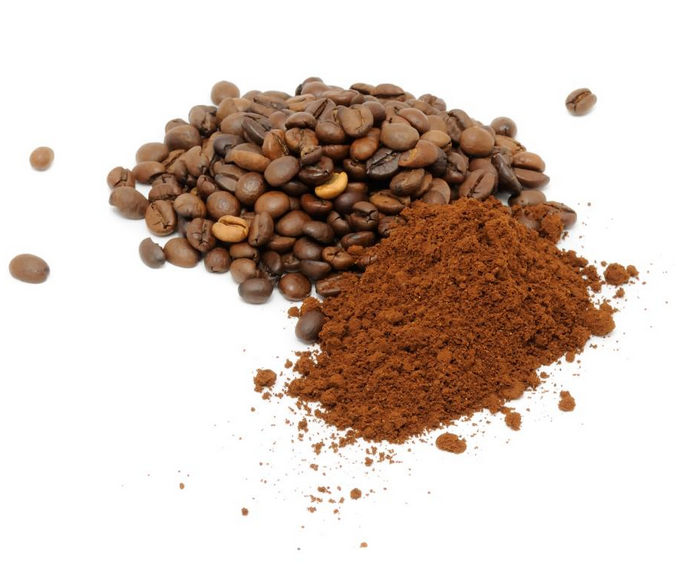 Although opinions on how fresh the grind must be to get the best results can vary, immediately seems to be what most experts agree on.
Some coffee pros will cut you some slack and give you a couple days before it all gets completely stale, but we recommend either using it right away, or storing it in a vacuum sealed coffee vault if you can't use it right away.
Either way, suddenly, your store bought packet of ready ground is no longer looking quite so alluring.
But you are not sadly endowed with the zillions of dollars required to fund an expensive burr grinder.
Enter The Mr. Coffee IDS77 Blade Grinder!
If that is you then, ladies and gentlemen, may I introduce you to the humble Mr. Coffee IDS77 blade grinder.
It gets a lot of stick, mainly because it is not as fancy or swish as its grander cousin the burr grinder, but it has a job to do and for many, it does it perfectly well.
True, you are not going to find them in the large (or even smaller!) coffee chains, but for a domestic kitchen, especially perhaps for a singleton or a household with a not yet excessive coffee habit, they serve a function.
Coffee Grinder Cleaning Brush, Wood Handle & Natural Bristles

Premium Gold Whole Flax Seed | High Fiber Food

Lavatools Javelin Digital Instant Read Food And Meat Thermometer (Chipotle)