Last Updated on
Whether you are a coffee expert or just a consumer, you know very well that to get the best flavor, you need to use great freshly ground beans.
Using pre-ground coffee is not always the best option because it may oxidize once you open it, thus giving your coffee a stale taste.
On the other hand, with fresh beans, you enjoy freedom of choice and a good tasting coffee.
It's not always easy to get affordable, quality electric grinders that don't mess up your lovely coffee beans. And most manual grinders do not get the job done so well.
The ROK Coffee Grinder is a revolutionary grinder that is easy and fun to use, and produces top quality grounds.
Beauty
While it has no connection to the functionality of the grinder, there is absolutely no doubt that this baby is beautiful.
It bears a similarity in appearance with the ROK espresso maker.
To maintain the shiny finish of its steel and aluminum components, you'll need to keep the grinder both clean and dry.
It is Fast
The ease with which the ROK is able to grind contributes to its high speed.
It takes less time to grind with the ROK as compared to other grinders within its price range. That means you'll save a lot of time when grinding for your morning espressos.
If you are interested in running speed tests to compare the speed of the ROK to other grinders, we recommend you use the right equipment, so as to match the grind size between the grinders.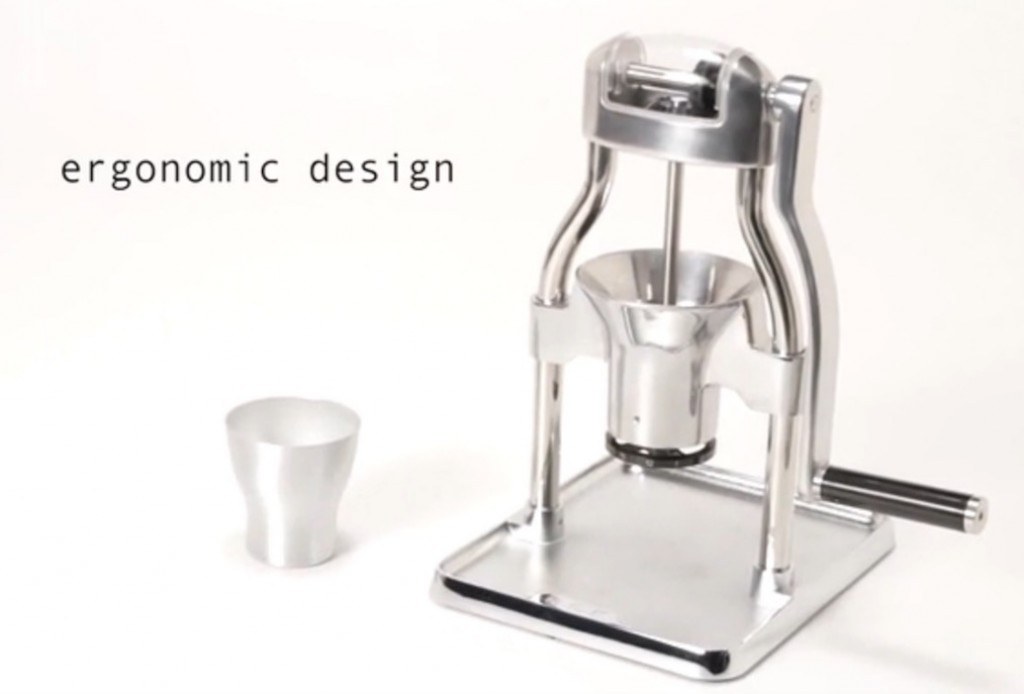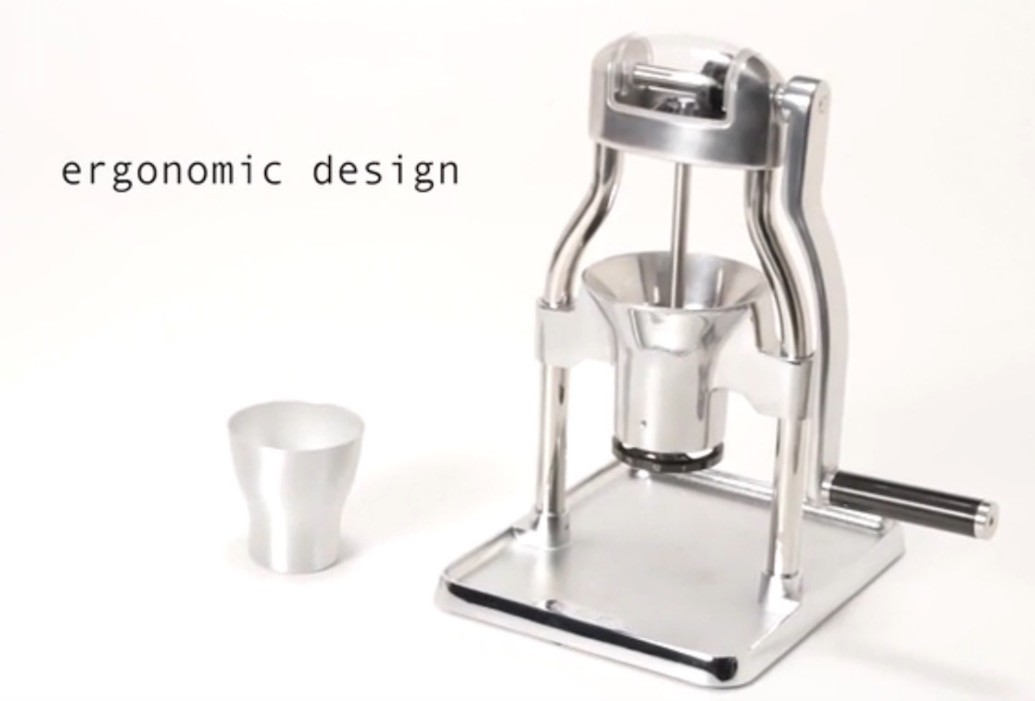 It is Consistent
A good number of  users have reported to us that the grinder has a good grind consistency.
To get a good consistency, for both domestic hand and electric grinders, it is recommended that you use fine settings.
With coarser settings, you'll notice that there is a great variation in particle size.
Stability and Ergonomics
The ROK is a high quality coffee grinder that is far much better than other counter-top hand grinders.
It is easier to use as compared to other well-known handheld grinders like the Porlex and the LIDO 2.
With this grinder, forget about the arm flapping that is common with hand grinders that have a top-mounted handle.
Earlier, there were concerns about the stability of the ROK grinder. This was after many people saw a demonstration of an early prototype.
The machine wasn't stable enough and this was challenging for many customers; however, once a sticky base was introduced, and the oval base replaced with a rectangular one, everything now flows smoothly.
Users now have nothing to worry about.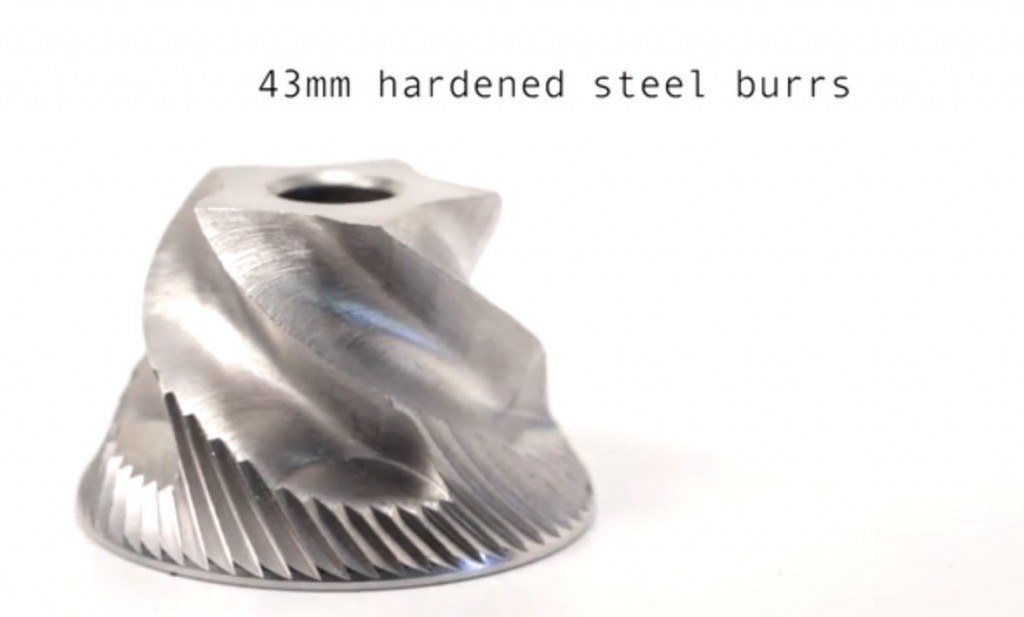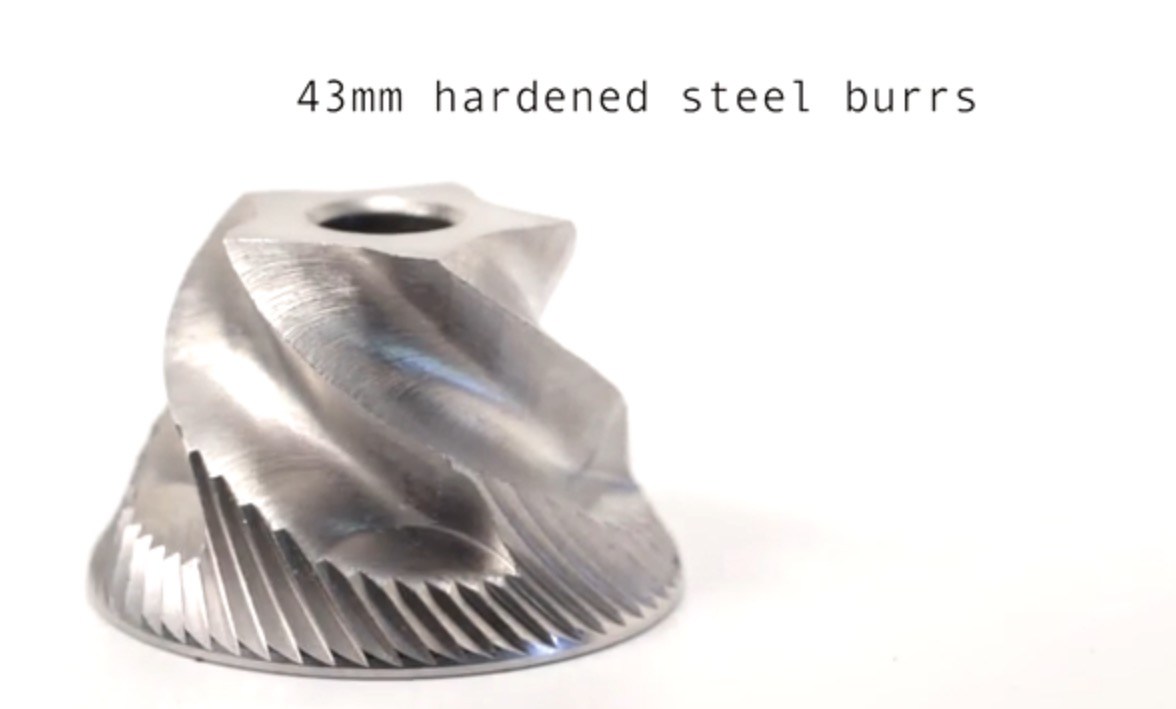 Bestselling Coffee Grinders