Today, like every Friday, I decided to treat myself to a lovely beverage and review it for y'all. I didn't realize how big of a treat I was going to get until I walked into Starbucks.
July 14 Starbucks decided to give away one free sample of their newest menu editions – the new Starbucks Teavana Shaken Iced Tea.
I screamed with excitement because my budgeting hasn't been going that great and I was walking to Starbucks slightly upset knowing I'd have to pay a lot for a small little afternoon refresher.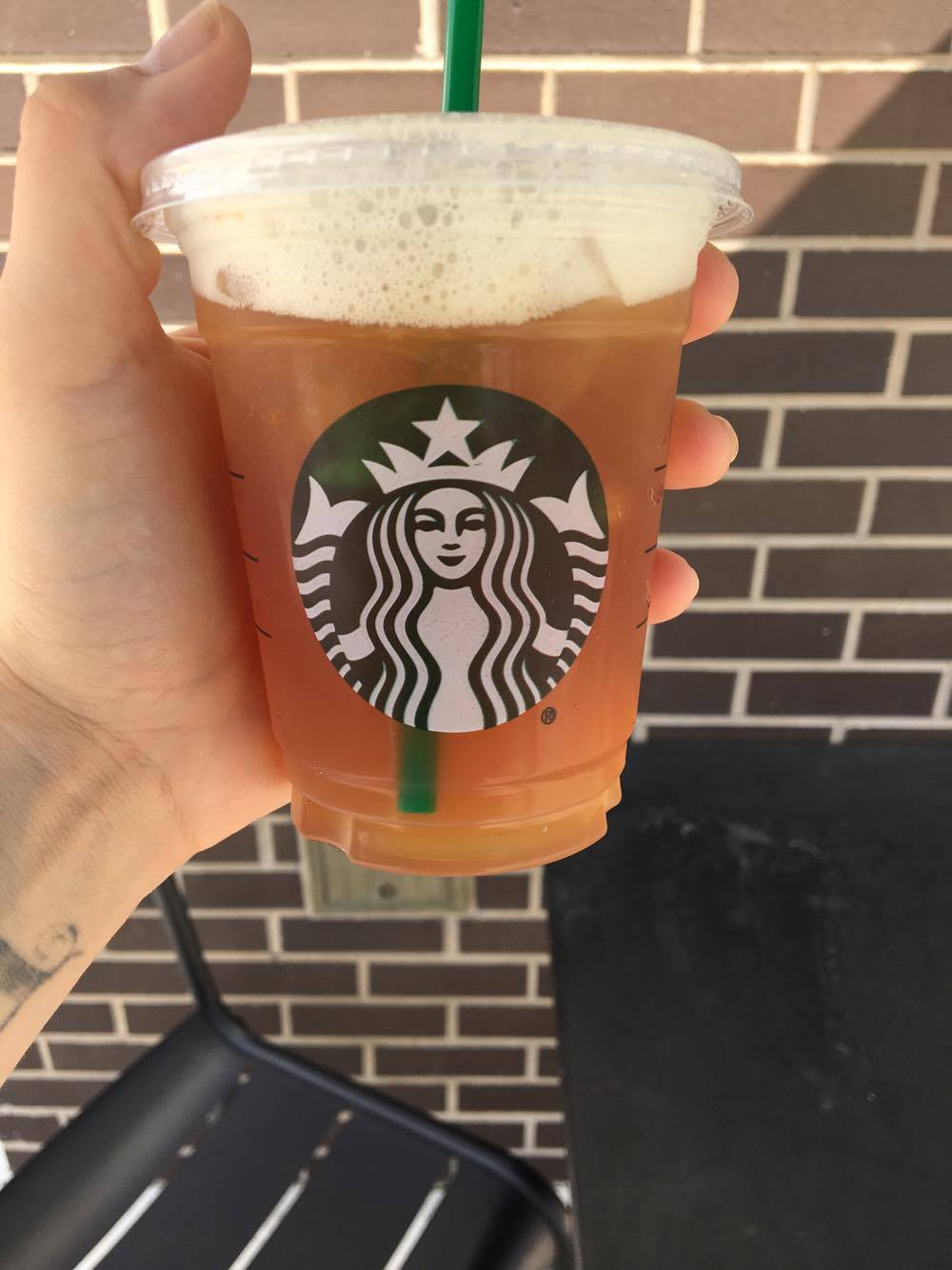 I tried the Pineapple flavoured black tea with lemonade [to make it extra refreshing]. I was really excited because this was the first time in a long time I didn't have to pay for Starbucks, however, when things are free they taste 10x better.
The Drink
The drink itself is quite refreshing, I could taste the lemonade however the hint of the pineapple was quite delightful. I was dreaming of the beach and how I would love to escape from the rest of my work day.
However, it was quite delicious and I really enjoyed it and i'm excited to go back and try all the other flavours.
Teavana are my go to teas, I find them very refreshing especially when made specifically for an iced tea. My personal favourite is very berry hibiscus refreshers, so anything similar to it, I love.
Pineapples are actually one of my favourite flavours, so this was a great new refreshing beverage to open my horizon.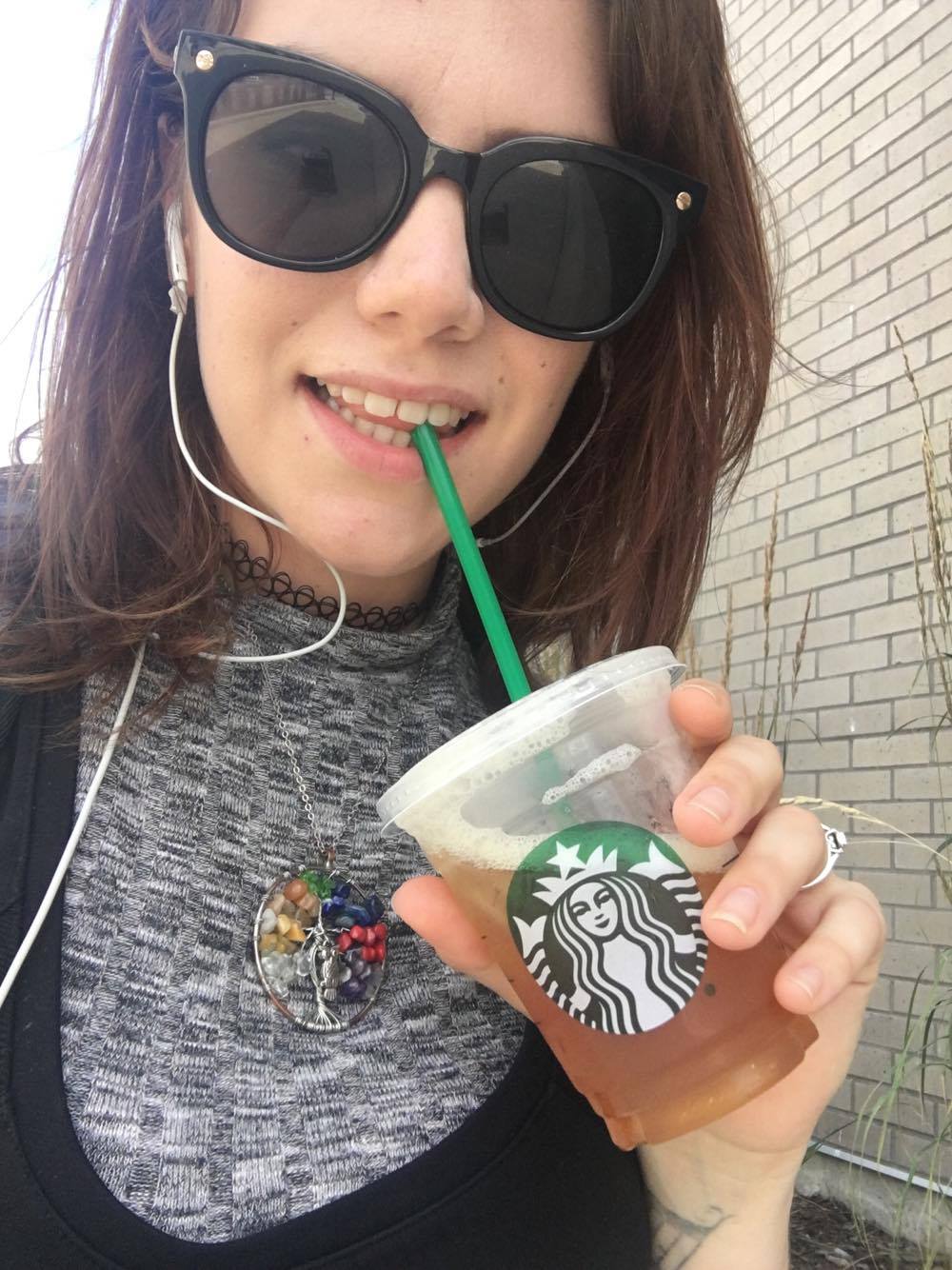 The drink was very delightful, however, I was quite parched and finished it quickly. However, I feel very refreshed and ready to go on with my day.
This drink is awesome because it's free of any artificial flavours or sweeteners in the drink, the fruit is freshly steeped fruit and botanical blends are sweetened then shaken with Teavana teas.
Nutritional Facts
Starbucks Gift Card $25 – Packaging May Vary

Starbucks Via Instant Sweetened Iced Coffee,095Oz Packets (Iced Coffee, 30 Count)

Starbucks Cold Cup Venti 24 Oz

The drink is only 45 calories with only 11g of sugar. The drink is made with infusion of water, a blend of black teas, another infusion of [water, apples, natural flavours orange peels, liquorice root, chamomile pollen, citric acid], liquid cane sugar and finally shaken with ice.
This is quite a refreshing drink and really recommend it.