Someone once said, "I'll take a Breville!"
This someone was probably Australian, because in Australia, Breville is a term synonymous with household appliances, in much the same way we mention Kleenex when we want a tissue.
Breville has become so synonymous with certain products that it's perfectly normal for someone to mention a Breville rather than get any more specific.
Indeed, the Breville company has been a beacon for innovation in kitchen products for some time now.
If you are only aware of Breville as a maker of much sought-after coffee products, here's a quick TV spot showing one of their blenders.

Breville Company History Information
Yes, Breville is an Australian manufacturer of small kitchen appliances, and they have been on the scene for nearly a century.
The company was founded in Melbourne in 1932.
They began with radios in 1932 and moved into mine detectors during WWII.
They stepped into the world of television in the late 50's and early 60's and the brand decided that they should serve the lady of the house and focus on home kitchen appliances.
This was a very creative and important time for Breville and resulted in many great products that they still produce today, only more modern and efficient.

Here is a quick look at some of the kitchen appliances Breville makes.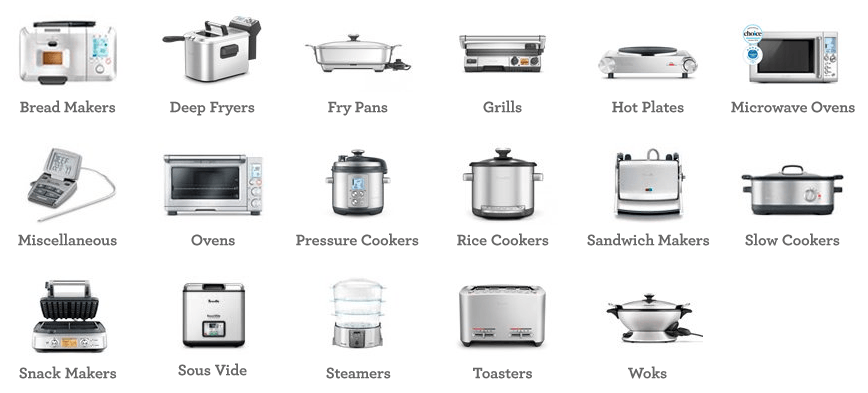 The Breville name came from it co-founders – Bill O'Brien and Harry Norville.
This family business has over 100 active patents and has won over 40 international awards such as the prestigious iF Design Award and the Webby Awards in the U.S.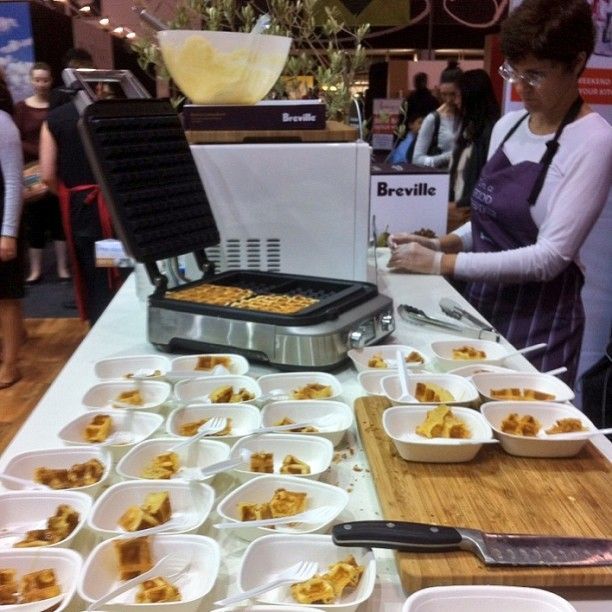 The world will never forget the Breville Kitchen Wizz food processor and the Wall Heating Electric Wok – not to mention the world's first juice extractor to juice whole fruits, the world's first sandwich press with adjustable height, and an impressive list of other great firsts.
Here's the Kitchen Wizz in action below, which is regarded by many as one of the world's finest food processors.
Cool Facts About Breville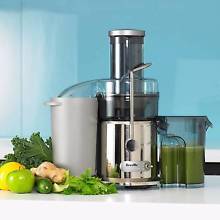 Breville's innovations have won them numerous awards for excellence.
Their Juice Fountain is proudly visible in the Sydney Powerhouse Museum as a model for exemplary design skill.
Breville is even gaining a lot of popularity due to having their products featured in a film about juicing and weight loss called Fat, Sick, and Nearly Dead.
People who see this film definitely get a new appreciation for Breville. Definitely worth seeing if you're in need of a healthier lifestyle. Here's the trailer:

Breville's Centre of Design and Excellence is located in Botany in Sydney Australia.
It's contagious reputation has spread throughout the world and trades with over 30 countries.
It is best known today for its quality juicers, bread toasters, and coffee-related products.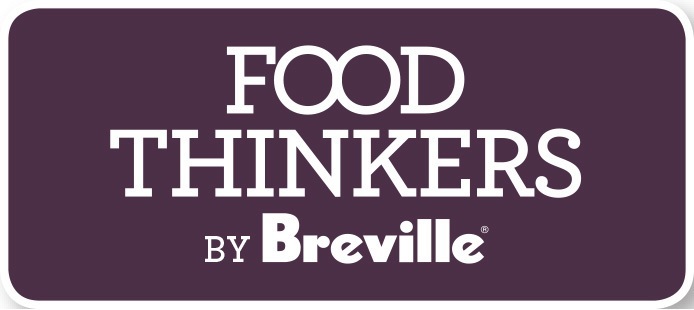 Their slogan or mantra is "We're Food Thinkers!" and they are proud of it!
In an effort to expedite their technological growth, Breville have implemented a type of software called NX, which provides them with a beginning-to-end environment for developing products that runs in step with Breville's unique creativity.
According to Richard Hoare, Breville's design director, this type of technology is allowing Breville to take ideas from their initial stages to their full realization much faster and with less mistakes.
This NX technology is based on a CAD system which is second to none in terms of product development, because it allows ideas to be conveyed perfectly between Breville, its design team, and manufacturers and toolmakers who are also integral to the creative process.
The Breville team of designers and engineers are always on the cutting edge, and today they have included the "smart" technology into many of their appliances.
They include consumer input into their excellent kitchen tools. Breville's mission is to make the best kitchen tools possible!
Since 2001, Breville has been owned by Housewares International Pty Ltd. and are known innovators of design in their particular field.
In 2016, Breville is alive and well, and they remain grounded in their success despite the brand's global awareness.
They continue to look for ways to make their customers happy in the kitchen!