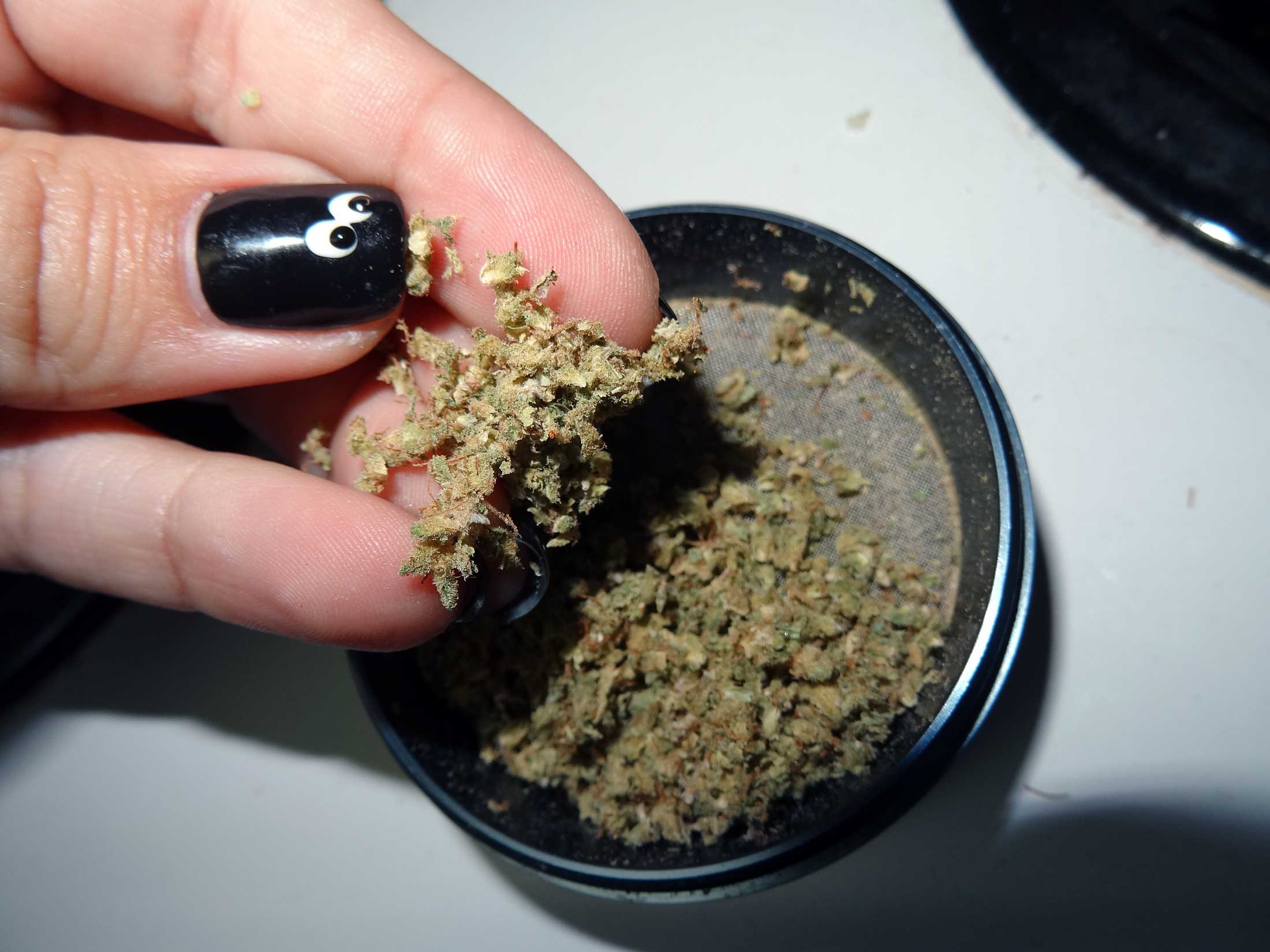 A button, my friends, that is found on a coffee grinder…
In this article, we're going to be looking at the best grinders for weed / bud / cannabis, and there are definitely gonna be some coffee grinders in the mix, as well as some other types.
Table of Contents
Coffee Grinders and Weed – Intro
That button turns on the coffee grinder and sets the blades a-spinnin' through your bud, chopping it into perfect little pieces that you can use for edibles or packing bowls.
Coffee grinders, eh? Yup. They're the most efficient grinder and we'll explain all of this in the article plus teach you some tricks.
Canada just legalized. The US has legalized in some states as well. So, maybe you're new to the game and getting acquainted. No matter where you're reading from, kief is the crystal residue leftover after grinding herbs.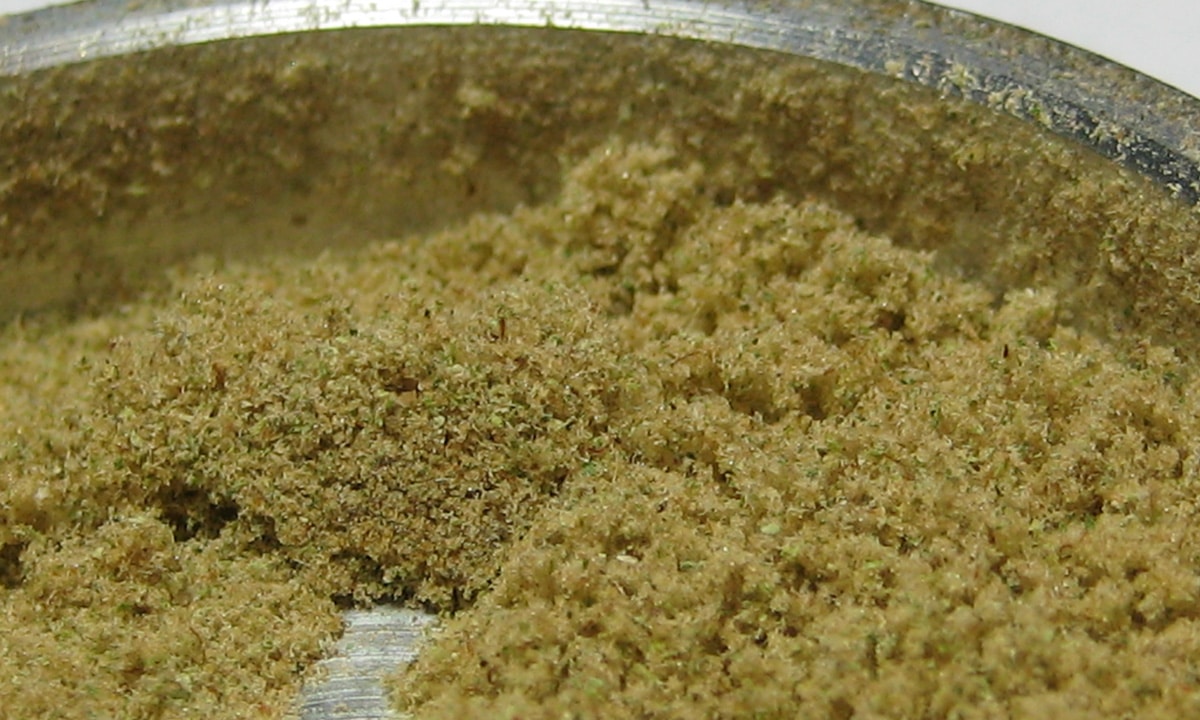 You can actually see the crystal on the bud before you grind it. The knowledgeable smoker will recognize and differentiate between good and bad weed based on the crystal it has.
This crystal falls off and will stick to the blades of the grinder. You'll reserve it and later top a bowl with it for an extra nice high.
Some people are hardcore with their ritual and prefer to hand-grind before rolling every j, but let's be real: not all of us have time for that.
A coffee grinder does it so fast. They are very handy and helpful for anyone with mobility issues or pain, like arthritis (which may very well be the reason you use cannabis)!
We've put together a list of the best coffee grinders to use for your bud. BTW, one of them is a blender, so we had to include it just because it really is so popular we couldn't ignore it.
The Best Coffee Grinders For Weed
Why a coffee grinder? Because it's easy, efficient, cheap, and reliable. You'll save yourself so much work.
Plus, it has the right hardware to do the job.