Another day, another beverage to try out… And this time, I think I found the holy grail.
Starbucks decided to bring back the S'more Frappe and I must say, I'm glad I didn't try this years ago because I would be missing it - And will be once they get rid of it off their menu.
I've learned my lesson when it comes to waiting in line for Starbucks. This time I ordered from the app! No lines and when I walked in my order was waiting for me at the counter with my NAME SPELT RIGHT THIS TIME. Way to go Starbucks. I think they've won me back as a loyal customer…
The app is surprisingly handy, I loaded my card with my Paypal account. Every time I pay with the Starbucks card I get 2 stars for every dollar I spend! When you hit 300 stars you'll reach a gold status which means you can get rewards! The benefits of the card is fantastic. No longer wait in a long line and every 125 points you can get a free beverage!
Now, enough about the app. Let me tell you about this drink…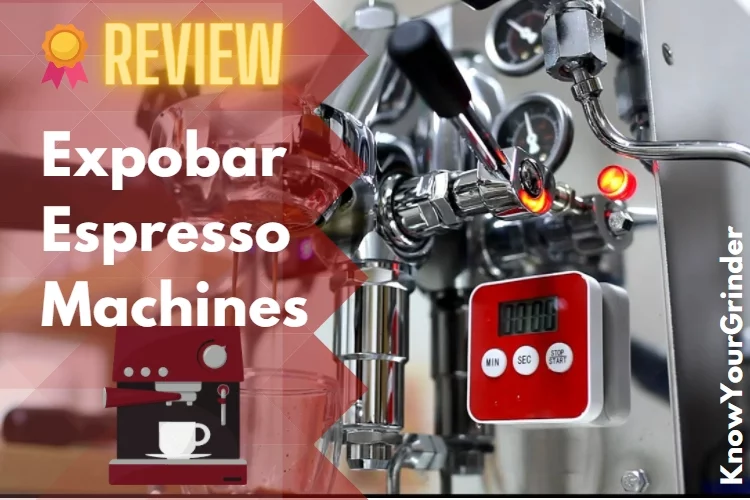 My Starbucks S'mores Frappuccino Review
The S'mores Frappucino is by far my favourite on to date. The frappe is inspired by the savoury treat and the appearance is what one would expect when ordering the drink. Visually pleasing and with the delicious marshmallow infused WHIPPED CREAM and milk chocolate sauce you seriously can't go wrong with this drink.
http://knowyourgrinder.com/wp-content/uploads/2017/05/smores-frapp-review-vid.mp4

The S'mores Frapp reminds me of all the summer nights I sat outside in my parents backyard cooking up a bunch of s'mores for my friends and I… Even though it's not a nice day today and I spent my lunch alone, it brought back warm memories of s'mores of the past. The only thing that would make this drink a little more tastier is if they added a little bit of bailey's in it… BUT this is Starbucks we're talking about… I had to get back to work, so maybe it's just the mid-day blues I was experiencing when thinking baileys would make it better… Nonetheless, this drink reminded me of summer.
This drink tastes like a literal s'more, however, this is a very sugary drink. That's usual for a frappucinio from Starbucks though. However, it was totally worth every last bit. It seems that I drink a lot of cold drinks on a cold day. I would love to say that this drink warmed me up, but it didn't (surprise, surprise..) But I must say, I will be returning again for this delicious frappe on a day that truly calls for it and with Summer quickly approaching I'm looking forward to drinking this cup of delight on days that truly call for it.
Facts & Calories
Lets talk facts… This drink is obviously very sugary, but it seems that Starbucks website is lacking the nutrition facts on the website… Yikes.. However, the app is telling me that the S'more Creme frappucinio is just 450 Cals for a grande but with the marshmallow infused whipped creme, I feel that this is a lie…
Just a reminder to all the starbucks lovers out there, starting May 5th Happy Hours is back until May 14th! From 3pm -6 pm you can have your fave iced/blended beverages for half the price! Which is a great excuse to try the s'more frappe, I mean it's half the price, so what's stopping you?
Get frappy and be happy!