These are our top 10 food and cooking bloggers who reside in Canada. They represent the best of the best in all that involves cooking and incredibly yummy food.
Many people around the world are sharing their favorite recipes on social media, and we wanted to share what Canadian food lovers had to offer on their blogs. We recommend that you check them out for their recipes, but also, for their personalities and flavor profiles.
Foodess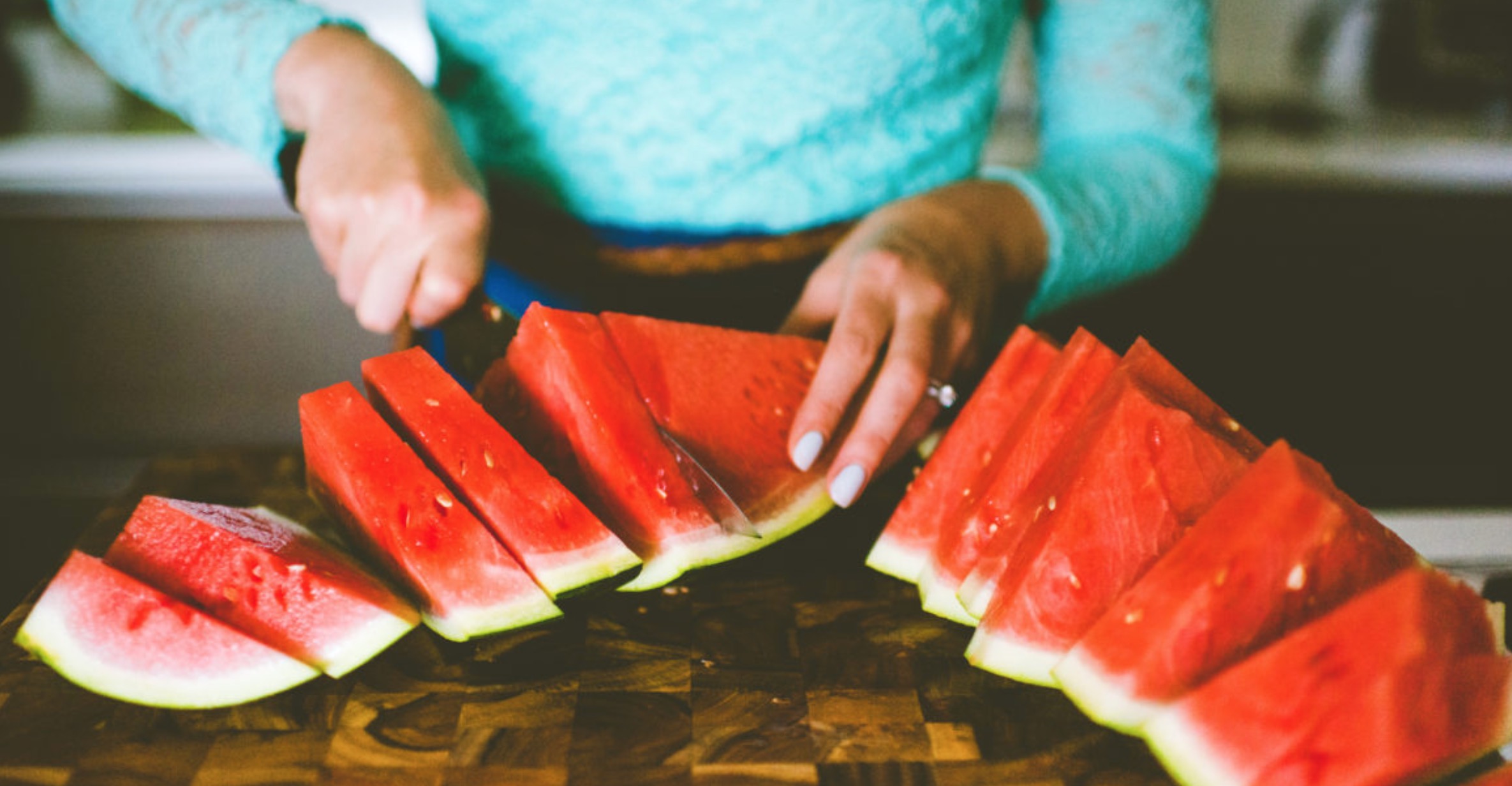 First, we love the name of this blog. Before heading to her blog, I bet you can feel exactly what she'll be like. One of those cool foodies who are fun to hang out with as they feed you constantly from their warm kitchens.
Jenn lives in Vancouver with her husband and two "cupcakes" named Everett and Theo. She talks about her inspiration, which was maritime kitchen parties growing up with family and friends. She has a background in food science and began her career in a test kitchen.
Although, she's won numerous awards like the "Top Ten Food Bloggers" by the Huffington Post, she's down-to-earth and knowledgeable. You could scan her blog for personal, funny stories like how she went to Maui on vacation with her kids, husband, and other couples with kids. In the midst of warm stories about family, you'll find posts like "How to do Meal Planning Painlessly in 3 Easy Steps."
Marion Kane: Food Sleuth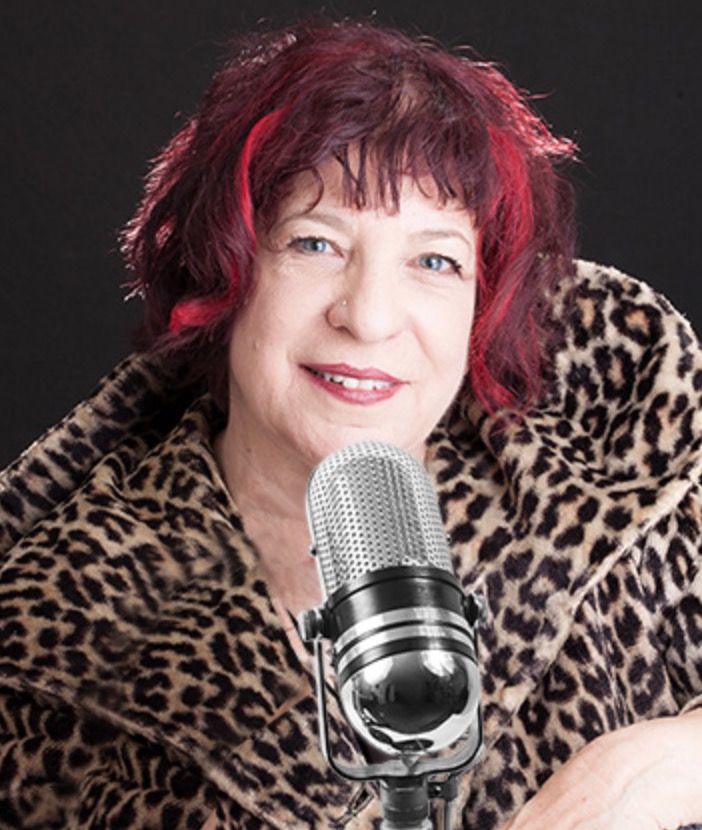 Before starting her food blog and podcast, Marion was the food editor and columnist for Canada's largest newspaper; The Toronto Star. A few of her biggest interviews included Julia Child, Sophia Loren, and Nigella Lawson.
Kane prides herself on being a seasoned food journalist and calls herself a freelance Food Sleuth, which we love. She was born in Montreal. She spent her childhood in London, though. She began her career with all things culinary by baking and selling cheesecakes to her friends and teachers. The family came back to Canada in 1965.
The Food Sleuth has recipes for tasty treats like Rich Stout Cake, which was a recipe she included in her farewell column for the Star. She includes a few of her favorite recipes like Apple Crumble and Butter Tarts. There are dozens of recipes that have to be tried.
Her podcast "Sittin' in the Kitchen" she talks to people all around Canada. From landmark places like Wilensky's Light Lunch to interviews with restaurateurs like Jen Agg and Chef Matty Matheson, the podcast has incredibly interesting conversations that you'll love as a foodie.
A Cook Not Mad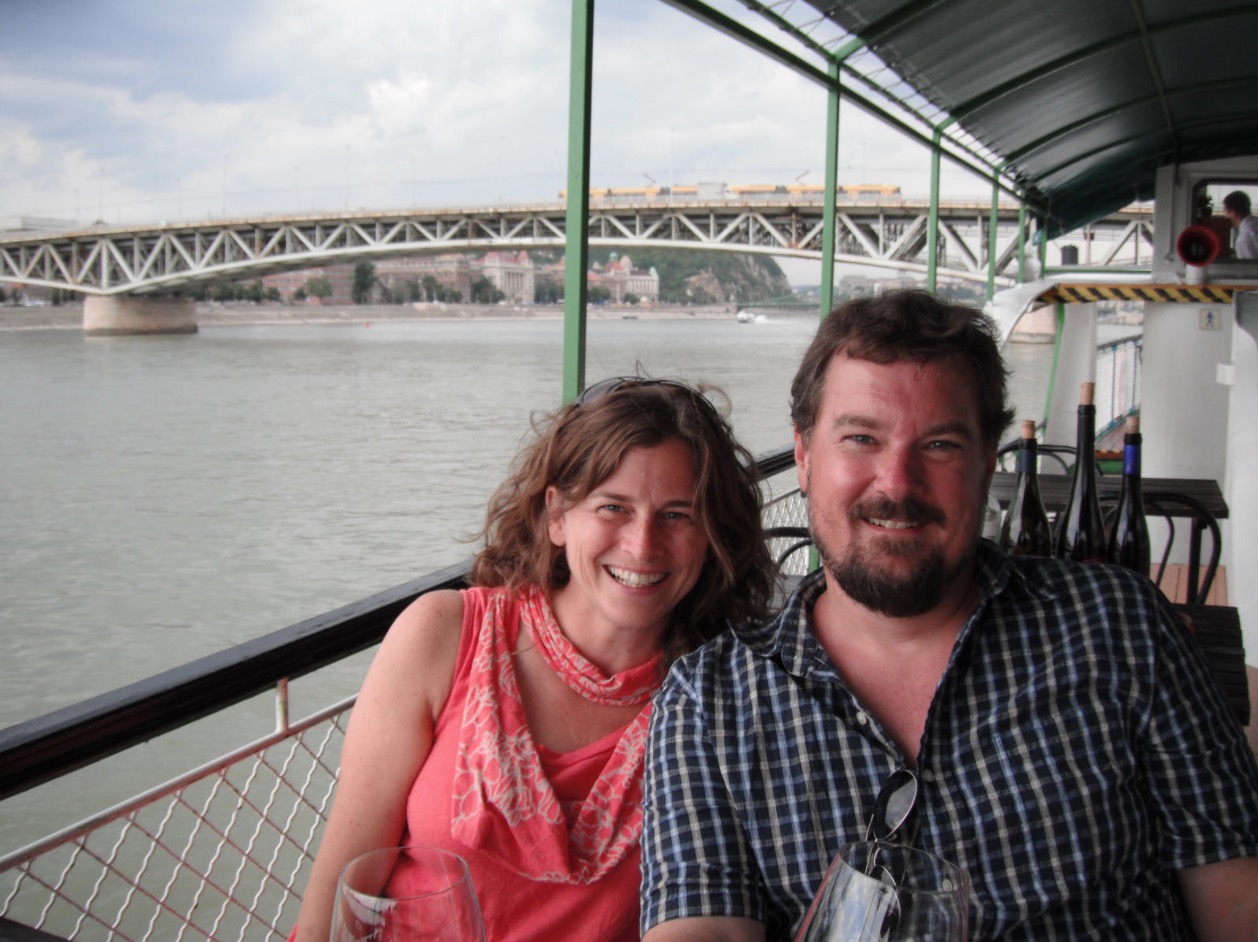 This blog is tended to by a couple named Tim and Nat. They travel and call themselves curious by nature. Tim is a chef while Nat is a photographer.
Tim learned to cook from his mother and grandmother like many people who love to cook. He attended culinary school in New York. He spent years as a chef cooking for celebrities like Andy Rooney, Elvis Costello, and Paul Shaffer. He spent 15 years as a culinary master before opening his own business in Vancouver.
Nat has done things like working as a florist in Ottawa to managing the office of an ophthalmologist in New York. She helped Tim run the place he opened in Vancouver, too. She's taken photos that have appeared in solo shows in galleries in Manhattan to being a Getty Images contributor.
The blog features recipes for soups, starters, and sweets along with meals. The two feature some of the meals they've had on the road as well as recipes that can be made with ingredients local to the West End of Vancouver. They encourage fresh ingredients over store bought with posts like "Making Fresh Pasta at Home" There are also tips like how to find the best freshly dried mushrooms for recipes like Slow Braised Chicken in a Porcine Sauce.
A Canadian Foodie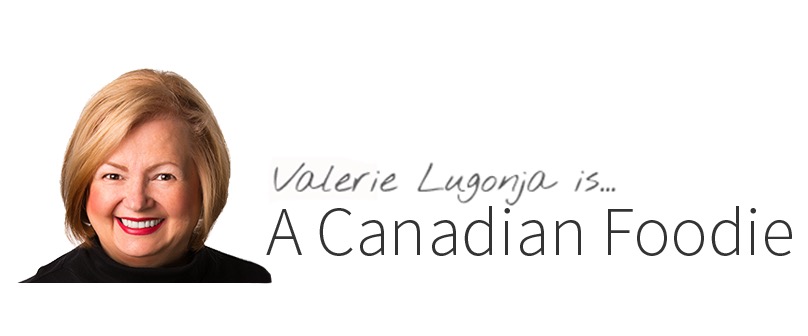 https://www.acanadianfoodie.com
The Canadian Foodie, also known as Valerie Lugonja, is a member of a variety of organizations like Slow Food Edmonton. She was the founder of Eat Alberta and executive secretary for Slow Food in Canada.
She creates in the kitchen in a hybrid of mad scientist and artist who wants everyone to experience the connectedness that comes from food. She believes that it's a binding process that creates traditions for generations of families.
Valerie has won numerous awards with her blog and has been featured in magazines and newspapers like Edmonton Journal, Quench Magazine, and The Daily Gazette.
On her blog, she tackles old favorites like her recipe for Homemade Apple Pie. She has recipes like Traditional Canadian Prairie Pot Roast and Traditional Canadian Lasagna. She does more than share recipes with a list of ingredients, though.
These recipes have a bit of history as well as information about companies that produce some of the foods she uses. In her Canadian Lasagna recipe, she talks about why women on the prairie would make the lasagna with huge layers of meat and cheese.
Family Feedbag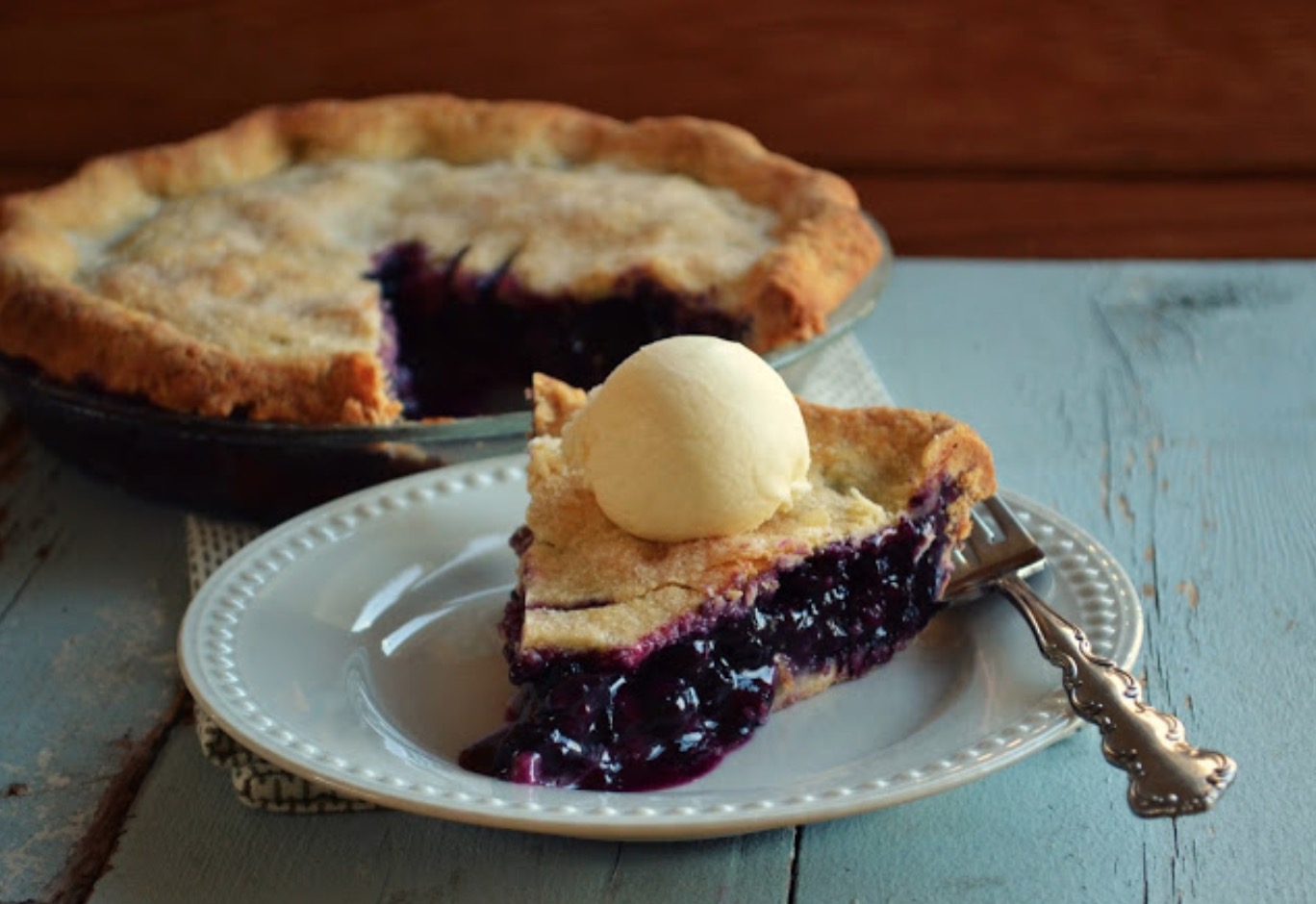 Amy Bronee is from Victoria, BC, and everything she shares on her blog is homemade. In fact, she's become part of the movement she's called a "canning renaissance" where she pickles or jams wonderful ingredients.
She wanted to elevate her canning skills, so she earned a certificate in canning from the University of Georgia. Along with that, she has a certificate from the National Center for Home Food Preservation. These allowed her the confidence and knowledge to write her first cookbook in 2015.
She lives in Canada with her husband and two boys. The entire family is devoted to the Family Feedbag ideals, which include love, memories, culture, and tradition. Along with numerous awards for her cookbook, the blog has earned recognition in magazines like Western Living Magazine and sites like SheKnows Canada.
Readers can find her blog where they can follow along as Amy talks about recipes as well as posts like "Life Lessons from the Garden." She also does photo stories on canning with incredible pictures that will make you want to run out and get all the equipment you'll need for canning.
Life Without Lemons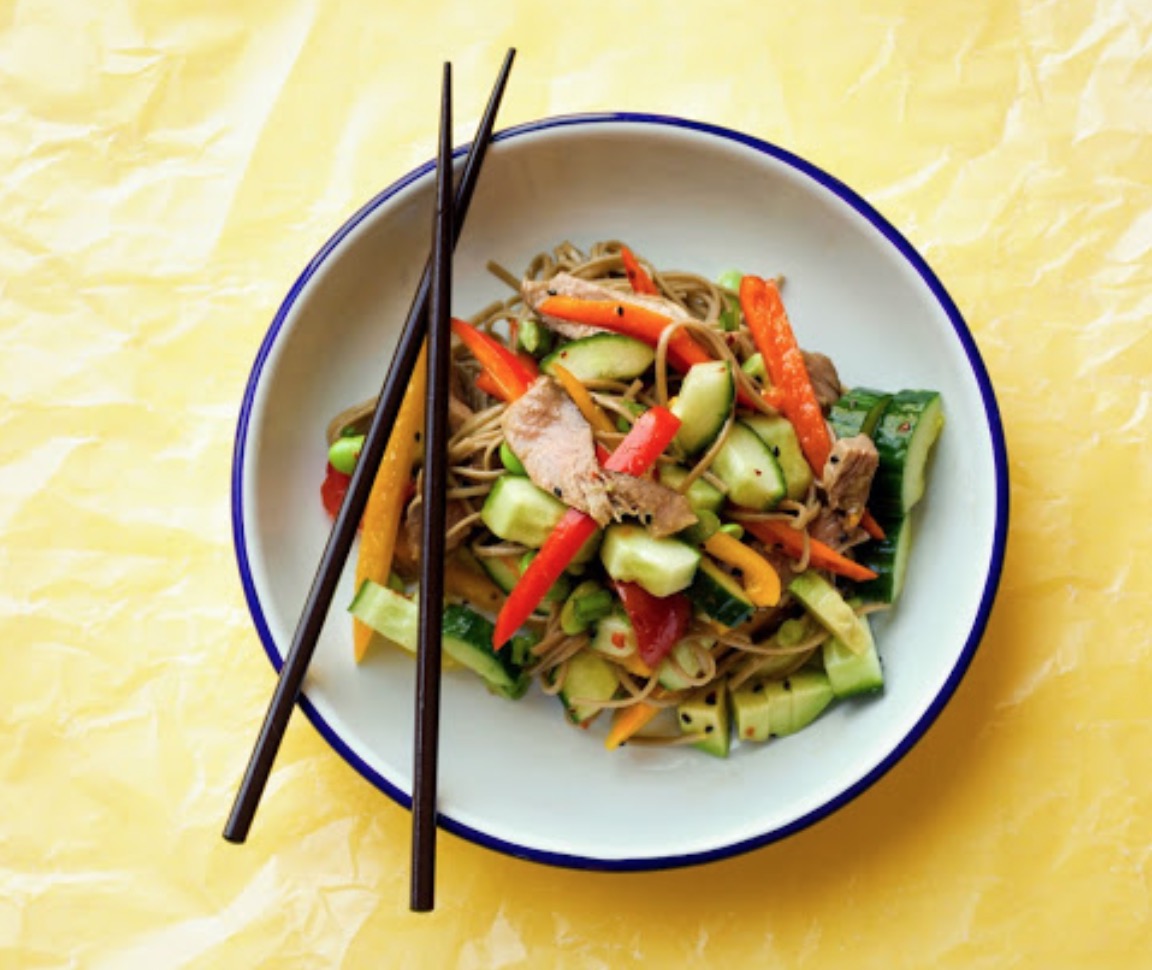 While some of the other bloggers on this list are chefs, authors, and podcasters, Elyse Chatterton is a "lady butcher." She was classically trained as an English Butcher. The tagline on her blog is Butcher, Baker, Gin & Tonic Maker.
We find her incredibly fascinating because of her uniqueness. She's been featured in publications like Slow Food Edmonton. Her blog is sectioned into a variety of areas based on her interests in the kitchen. There's a Butcher page with this quote from Jo Brand "If we aren't supposed to eat animals, then why are they made out of meat?"
On her blog, you can expect to find an eclectic mix of posts from her tutorial on Butcher Guide: How to Tie a Butcher Knot to her recipes like Chilli & Sesame Thai Dressing.
Roasted Montreal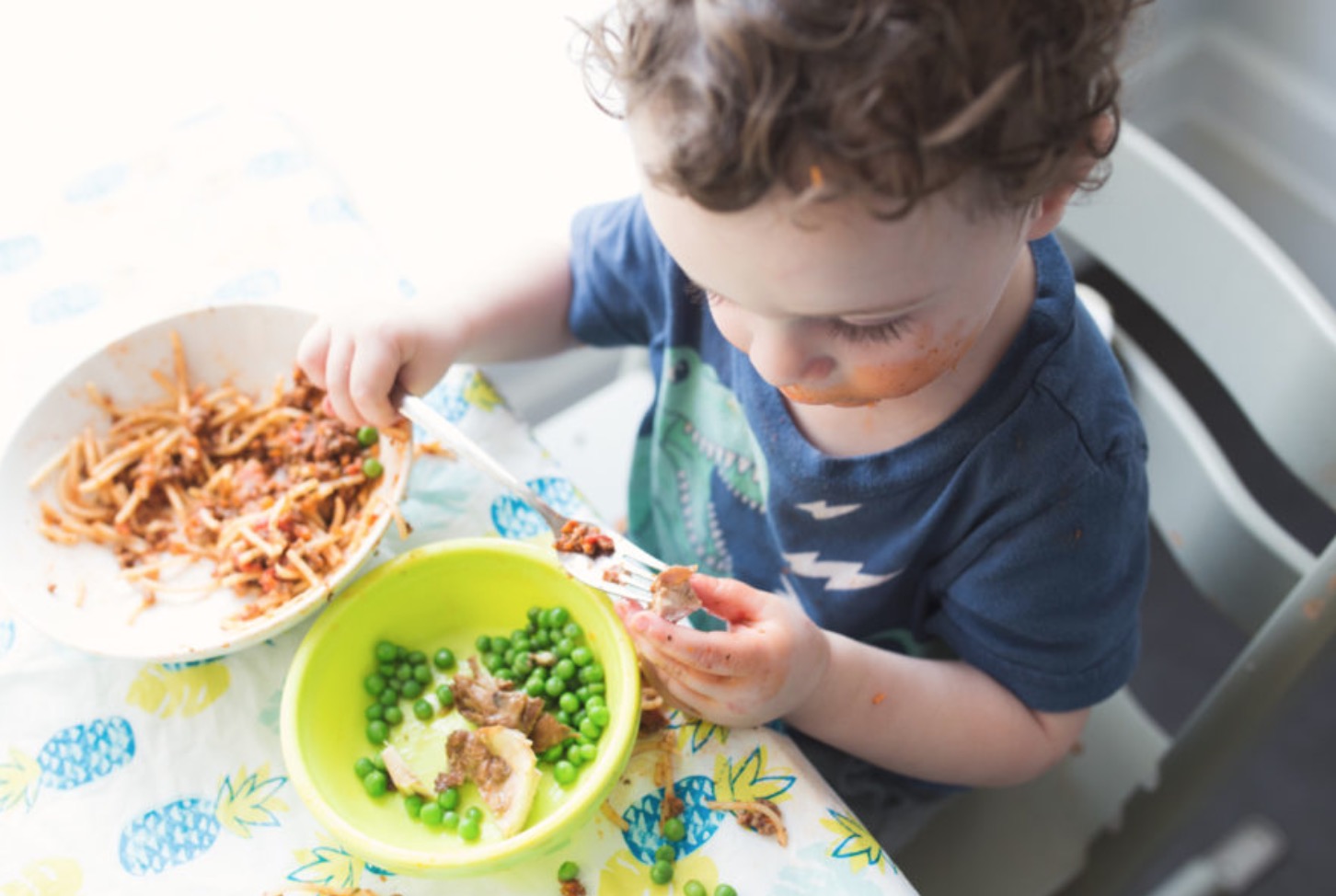 Originally, Michelle was from a prairie town called Lloydminster. She's lived in a variety of places like Mexico and Denmark before living in Montreal. The blog started as a way for her to write about her fancy lunches in her corporate work environment. Since then, the blog has morphed as they often do. Today, it's become a place to talk about family, children, and most of all; food.
She has an entire section on the blog for Montreal visitors. She features restaurants that are great for tourists as well as those looking for a specific style of restaurant. She features more than a few kid-friendly restaurants for those who are traveling with their children. Michelle details the best places where you can go with a stroller and food options that children will love.
That's just the Montreal visitor's section. There's also sections on Montreal specialty grocers and her entire section on recipes. Milk tarts, easy chicken recipes, and easy beef meatballs are some of her popular posts.
Savvy Mom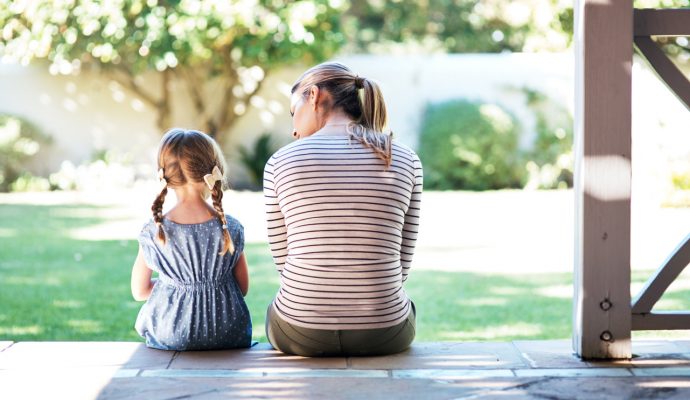 This blog has a few contributors like Jan Scott who is a Canadian cookbook author. She's the food editor for the site. Rebecca Eckler is a columnist and blogger for Savvy Mom as well as other publications. She's published 9 best selling books. Natalie Locke Milne and Heather Dixon are the vice president and editor-in-chief. The blog has over a dozen contributors and features everything Canadian moms can possibly want to know.
The blog includes articles like The Best Birthday Cake Alternatives around Toronto and restaurants in Ottawa including ones where kids eat for free. http://www.savvymom.ca/article/kids-can-eat-free-ottawa/
The section on food and recipes has everything you could need for your family like ways to save on your food budget as well as a week's worth of dinners already planned for you. All you have to do is print it out.
Seven Spoons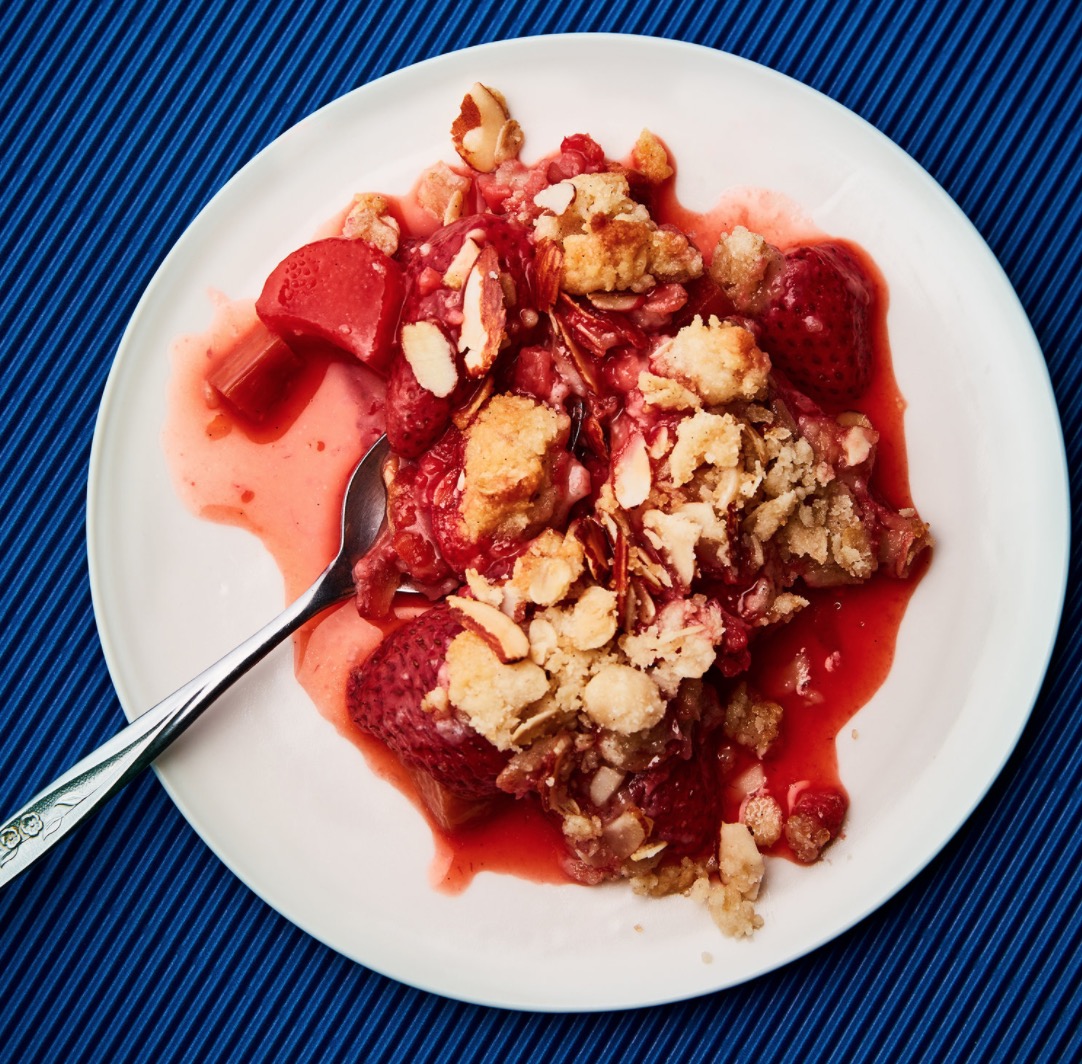 Tara O'Brady is living in Southern Ontario, Canada. She started this blog with the intention of keeping it private as a way to save her recipes. An online file of recipes she started in 2005. It grew and expanded as did her life and family. At the start, she was creating recipes for her boyfriend who became her husband. They welcomed two sons into their lives and Tara published a cookbook called Seven Spoons.
She's been a freelance writer for columns in The Globe, and has had her writings published by Saveur, and Parenting.com. She's been nominated for various awards for photography, writing, and recipes.
There's an index of all her recipes on the site by category. There's the Breads and Biscuit-ish Things category, which we find very amusing, to Breakfast, Cakes and Cakey Breads, Pasta, Salads, Soups, and Meat.
Simply Stacie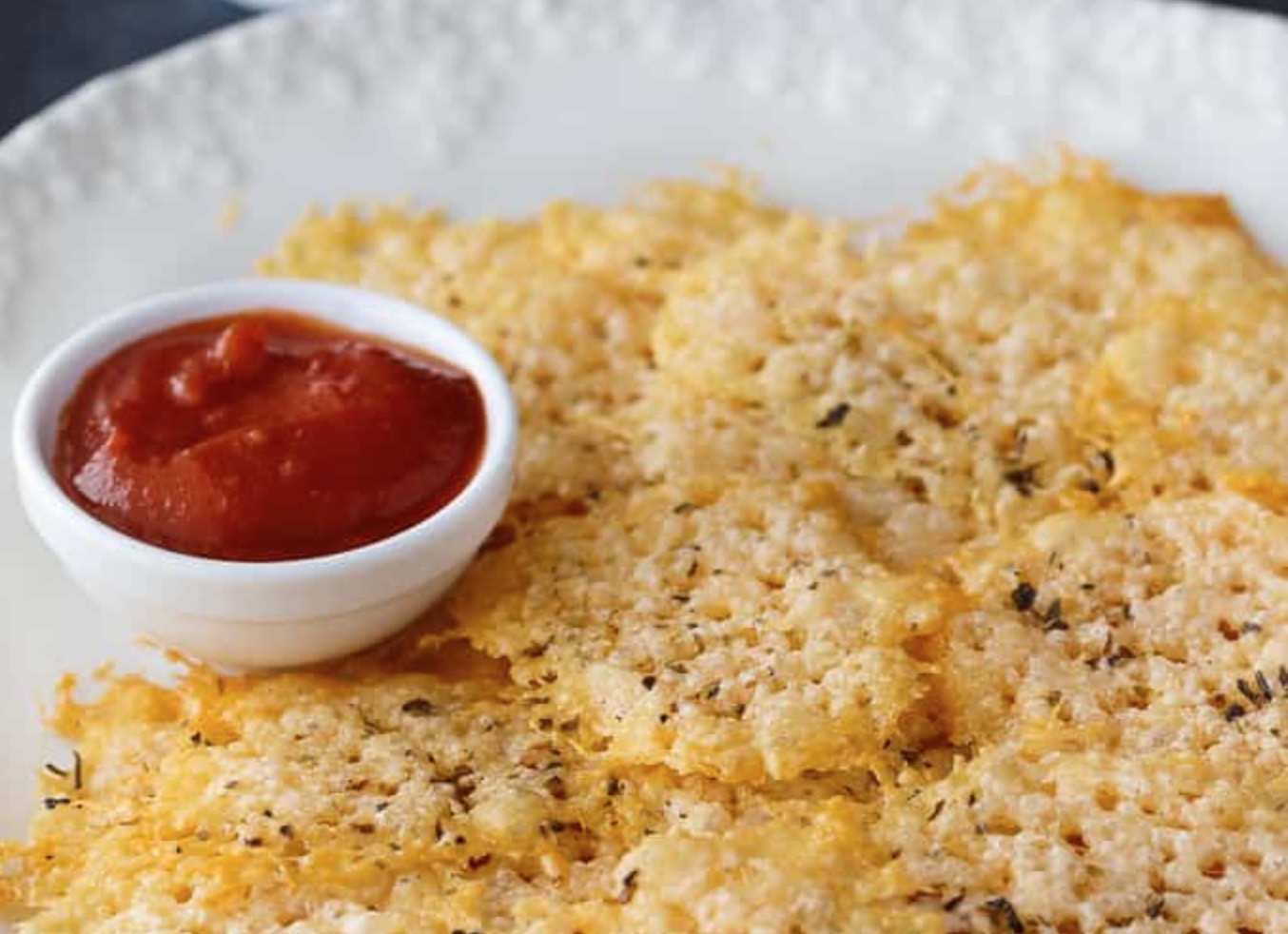 Stacie is a mom of two daughters aged 18 and 12. The family has been involved in the military for over 17 years. They have lived across Canada for that time until they put down roots in Pembroke, Ontario.
Before blogging became a serious passion, Stacie was an accountant. In 2007, she made the difficult decision to be a stay-at-home mom. A year later, she started the blog to fill the time while her girls were in school.
The blog is filled with recipes, household tips, cleaning hacks, and fun ideas. She even has a post on the best apps to save money on groceries in Canada. We definitely recommend checking out that one. Who doesn't want to save money on food costs?
Her recipes have been featured in places like Willow and Sage Magazine as well as Huffpost Living Canada and Community Table. Her recipe section has interesting family recipes like Cracker Pudding and Zucchini Bread as well as Parmesan Crisps.
Some of these bloggers combine food and recipes with photography, family life, or travel. You'll love the particular spin they put on their blog, and we believe that you'll continue to check out all their new content. In fact, you'll be hooked as we were!