Starbucks presents THE UNICORN FRAPPUCCINO - Limited edition, Available April 19-23. 
 Sitting at my desk at work and seeing this ad crop up, the word "limited" caught me right before lunch hour, and I decided I had better get my ass over to Starbucks before this new drink disappears back into the mystical land from whence it came. Also, I love fraps - how could this possibly be bad?
Like most of Starbucks drinks, this one is full of sugar. My dentist might hate me afterwards, but I've decided to trek out into the rain to try the Unicorn Frappuccino and provide you all with my little review of this potentially tasty beverage…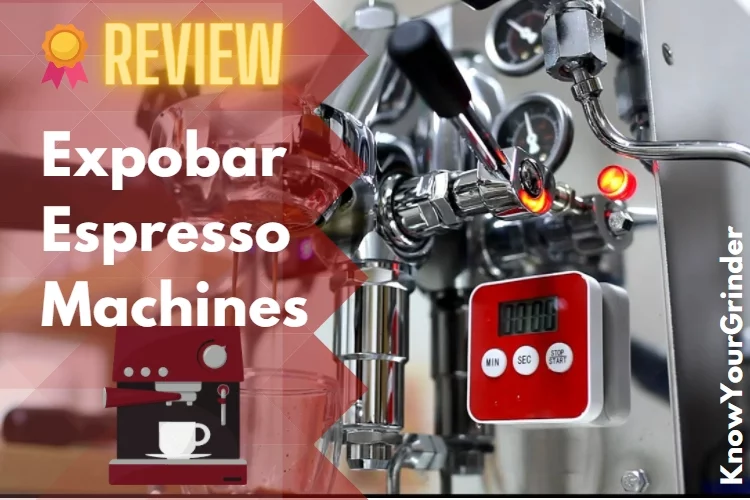 Talking about ingredients here, I think the recipe for the Unicorn frap probably has one and one only: sugar. In terms of "nutritional information", for a Grande Unicorn Frap it's 410 Calories with an astonishing 59 G of sugar (that's 15 teaspoons aka one and a half maximum of the sugar you should be putting into your body). The drink consists of mostly syrup with a little bit of milk and ice of course! But mostly sugar!
At first, I was a bit hesitant to go forth with the 10 minute walk in the rain to Starbucks just to try this drink. However, I knew I didn't have much time to try the frap as it is only available for a limited time, as I mentioned. 

 Questions from co-workers ping ponged around in my head as I hurried my pace - "Do you know if it tastes any good?" "Ask them if its vegan!". Personally, I couldn't care less if it was vegan but I'm pretty sure the answer to that is a no. I mean have you seen this thing?
As I approached Starbucks, I already knew what to expect - a nice big…wait. Hurry up and wait, sister! 
I knew I should've used the Starbucks app to order my coffee.. but it was too late. 6 extremely long minutes drag by. Finally, I was at the counter and ready to order.
For a "Tall" Unicorn Frappuccino, the cost with tax came to $5.03 ($3.75 US) which to me was ridiculous… BUT I moved on - waiting for the drink, I noticed that the ladies prior to me had ordered the same drink (however, they ordered the "grande" and probably had to take a second mortgage to pay for it).
After reaching several times towards the wrong Unicorn Frap, mine finally was placed in my hands with my name spelled incorrectly. 

I'm the type of girl who wants to get the whipped cream out of the way (honestly best part of any frap in my opinion). But this time I decided to savour the precious whipped cream and go straight to the drink itself. 

At first, I knew this was diabetes in a cup but I enjoyed the flavor. Second sip, my teeth started to ache from all the sugar, the third sip, oh the third sip, I realized that this frap was strange. One moment it was sweet like a lollipop, suddenly changed to a cake like flavour and then the next sip it would be sour.
I would say it's like your drinking a cup of bi-polar, your taste buds don't really understand what's going on, it just changes every sip… 

After realizing this isn't my drink of choice and coming to the conclusion that I wasted money, I decided to no longer drink the rest (I'd say there was at least 1/2 left). 

My opinion on it - I was hesitant about it for a reason, and I should have trusted my instincts to stick with what I know and love - the road tested mocha frap.
So, my final review on the Unicorn Frappuccino - 2 / 10. Definitely not worth the 10 minute walk, not worth the $75 for the dentist appointment and now I'm jacked up full of sugar and still need to finish the rest of the day. 

 I ended up swinging by Tim Horton's for a normal coffee just to flush the confusing medley of tastes out of my mouth.
Anyway, congratulations Starbucks, 

You've created a viral frap and the dentist will thank you for it!