Last Updated on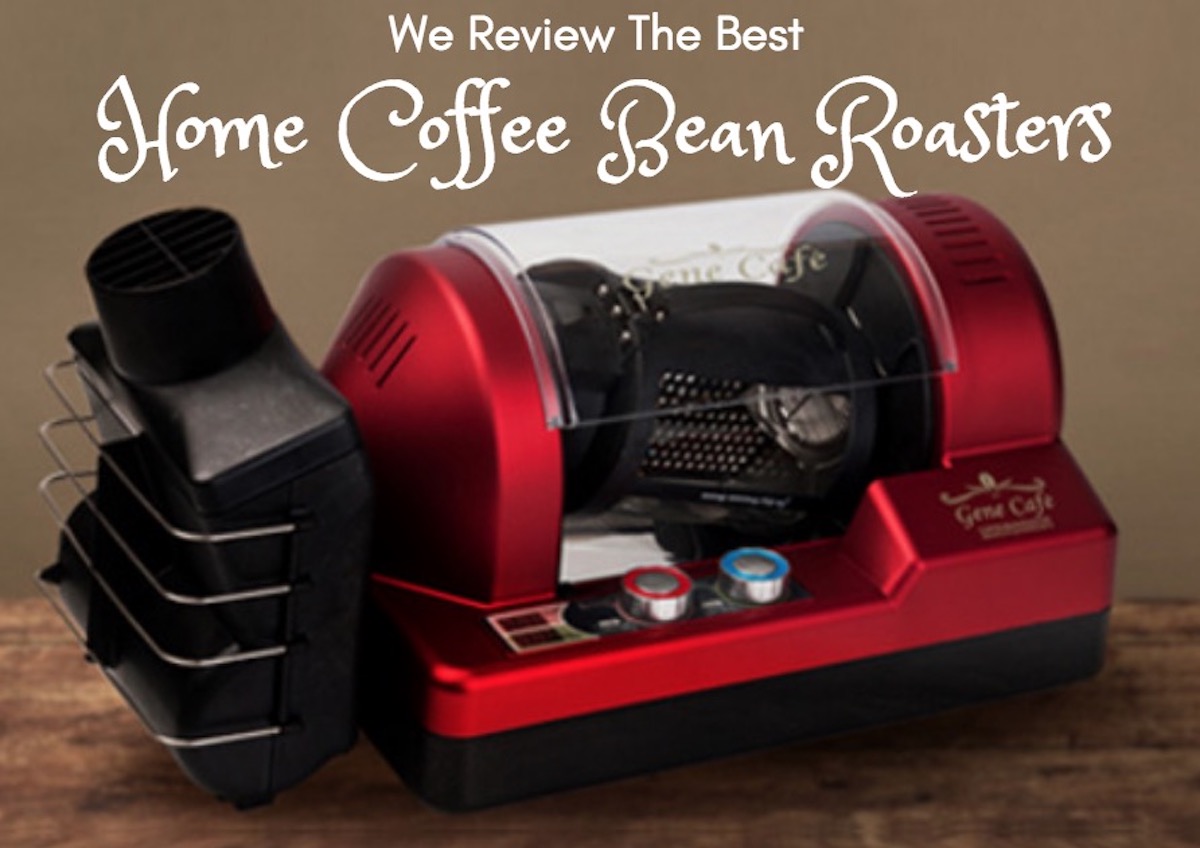 Many people don't realize that roasting your own coffee beans at home is now a viable option, with a number of great home coffee bean roasters stepping forward in 2019 as affordable, stylish, and easy to use.
Before we get more into the roasters and some of their technical aspects and which roasters are the best, let me tell you a bit about my personal connection to coffee and home roasting.
As a kid, I never questioned why my parents drank coffee, but that warm hazelnut smell was a routine comfort in the early hours of the morning.
The low purr of the coffee maker starting up. Anticipating the first drip and listening out until the very last one. The soft padding of cat feet on the stairs; the flipping of slippers across the tiled kitchen floor. 
Now is a good a time as any to show off my cat, Russell.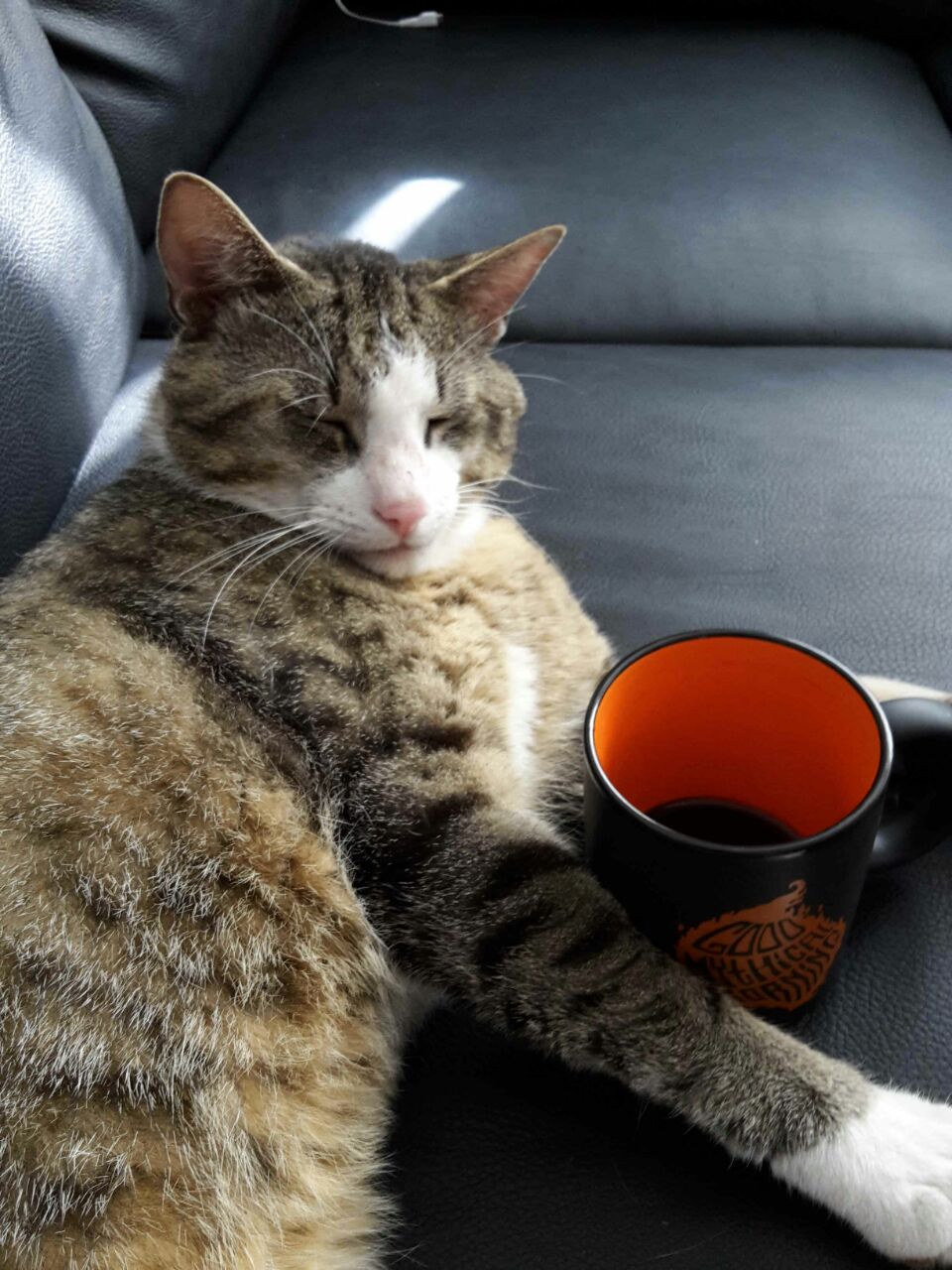 Where was I?  Ah yes.  The pour, the tinking spoon against the side of the mug, stirring in sugar and cream. My mom would go through two of these and my father drank it from dawn to dusk.
I was not allowed to drink it, but that decadent vanilla taste lingered in the air until lunchtime. I think because it was forbidden to me that I became obsessed with coffee.
I quite enjoyed treating myself to a cup every now and then as a young adult (say 18-21). As I began to work full-time I understood coffee entirely.
I enjoy two cups every day, but the most important thing is that those two cups are fresh. I make mine with a French press and I wouldn't dare leave a cup of coffee in there for a few hours and come back to it later.
Table of Contents (Click to Jump to a Section)
Let's start with a short intro to home roasting…
---
Intro To Home Roasting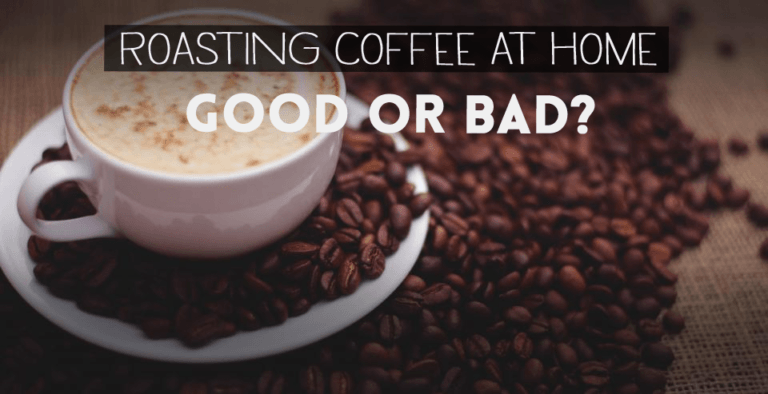 I've learned over the years that the trick to making the best possible cup of coffee is by doing the whole process right before you make the cup, including the grinding of the beans, and now, even the roasting can be done at home.
You may notice a new trend in upscale coffee shops. They don't just take an existing carafe, pour it into a cup and hand it to you.
You pay $6 for a latte because your individual cup was made fresh from scratch right there while you waited.  This entire process begins with roasting the beans.
Of course, some shops don't have time to roast beans for a single cup for every patron, but the beans are roasted and served very soon after.  In fact, there aren't a whole lot of cafés I've been to that roast on-site.  It's simply not that common. 
Unless you're going to a roasterie / coffee shop, where they have some big roasters.  Even then, those are usually bagged up and sold, for the most part.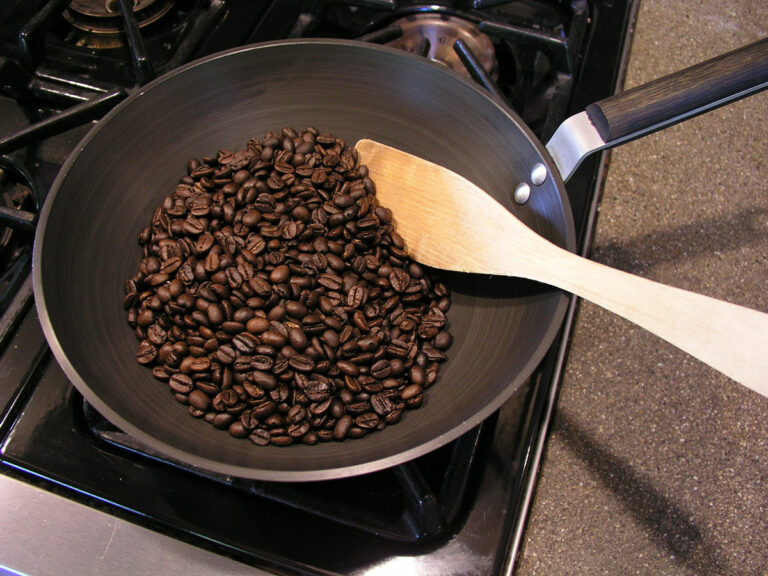 When it comes to the café hopping life, it can become very expensive to buy a drink from a café especially if you, like me, require a daily fix of caffeine.
This is why you want to roast at home: you get the freshest possible beans. This is where the cleanest, most aromatic cup comes from. 
I will add the point that you need to ready to take an active part in your coffee making, especially if you are going so far as to roast yourself.
---
My Home Roasting Routine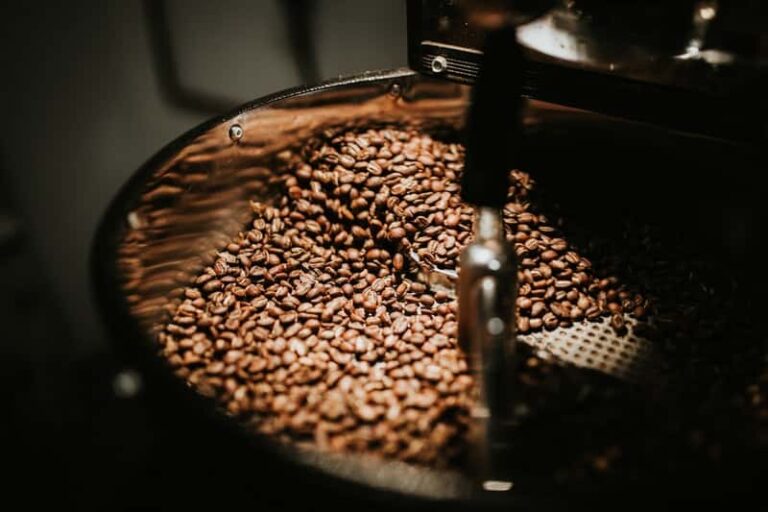 Personally, I prefer my coffee in the early afternoon, because I need the extra energy to keep me going through those strange, universally boring hours of 2-4 pm.
So, for a long time I would simply wait until noon or just after to drink my coffee.
For your reference, I take four tablespoons of ground beans and make two cups with this amount. I prefer medium roast, typically, but light roast is also delicious.
Personally, can't quite stand the dark roast. And I have found that roasting levels vary from brand to brand, so it's not always reliable to purchase roasted beans. It's somehow never quite right!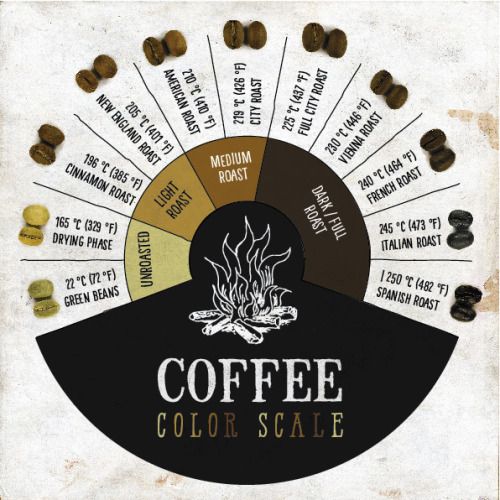 This is why I decided to venture into home coffee bean roasting.
Roasting at home enables you to find your perfect balance and roast your beans to get your cup exactly how YOU want it, not how some company decided you should take it.
That's the best thing about coffee: we all love it, and we each have a different preference for it. That's why owning one of the best coffee roasting machines will absolutely elevate your coffee experience.
Truly, coffee beans are actually seeds from the fruit of a tree. They are taken, dried and then roasted to varying degrees.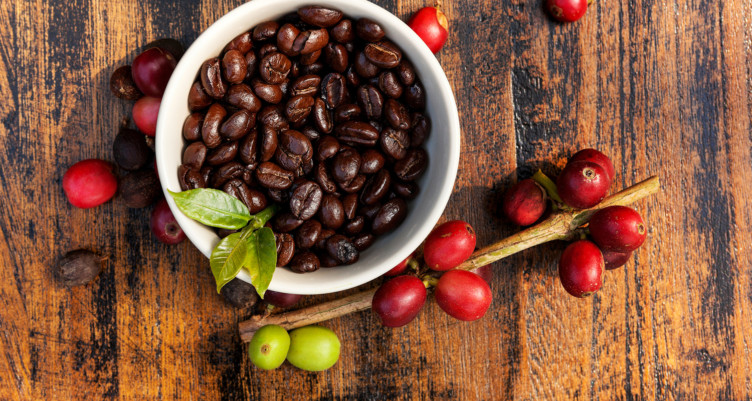 With this article we have compiled a selection of the best coffee roaster machines designed for household use.
Some of them are even so powerful you can use them in small cafés – but for now we recommend just using them around the house.
Next we explain ho you can take control of the coffee making process.