Know Your Grinder has been trying out different types of coffee for years now, and one place that is well-known for making coffee to die for is Italy.
When you visit Italy, one thing you'll notice is that they take their coffee-making very seriously. Italians are also known for knowing how to live long and well, so it's no coincidence that fine coffees and espressos are a big part of their day-to-day.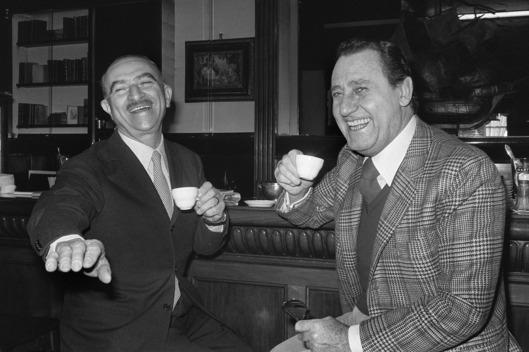 A company that has long been associated with Italian coffee is De'Longhi.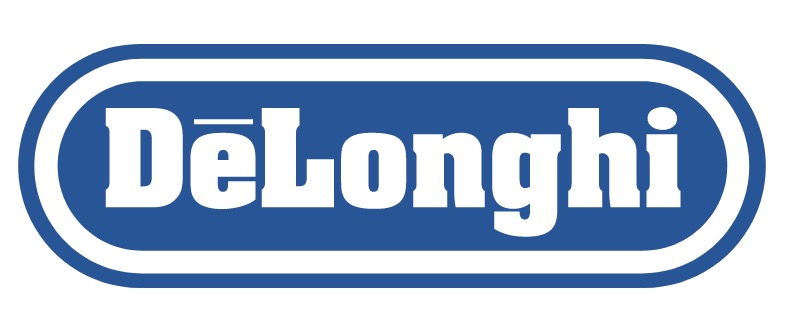 Based out of Treviso, Italy, De'Longhi is known the world over high caliber coffee and espresso makers for the home, of the fully automatic and pump variety.
We came to know De'Longhi through some of their coffee grinders, such as the KG89. And then we got to know them a little better through some of their espresso machines, such as the PrimaDonna.
At any rate, the name De'Longhi precedes this company's reputation for fine coffee making, which has long since ben introduced to households the world over, with home makers impressing guests with De'Longhi coffee and espresso makers for years now.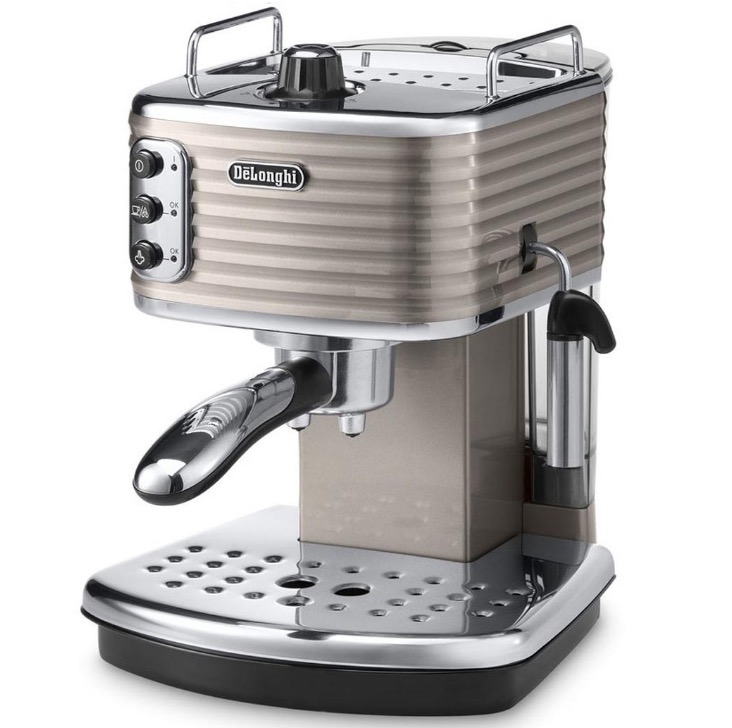 We were lucky enough to sit down and chat with De'Longhi about all things coffee, as we had many burning questions for them, that they were gracious enough to answer.
Enjoy our interview with De'Longhi as we discuss coffee, Italy, grinders, and much more!
For those not acquainted with De'Longhi, what is your connection to the coffee world?
De'Longhi is the global leader and North American leader in espresso coffee machines. We make espresso machines for all types of consumers depending on their needs, preferences and how involved in the process they want to be.
We offer manual pump-style machines all the way through fully automatic with patented LatteCrema system for excellent milk-based drinks, like cappuccinos and lattes.
To complete the authentic experience, we also offer coffee accessories, such as double walled glassware and cleaning solutions.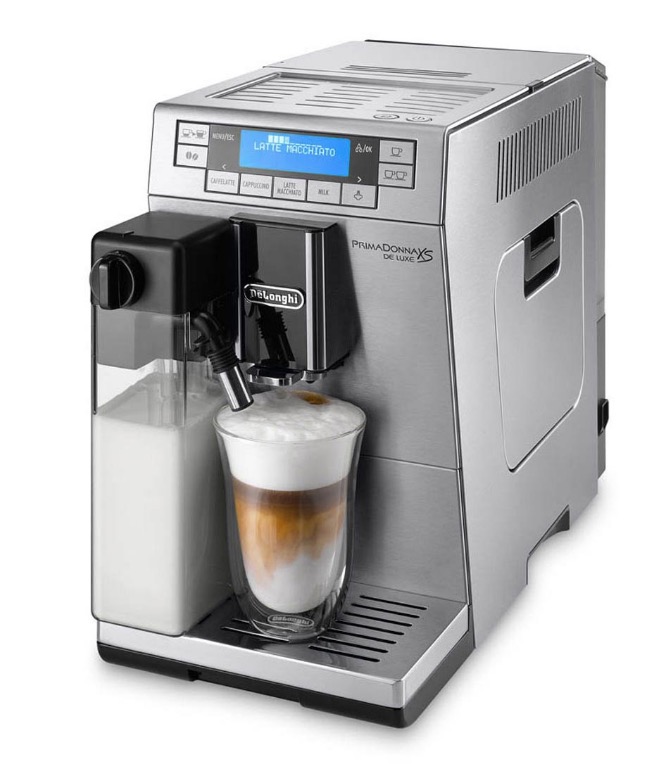 See De'Longhi website for more details on this product
What are your thoughts on coffee grinders and their relation to a potentially better cup of coffee?
You will get the best tasting cup of coffee when you grind your beans fresh every time before brewing.
As burr grinders provide more consistent results than blade grinders every De'Longhi grinder is a burr grinder to deliver more consistent ground coffee sizes leading to more consistent quality beverages.
In our Fully Automatic espresso machines, we have a tubeless grinder system to deliver the freshest coffee. Every time you select a drink from the one-touch menu, the coffee is ground fresh immediately before brewing and there are no grounds left over from the previous brewing cycle.
Our stand alone grinder, the Dedica Burr Grinder, uses professional-style burrs to grind down the beans to your selected size based on the type of coffee you are brewing, whether it be espresso, drip coffee, French press or another craft-style coffee drink.
This customization for grind size and cup size allows consumers to really get involved in their coffee experience.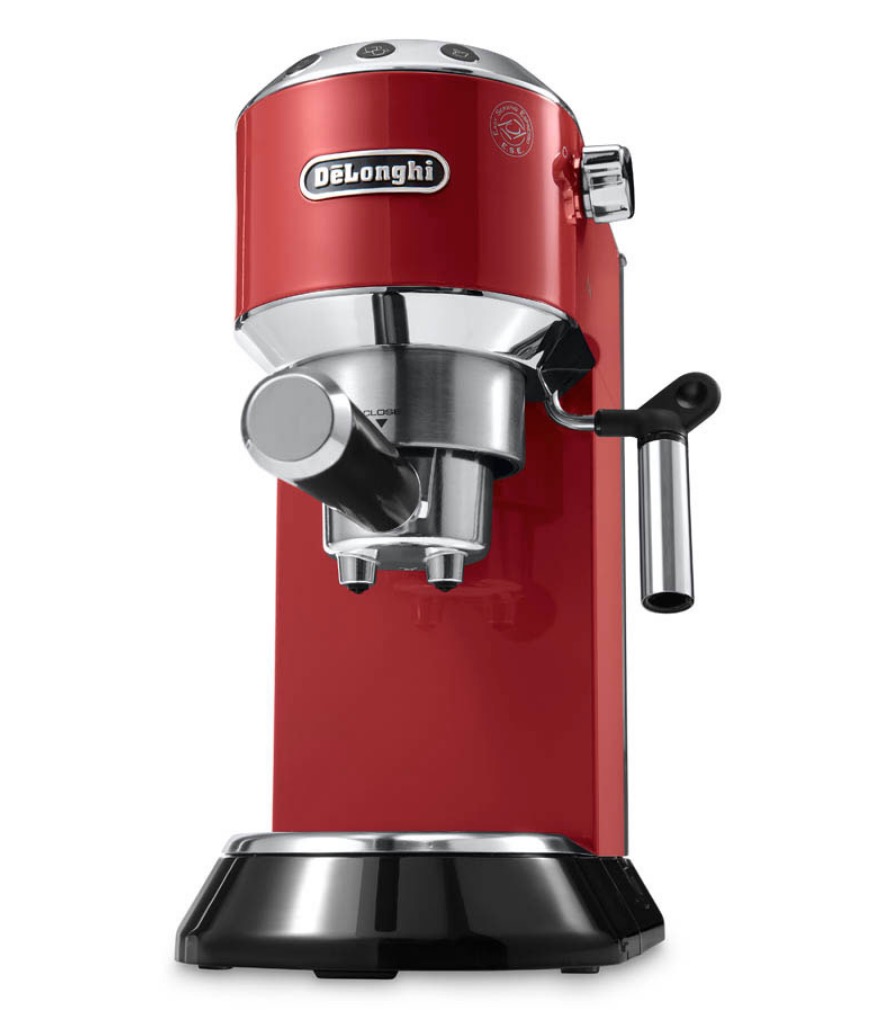 See De'Longhi website for more details on this product
Do you have any thoughts on the ongoing debate about the different burr types used for grinding coffee (flat, conical)? Does De'Longhi take any particular stance on this?
While flat burr grinders are gaining appeal among professional baristas, conical burr grinders remain the industry standard in terms of availability, ease of use and accessible price points.
With the Dedica Stainless Steel Conical Burr Grinder, you can customize your grind like a professional. With just one button, choose the grind setting, number of cups and strength preference.
Choose from 18 settings for espresso, drip coffee/pour over and French press. Grind a single espresso directly into the portafilter, or grind up to 14 cups and keep fresh in the included airtight storage container.
An LCD display and stainless steel body add sleek design elements.
Flat grinders also have their enthusiasts and consumers certainly can get an excellent cup of coffee from either a flat or conical burr grinder.
De'Longhi is a historic Italian company, dating back to 1902. What aspects of Italy are still part of the company in 2018?
The De'Longhi brand is still heavily influenced by our "Italianity".
All of our products, from espresso machines to our countertop ovens to our portable air conditioners are completely designed and engineered at our headquarters in Treviso, Italy.
The sleek and modern design elements as well as the technology that go into the products comes from a culture that appreciates art, food, taste and crafting a life well-lived.
In espresso specifically, our Italian heritage lends credibility given the coffee culture is such an important part of the daily routine. As the worldwide leader in espresso machines, we take Italian espresso quite seriously!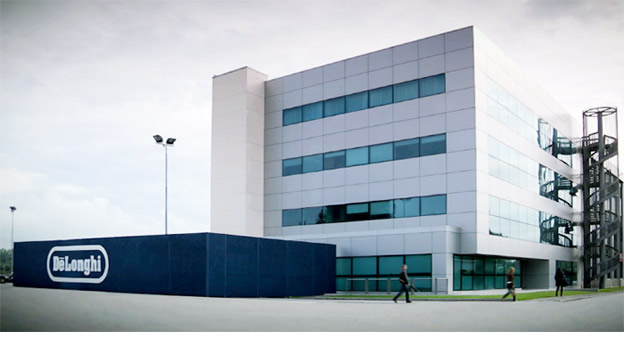 De'Longhi has globally recognized awards for the design of your products such as the Red Dot Design Award for the Esclusivo in 2007. What do you feel is important when it comes to designing a product that you do that others may not?
We are extremely proud and honored by all the awards our products have won over the last few years.
So much thought and consideration goes into the design of these products –not just how they work, but also how they look.
A coffee machine is likely something that sits on your countertop and is used every day. These awards help us to stand out in a crowded industry and signify that there is something extra special about our products.
When it comes to making espresso, De'Longhi has devoted a lot of time to developing machines that can create consistently amazing espresso. What do you think the key is (or keys) to making great espresso.
The process starts with great, fresh beans. The bean quality can affect the taste, crema and overall extraction.
In our fully automatic models, the tubeless burr grinder ensures you are extracting fresh grounds while dual thermoblocks ensure the perfect temperature for espresso and cappuccino in less time.
In addition, the machine parts are easy to remove and clean, such as the brew unit, drip tray and Latte Crema System.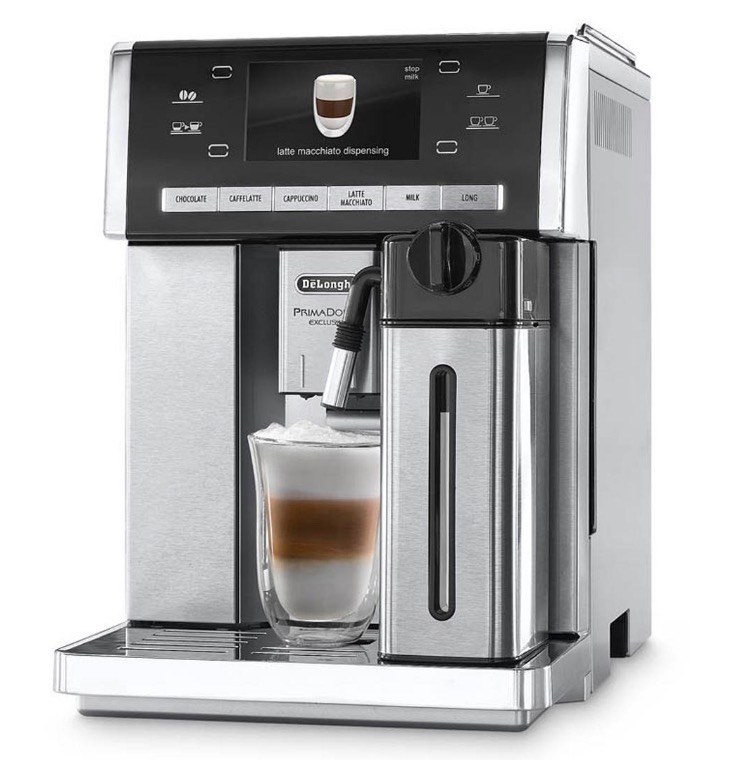 See De'Longhi website for more details on this product
Being such an internationally recognized brand, how is it De'Longhi is able to cut across barriers of taste in different countries to appeal to people so broadly?
Italian culture is well respected and often replicated worldwide.
De'Longhi, as a brand, stays true to our Italian heritage and culture but we also recognize the global nature of our business. We can adapt and learn from other cultures and market-specific needs while still delivering an authentic espresso experience.
The products, in design and engineering, resonate across borders because they are beautiful in function and form. The technology delivers a great cup of coffee, all while looking great on your countertop.
Which of your espresso machines would you consider to be the most popular at this point, and why?
Our Dedica line remains our top selling espresso machine which we attribute to its space saving design and thermoblock delivering authentic espresso beverages.
Which of your espresso machines do you think delivers the best cappuccino?
They all do, of course!
In our super Fully Automatic range, we offer the patented LatteCrema system.
In one touch, you can have an expertly layered beverage with the right amount of espresso, steamed and frothed milk delivered directly into the cup.
Once you are done, you can use the auto-clean function and remove the milk carafe to store in the fridge.
De'Longhi seems to excel in whatever field it enters, as evidenced by your dehumidifier receiving a Asthma and Allergy Friendly Certification in 2017. Are you thinking of launching any new lines of products in the near future that people should be aware of?
De'Longhi is present in many small household appliance categories today.
In the kitchen, our Livenza Collection is expanding this fall to include slow cookers and multi-cookers, and also compact sizes of our All-Day Grill and True Convection Countertop Oven. We have more exciting product launches coming in 2019!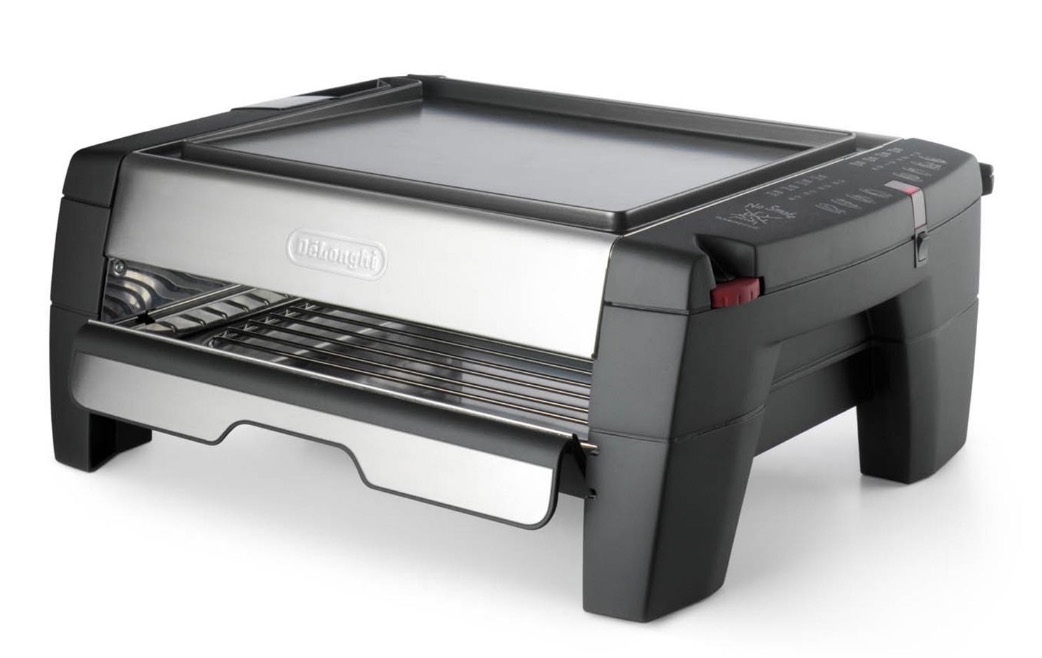 See De'Longhi website for more details on this product
Does De'Longhi have a blog or anywhere that talks about the more technical aspects of espresso?
To learn more about De'Longhi and espresso, you can visit http://www.delonghi.com/en-us/products/coffee-and-espresso/the-art-of-espresso-made-simple.
Or, visit the De'Longhi YouTube page for educational and how-to videos.
We also offer recipes to craft a barista-style experience at home at http://www.delonghi.com/en-us/products/coffee-and-espresso/recipes
With social media being all the rage now, where do you recommend the public connect with De'Longhi if they want to interact with you?
We encourage our fans to follow us on Facebook at https://www.facebook.com/delonghi.na/ and on Instagram @delonghi.na.
We love seeing how fans use their espresso machines!