This morning, I decided to hit up Starbucks once again for another review.
I wasn't really feeling the typical Starbucks menu and the other day I was talking about the Starbucks secret menu with a friend and she had recommended that I tried the "cotton candy" frappe.
It's essentially a Vanilla bean frappe with a shot of Raspberry syrup.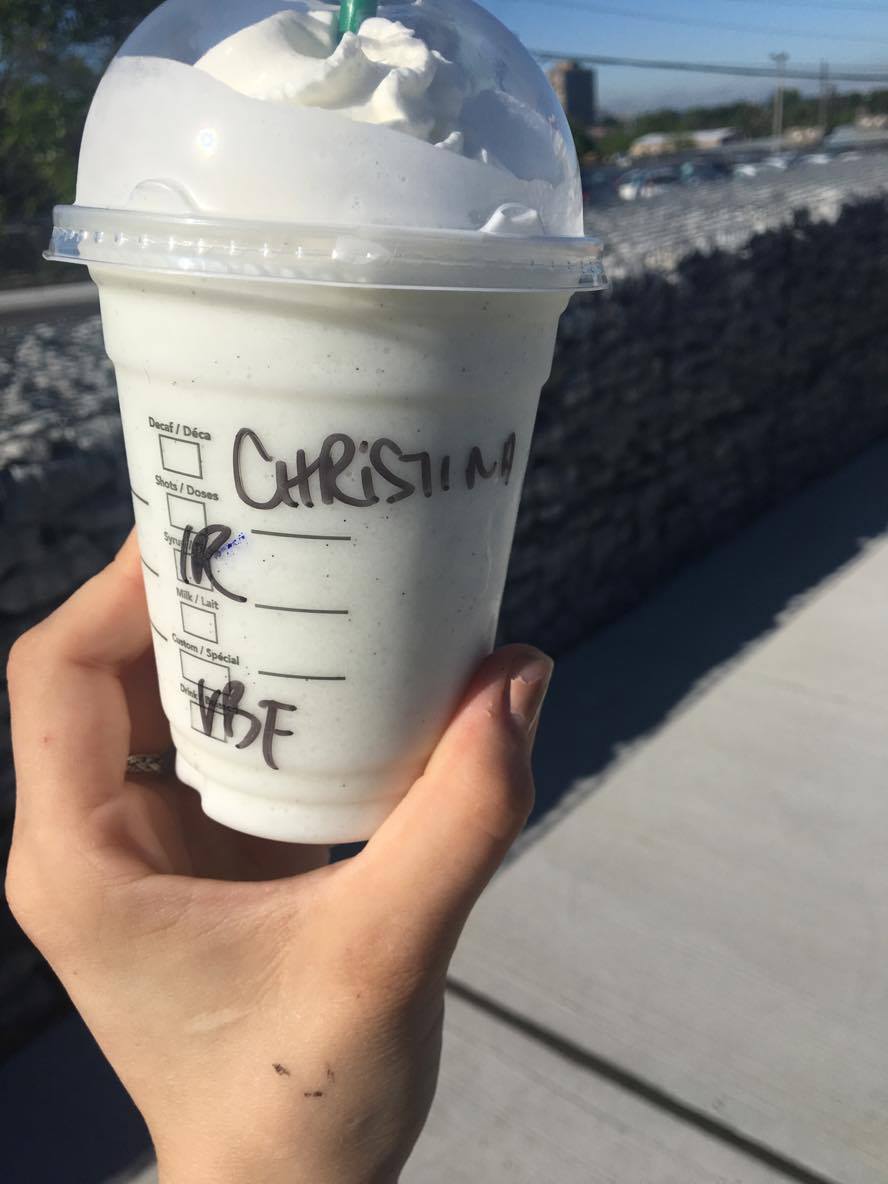 I honestly believe that Starbucks really benefits from the secret menu because they charge extra for the different ingredients people put into it.
Starbucks Vanilla Bean Frappuccino Review
Price
A small..err..tall vanilla bean frappe is $3.95 but plus the shot of whatever syrup is probably like .65 cents however, I'm not 100% if they charge for the shot of syrup or not… I just assume that they do… So you're talking like $5-ish for this drink.
Ok, somewhat expensive pricetag aside, forget what I said about the previous few frappes I've had because this one takes the cake for the best frappe I've had this year. It tastes a lot like cotton candy, yet it's not too sweet.
Secret Menu
I generally have a real big sweet spot for cotton candy and anything that tries to mimic it. I really enjoy trying new things like this from the secret menu.
It would be nice to see Starbucks add some of the secret menu items onto the actual menu.
If you want to check out the secret menu for yourself here is the link https://starbuckssecretmenu.net/category/secret-frappuccinos/

#150 Pluswishes
I also wanted to take part in the #150 pluswishes campaign that Starbucks has going on to celebrate Canada's 150 anniversary.
I know that typically people get coffee but it's quite hard to write on plastic, duhh… Anyway, 150 plus wishes campaign is all about wishing the best for the future of Canada.
Also, they plan on donating $1 for every wish made to support youth finding meaningful employment (up to $150,000).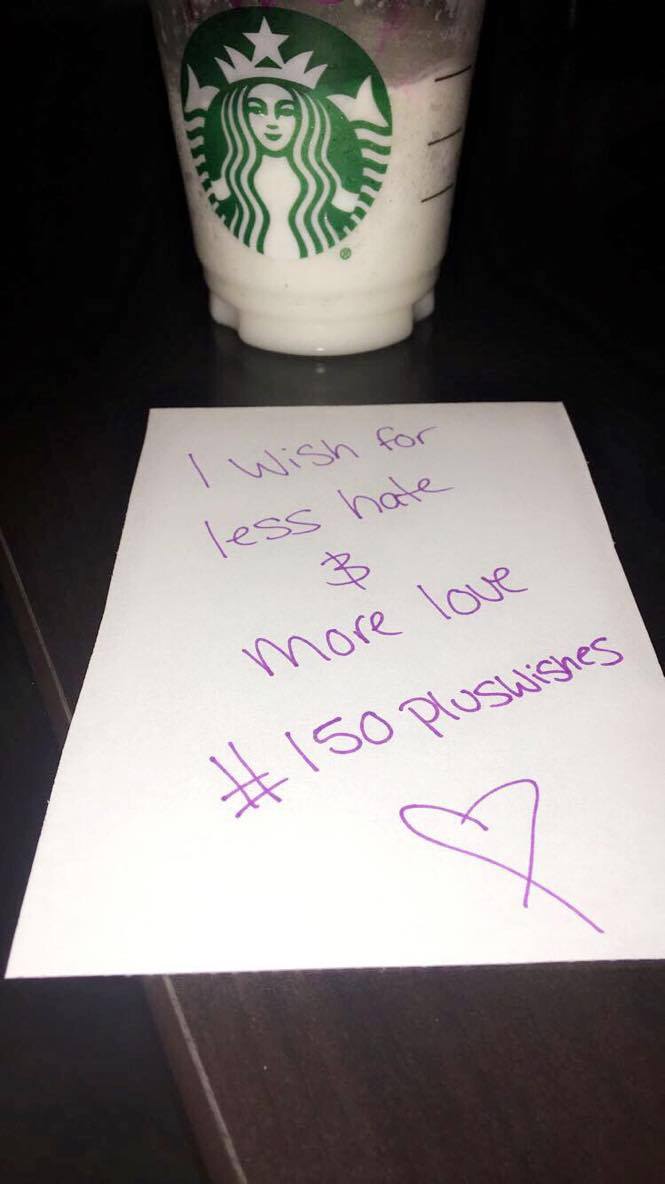 Vanilla Bean Frappe With Raspberry Shot
It's great to have a large company such as Starbucks realize that their is currently a struggle for youth to find decent employment.
It's amazing that they're willing to help and support youth especially in this day and age as things are getting a little tough out there in the employment world.
It's tough out there for really anyone. Everyone who is younger than 30 is "under qualified" to many employers, even if you have the education…

Anyway, to wrap things up for today, I really love the Starbucks Cotton Candy Frappuccino! Maybe I'm just a sucker for cotton candy (maybe..probably..definitely), but this drink just does it for me.
Unlike some of the other drinks I've reviewed, it's not weird or kind of disgusting. This one is pure bliss. Get out there and get one!