Black Friday deals don't start and end on the Friday after Thanksgiving. When you shop online, you're able to get deals for the entire week. From the 17th all the way to Cyber Monday, you can save on all your coffee needs. Whether you want to buy for yourself, or your favorite coffee lover, you can find the best deals on Amazon.
It's important that you check back frequently since deals change by the day, and sometimes, by the hour. We've gathered up some deals of the day for you. Don't be afraid to check back throughout the week for more savings.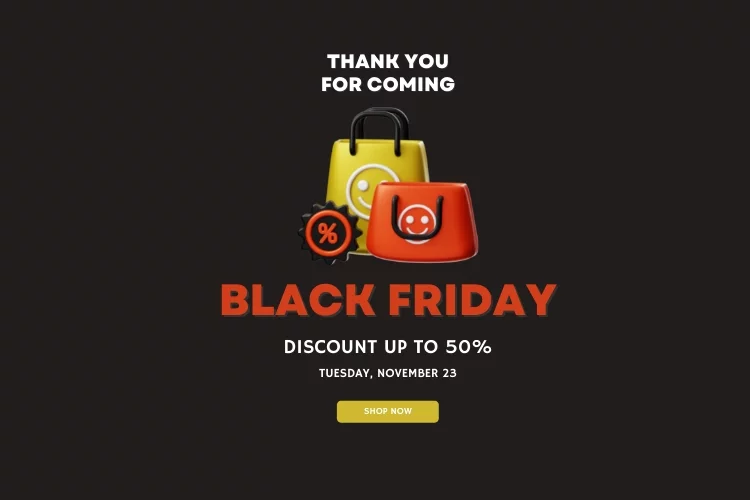 Keurig K55 Brewer & Variety Pack of K-Cups
For the next 20 hours as a Deal of the Day, this single-serve Keurig brewer is about 40 dollars off the regular price. The brewer comes as a package deal with 40 K-cups. Along with the cups with flavors like Kahlua, Green Mountain, Krispy Kreme, and Laughing Man, the bundle includes two water filters and a water filter handle. Each flavor of coffee has two samples. This is a great way for you or the gift receiver to sample and pick favorites without dedicating an entire box to one flavor.
DeLonghi Combination Pump Espresso and Drip Coffee Machine
This deal will give you almost $100 off the regular price, so it's not a deal you want to miss. The 15 bar espresso machine comes with a front-loading coffee maker. There's a 40 ounce reservoir for the water that can be removed for easy filling. It includes a gold tone filter and is customizable with a timer that can be programmed in advance. There's also a frothing wand attached to the side of the machine. There's a pause function on the coffee maker that allows you to pour yourself a quick cup while waiting for the rest. This is a great machine for parties and guests since it has such a large water reservoir and 10-cup carafe.
Bodum Chambord French Press
This is a great deal for around $25 this week. The Bodum Chambord was made in Europe and boasts the distinction of being the Original French Press. This particular one holds 34 ounces of water for your French-pressed coffee, but there are options from 12 ounces to 51 ounces. All you have to do is add your coarse coffee ground to the heat-resistant borosilicate glass along with hot water and press your way to a great cup of coffee. It has a 3-piece plunger of stainless steel with a mesh filter to keep the oils and flavors in the coffee itself and not absorbed by a paper filter.
Aicok Single-Serve Coffee Maker
This is one of the best deals we've seen on machines that take single cup pods like K-cup pods. You'll just pop in a single pod and brew a fresh cup of coffee every time. Instead of drinking from a pot of coffee that can sit for hours, each cup of coffee is the freshest it can be. There's a 12 ounce reservoir in this coffee maker. Cups or mugs measuring approximately 5 and ½ inches will fit. There's an automatic shut off after the brewing cycle for safety.
Secura Electric Coffee Grinder
This grinder is a fantastic deal for Black Friday week. It normally lists at approximately $50, but is closer to $15 this week. Imagine giving the gift of fresh ground coffee for less than 20 bucks. This electric grinder has stainless steel blades, so you'll get more slicing of the beans than crushing. There's a built-in sensor that will protect the unit from overheating, which will extend the life of the motor. This sleek grinder is stainless steel on the outside as well as the inside. It's a cool, modern device that will look great sitting on the kitchen counter.
Hamilton Beach 10-Cup Coffee Maker
This is a great deal for a traditional coffee maker with a slight twist. There's no carafe needed for this coffee maker. The coffee is added to the machine normally, but instead of dripping into a glass carafe underneath, it'll stay inside the unit. When you're ready for coffee, all you have to do is press the bar to dispense. It'll keep the coffee hot, fresh, and ready for you all day.
These are just a few of the Black Friday deals available at Amazon for the entire week. Check back daily for the Deal of the Day, too. If you sign up for Prime, you'll be able to take advantage of free shipping for most items. That's a huge amount of savings without even getting any deals. Combined offers are a great way to extend your shopping budget during the holidays. Most deals will exist throughout the week until Cyber Monday.