provides coffee lovers with a top-notch shopping experience, but so much more. While they offer a wide range of products, from espresso machines to coffee roasters, they also provide access to all the information you could need about all sorts of coffee brewers, roasters and grinders. You can also order a variety of beans directly from Seattle Coffee Gear.
The site is organized into three primary categories; home, commercial and coffee. Start by choosing what you need, then decide on the type of coffee maker, espresso maker, roaster or grinder you need. Extensive information and machine reviews are available on many of the products they sell, and this is one of the best sources of information on high-end coffee and espresso makers for both the home and commercial market. These products are often a significant investment for either the home or business, so making the right choice is essential.
While high-end coffee supplies don't typically come at a discount, open box and refurbished products are available through Seattle Coffee Gear, enabling you to get a high-quality product at a below-retail cost.
Home Gear
Home gear is further divided into espresso makers and coffee makers, as well as accessory devices, like roasters and grinders. Espresso machines are sorted into different categories, from super-automatic and semi-automatic to stovetop. Each category includes a variety of machines, and you can easily find the type that best suits your home. Coffee makers are also sorted into a range of types; from pour over to drip brewers. Home roasters, grinders, parts and accessories for your coffee makers are also available from Seattle Coffee Gear.
You'll find informative articles and even videos helping you to make the best selection for your morning coffee.
Read our review of the Rancilio Rocky here
Commercial Gear
If you're shopping for coffee makers, espresso makers or accessories for a coffee shop or other business, Seattle Coffee Gear has the high-demand products you need for a commercial setting. As with home gear, these are divided into espresso makers, coffee makers, and grinders, as well as parts and accessories.
Extensive information is available to help you make your choices, whether you're simply opting for a small espresso service in a bookshop or buying equipment for a large coffee shop.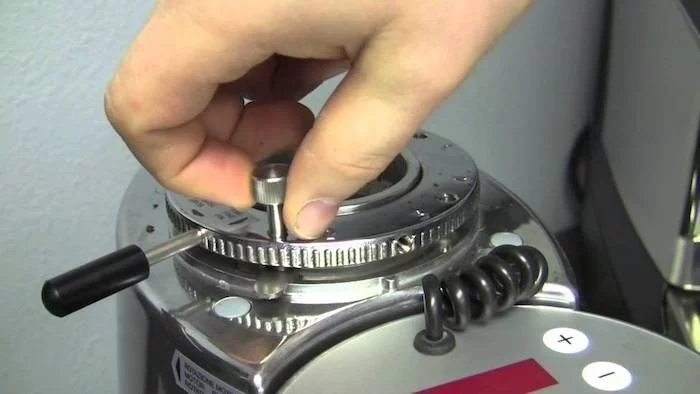 Coffee
The coffee selection at Seattle Coffee Gear is astonishingly wide. You can choose to browse coffee by roaster, but can also select the flavor traits you prefer to choose coffee roasts that meet your tastes. This is an ideal way to find new favorites at home, or to increase your selection in a commercial setting. Coffee clubs provide the opportunity to try a variety of new coffees. Coffee syrups and sweets, as well as teas are also available. Coffee and other products are available in retail quantities, suitable for home use.
Shipping and Customer Service
Shipping is free over $49, making Seattle Coffee Gear a smart choice for most coffee maker purchases-it's easy to hit that minimum, and adding a bag of coffee is simple and practical if you would like to spend a bit more. Coffee and espresso makers, as well as grinders and roasters include a 30-day return policy, minus the cost of shipping. Machines must be returned in like new condition, with all accessories and included items. Consumables, like coffee or syrups, cannot be returned to Seattle Coffee Gear.