Mbula Musau is Africa's first female Coffee Quality Instructor. Her passion for women's rights and her knowledge of the coffee industry enabled her to be invited by the " International Women's Coffee Alliance" organization, to give a keynote address at one of their recent conferences.
Mbula Kaluki Musau is from Kenya, but now lives in Uganda. She began working in a coffee house in Nairobi Kenya in 1999, and has since progressed in the world of coffee to become a quality coffee consultant.
Mbula now teaches "Coffee Quality", internationally. As a quality coffee grader and instructor, she is able to grade the quality of a coffee beans from any part of the world, and she can teach others how to grade coffee as well.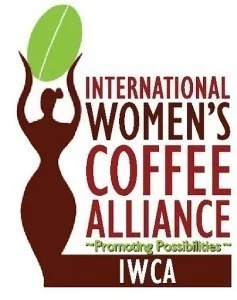 After a sip of coffee, Mbula has the unique ability as a "cupper", to tell what the beans are called, and from where they came, and how the beans were brewed. Mvula has traveled world wide and collected coffee from all the major coffee growing regions.
From her work in the Java House coffee chain in Kenya, Mbula began to understand that their coffee tasted better than most, and she wanted to find why there was such a discrepancy in the coffee taste on the market. Her boss at the Java House explained to her that even though their coffee beans were grown locally, the beans were exported to other countries and the coffee drink was made somewhere else.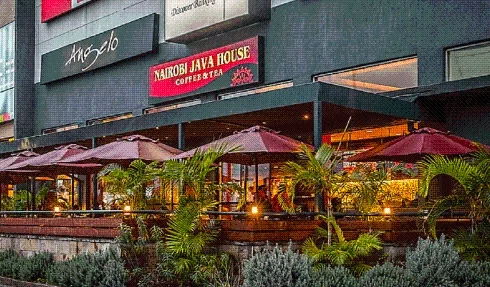 Mbula began to understand that the coffee industry was dynamic, always changing and unfair toward women. It was a commodity that affected the lives of millions of people around the world and cuts through all social strata.
Coffee was important to the farmers, who depended on the climate to grow the plant, to the creative work being done by CEO's of large corporations, who are involved with millions of dollars and influential people.
When Mbula decided to move to Uganda to work with a local coffee association, she discovered that Kenya's contributions to the coffee industry in Africa were small compared to Uganda, which produced 4 times the volume of Kenya. Ethiopia also produced 8 times as much coffee as Kenya, and 10 other countries in Africa, also produced a greater quantity as well. Coffee was big business!
Mbula was working in Uganda in 2008, teaching local coffee farmers about coffee. She soon learned that these farmers, who were mainly women, had no idea what the world was doing with their coffee cherries after they left the farms. These local women farmers were astonished at how much money was being made off their hard labors.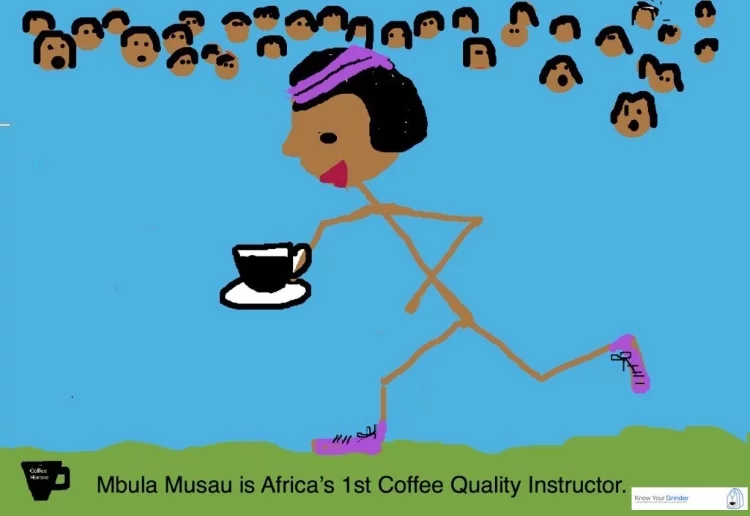 In 2013, Mbula and others decided to raise funds for women working in the coffee industry in the DR Congo by participating in a running event in Boston Mass. in the U.S.. Some of the money raised from that event, went to support rape victims and some of it supported economic initiatives for female cooperative members.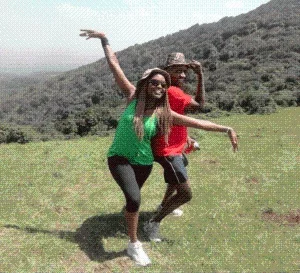 Even though Mbula Musau found her work challenging because of the discrimination she faced because she was a women working in the a "man's world", she carried on.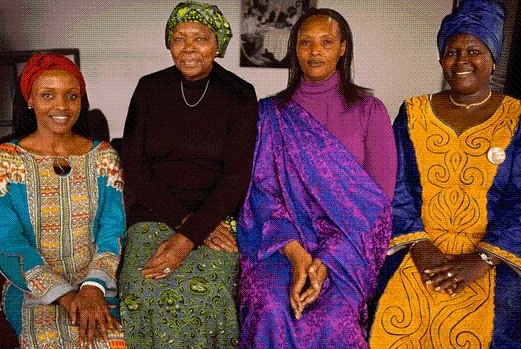 She believes strongly that women must focus on their life's goals. She promotes hard work and life long learning and tells women to keep their integrity in tact.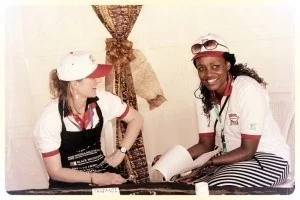 When Mbula is not fighting for the rights of women and revolutionizing the coffee world, she is running.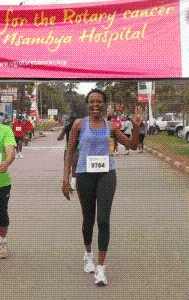 RETURN TO OUR HOME PAGE
Summary
Article Name
Mbula Musau, The Coffee Runner
Description
This article is about Mbula Musau, who is Africa's first female coffee quality instructor.
Author
Anwar Copeland
Publisher Name
Know Your Grinder
Publisher Logo