Hello again fine people of the internet!
Back again for the weekly coffee review! This week I decided to go outside of my comfort zone/ taste preference and grabbed a Midnight Mint Mocha Frappuccino from Starbucks. Here's what me drinking it looks like.
Now to be honest, I dislike mint drinks and I'm not a huge fan of chocolate either… I know what a weird girl I am, ok? - I've been told before and your silent judgement doesn't bother me.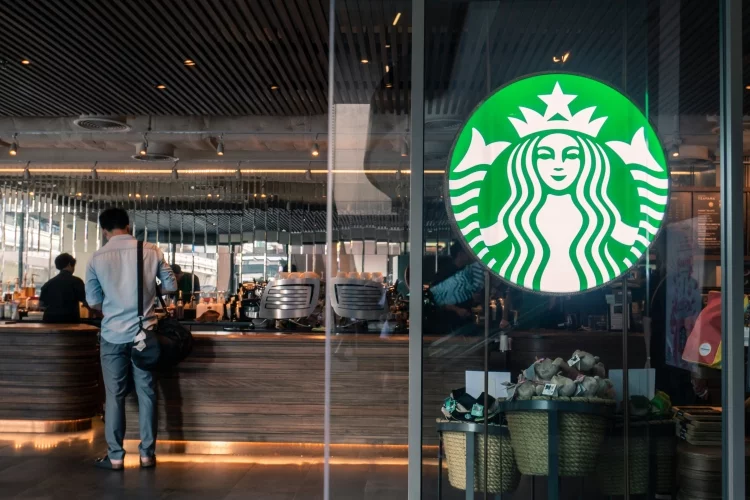 To my surprise, this drink wasn't half bad. I would actually say it was better than the last two drinks I bought from Starbucks and considering I dislike chocolate and mint that says a lot.
This drink was actually quite refreshing and the mint wasn't exactly overbearing. I was expecting the beverage to taste similar to an after eight bar, however, the taste of chocolate and whipped cream stood out more. The whip cream standing out more than the mint may seem surprising since it's a mint mocha frapp but the drink itself has a layer of whipped cream in the middle. Which I personally found delightful…
This drink is fairly new to the Starbucks menu. The beverage was announced as a Summer time chill which was released with the S'more frappuccino in the spring time. Both the Midnight Mint Mocha & S'more frappuccino are only available for a limited time and both are quite refreshing and delicious. You must try both drinks at least once this summer since both drinks are only available for an limited time and worth the $5.03 (CDN, Tall)
Nutrition The drink itself is made with milk, whipped cream, vanilla syrup, coffee frappuccino syrup, dark mocha powder and mint crystals. Calorie wise for a Tall [small] comes to 310 calories and around 35 g of sugar which is never surprising since after all, it's Starbucks. I was surprised it wasn't more for sugar and calories since they add a layer of whipped cream in the middle of this frapp…
How to Drink This Frapp
After you take that prized picture for Instagram, you seriously need to stir the layer of whipped cream that's in the middle with the rest of your drink. I made a huge mistake by not doing so, it was strange when I finished the bottom layer of the frapp and still had a layer above the whipped cream layer. However, when I mixed the drink together, I enjoyed even more. It was like I've said repetitively in this article - delicious and refreshing.
If you have any drink recommendations, reach out and follow me on Instagram & Twitter - @Christinahacke
Until next week, Keep Sippin'.