Starbucks Roasted Coconut Cold Brew Review
by Bryan Albuquerque
This morning, I decided to try out Starbucks new Roasted Coconut Cold Brew (Iced Coffee pretty much)… I don't even know where to start with this drink because it's the weirdest tasting iced coffee i've ever had. However, I trusted the Starbucks Barista when she said it was "pretty good".
I thought having an iced coffee would be a perfect start to the morning as the sun was shining and warm coffee seemed overrated at the time. However, after my first sip, I realized how wrong I was to get the iced coffee… I'm usually a huge fan of anything coconut but this drink was super strange.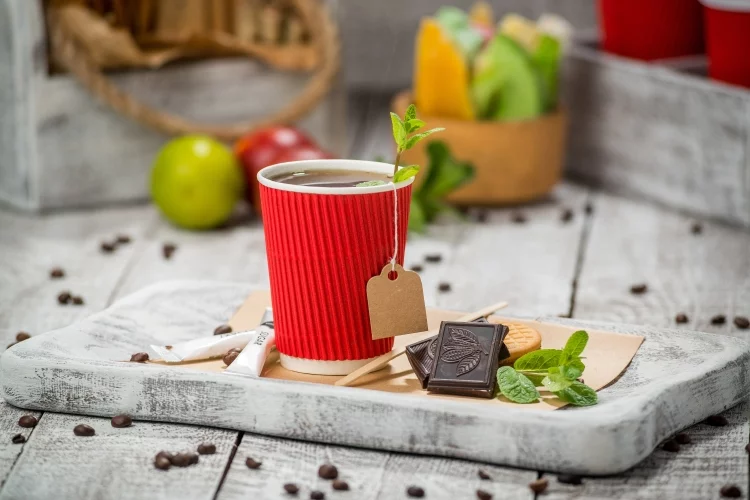 The first sip I decided that it tasted like roasted butt hole, however, I realized that the iced coffees after taste left wasn't half bad - which is kind of weird to enjoy the after taste of a drink but not the actual drink itself.
Nutritional Facts
I actually think this is the lowest calorie drink i've bought from Starbucks, only 50 calories and 11G of sugar… Which I feel super happy about because the last few drinks i've purchased from Starbucks had over 16+ grams of sugar which is not so good for my diet… Most of the drinks weren't ever worth it (Cough cough, unicorn frappe, I was running for days).
Roasted Coconut Cold Brew - The Taste
So besides calling it butt hole flavour, the taste of coconut is pretty evident which comes with no surprise as the drink is made with coconut cream and coconut water. The lingering taste of coconut is definitely delightful, but I don't think coffee and coconut mix well together in my opinion because it just taste weird or maybe the taste of "somewhat healthier" drinks don't sit well on my taste buds…
Would I recommend the drink?
I think for anyone who enjoy alternative options such as coconut water, coconut cream and coconut milk would find this drink pleasant, and as I start to step forward to living a more healthier lifestyle, I would probably recommend this drink weirdly enough. I feel that coconut is an acquired taste that some people who want to change their lifestyle into a healthier one might get used to it and even enjoy it.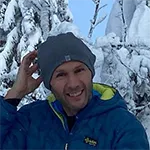 About Bryan Albuquerque
Bryan Albuquerque is a coffee lover and vaping advocate who writes reviews and information about coffee accessories and KYG. A former coffee addict, Bryan traded his morning fix for an electronic cigarette in an effort to quit smoking, and has never looked back. He's dedicated to helping others make the switch to vaping, and believes that it's one of the best decisions anyone can make for their health.
Thoughts on "Starbucks Roasted Coconut Cold Brew Review"