Last Updated on
By: Know Your Grinder
Once you're done grinding your Turkish coffee to the appropriate consistency using the best Turkish coffee grinder, up next is the brewing of that coffee.
And, for that, you'll be needing the best copper Turkish coffee pot, if you want to keep things Turkish and amazing all the way.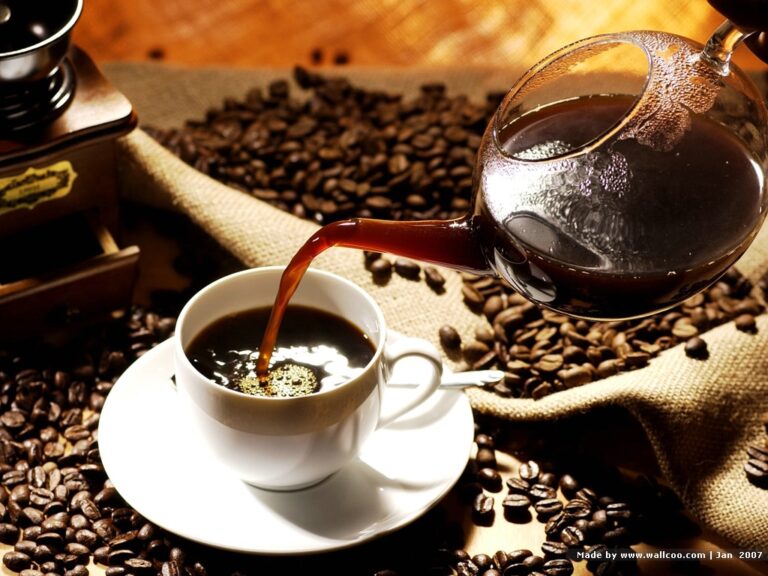 While you have several options when brewing Turkish coffee, it's highly advisable that you choose authentic copper Turkish coffee pots to do the job. 
There are a many reasons for this – one of which is that copper Turkish coffee pots are what the Turks themselves use to make that potent mixture and they look fantastic!

A proper Turkish coffee pot will not only help you brew perfect Turkish coffee but will also add some style to your kitchen.
Your guests will also be amazed when you serve them their Turkish coffee in a genuine Turkish coffee serving sets.
So, without further ado let's dive into the world of Best Turkish Coffee pots.  Here is what we are going to cover today:
Traditional Turkish coffee pots can be made of different materials, including copper, brass, silver, stainless steel, and even pure gold.
However, for a number of reasons, they are usually made of copper. Stay with us to find out more…
---
Why are Turkish coffee pots usually made of copper?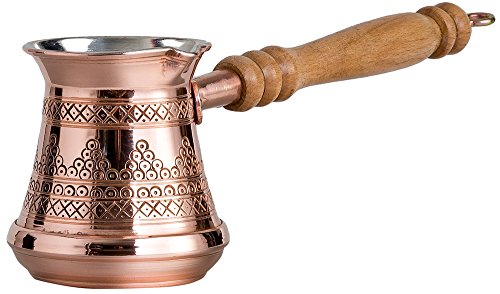 Copper, as it pertains to cookware, is a popular choice of gourmet cooks around the world, as it is an excellent conductor of heat. 
This means that when you change the temperature on your stove, your copper cookware will change with it almost immediately. 
As this relates to coffee and Turkish copper coffee pots,  you really need to keep an eye on things, because the brewing will happen quickly, but it will also turn out to be delicious and foamy as well if that is your preference.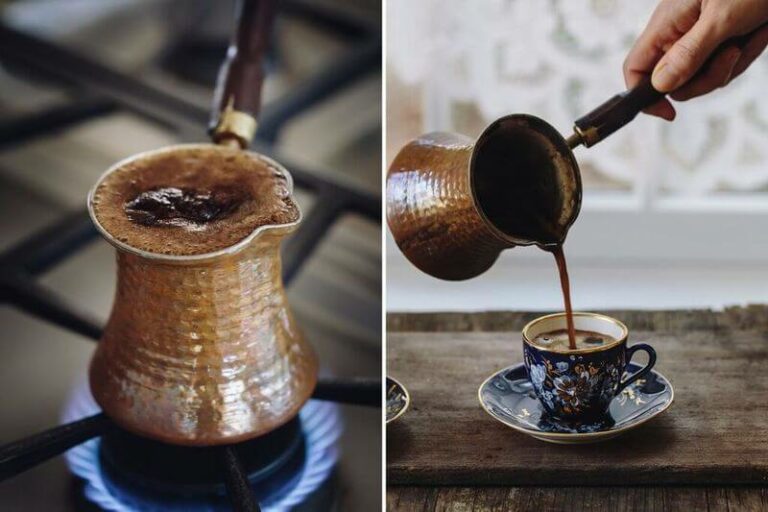 Next, we explain you how to brew perfect Turkish coffee with a copper Turkish coffee pot.
---
How to brew with a copper Turkish coffee pot?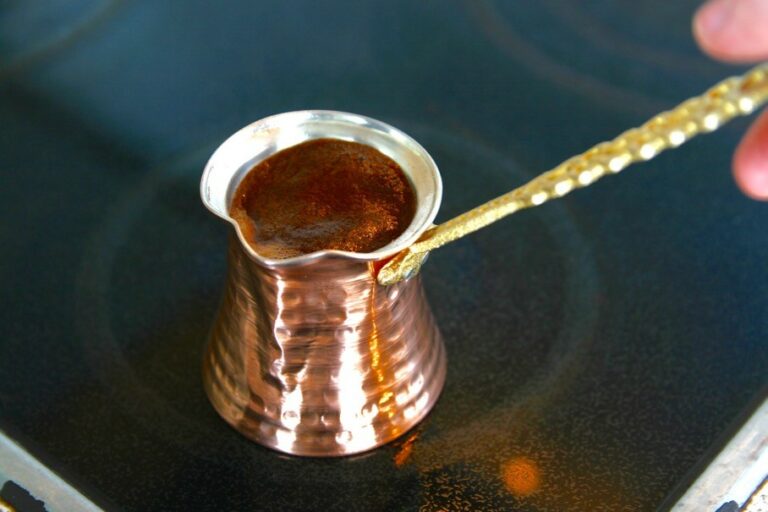 Here is a great video showing how Turkish coffee is made using some really attractive-looking Turkish coffee pots. 
Once you watch this, you will see how simple this process is, and you can also get a look at the size and shape of some of these "cezves" (pots), as they're called in Turkey. 
There's also a slight emphasis on creating delicious foam since the woman in this video clearly has a thing for Turkish coffee crema, as well as a bit of history about Turkish coffee as well.  🙂
Chefs surely do appreciate this aspect of copper cookware as it helps them to know exactly what is is going on inside their pot. 
In addition, copper just makes for the most stunning cookware, and coffee pots are no exception.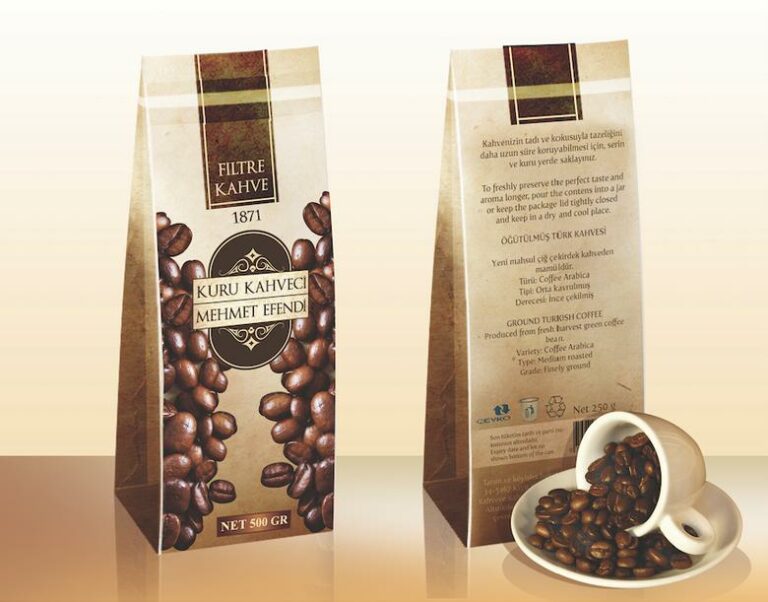 And because it is so stunning, a copper cookware set is not the most affordable of things to buy for your kitchen. 
Luckily, a copper Turkish coffee pot is affordable, and it adds a touch of class to any kitchen.
Next, we explain why it is important to use a Turkish copper pot when brewing Turkish coffee…
---
Why you should use a Turkish copper pot?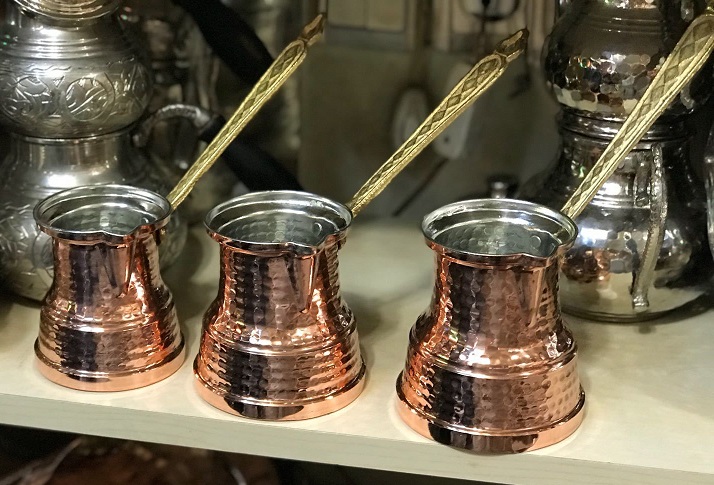 With beautiful craftsmanship and attention to detail, using copper coffee pots to prepare your Turkish coffee will help to make your coffee-drinking experience all the more enjoyable and authentic.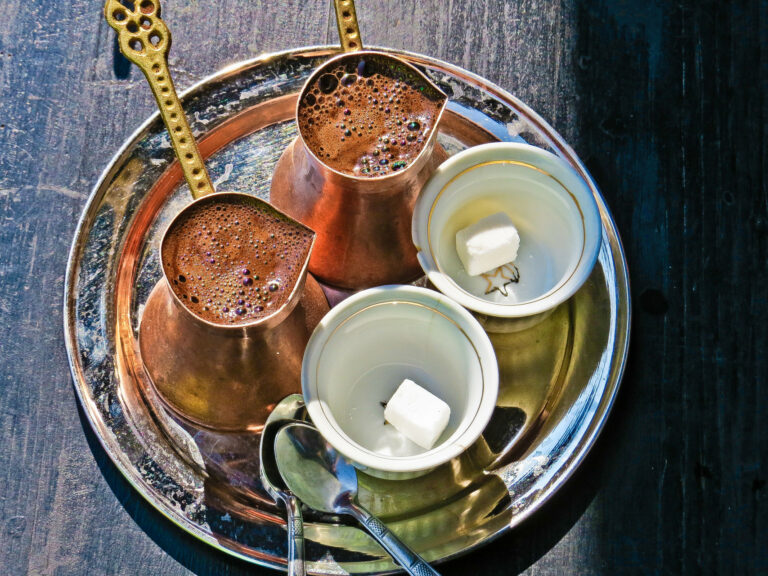 While there are several different makes and models of copper Turkish coffee pots on the market, here is the one that you should definitely consider, as we think it is superior to all the imitators out there, and it is authentically hand-made in Turkey!

Finally, we review one of the best copper Turkish coffee pots – The CopperBull pot by Bosphorus.
---
The CopperBull Turkish Coffee Pot by Bosphorus
Copperbull Thickest Solid Hammered Copper Turkish Greek Arabic Coffee Pot Stovetop
Made in Turkey, you simply can't go wrong with the CopperBull Thickest Turkish Coffee Pot. 
Purchasers claim that this is the best Turkish coffee pot you can get, and we are reluctant to argue with them on that point. 
Here are some of the key benefits of this coffee pot, or cezve, as they call it in Turkey:
1. Hammered Copper
Just as you'll want to buy a coffee grinder that's made of quality materials, you should also choose a coffee pot that has the same feature.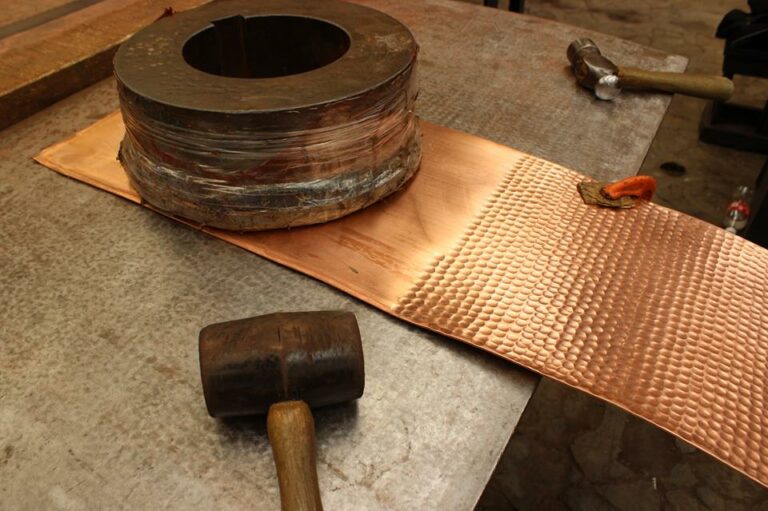 Hammered copper is certainly one of the best options. 
While a quality metal will increase the cost of the coffee pot, it's certainly worth the price when you consider how well and how fast it can prepare a pot of java. 
2. Ideal For Most Stoves
You can use the pot for both gas and electric stoves. This adds extra versatility to the pot, allowing you to utilize it in various situations and locations.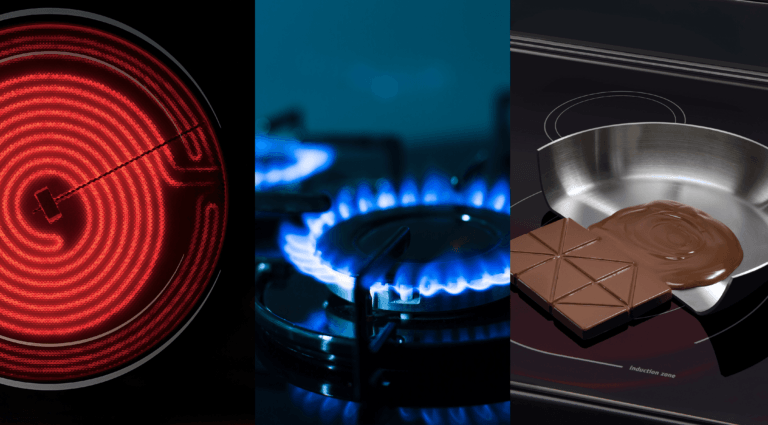 That's definitely a plus over other coffee pots that can only be used for particular types of stoves.
3. Lined With Tin
This helps to make the coffee pot extra durable. While the copper material is definitely a plus, the tin lining helps to add extra durability, helping to extend the lifespan of the coffee pot. While it adds to the total cost of the coffee, the overall cost is still relatively low, so it's certainly worth investing in.
4. Ornate wood handle with pearl inlay
This is certainly one of the key benefits of this coffee pot. Not only is the handle sturdy, but also stylish. 
You can certainly see the quality craftsmanship at work here with this large and beautiful wooden handle with a shell inline.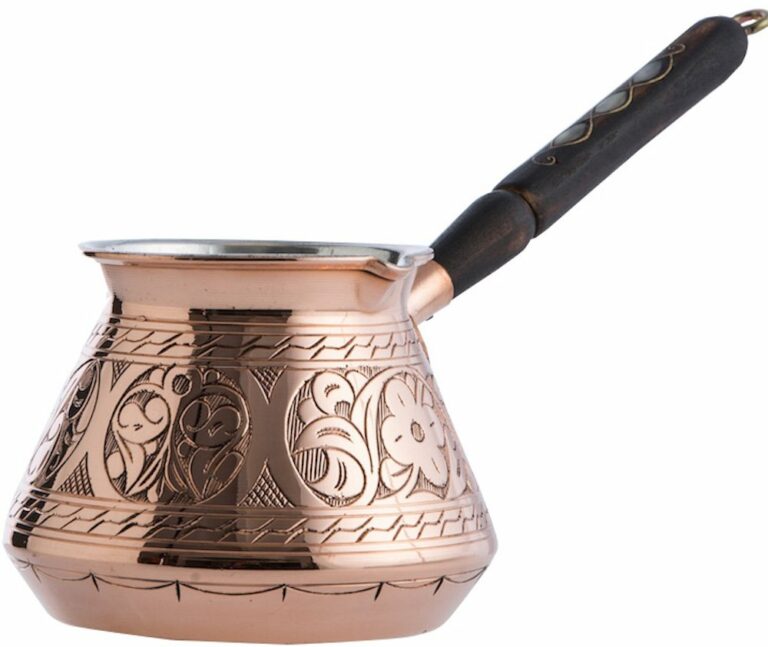 As a result, you'll enjoy this Turkish coffee pot all the more. That's definitely a plus over other models on the market, which lack hand-made small details such as this one.
The ornate handle also means that you might want to proudly display the unit in your kitchen, instead of keeping it stored away.
5. Affordable price and customer care
You can find this copper Turkish coffee pots for sale for a fairly low price – around $50 depending where you look.  
We think this is a good deal, especially considering it ships from Turkey and will practically last forever.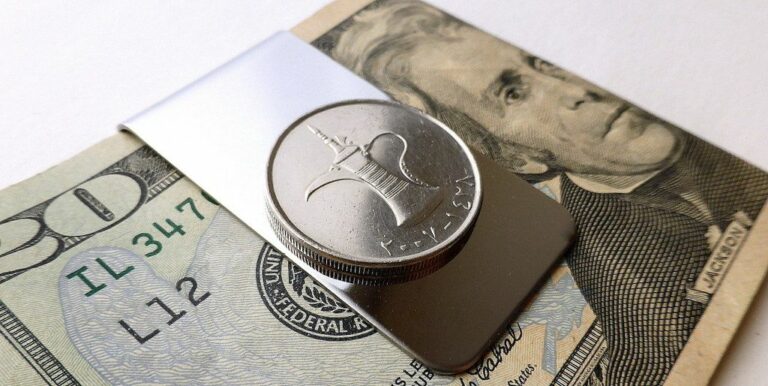 The affordability here helps to ensure that you won't have to spend a small fortune in order to enjoy taste Turkish blend coffee. If you shop around you can probably find it for an even lower price.
But even if you do, you'll still be able to enjoy the various features of this coffee pot. The rule "you get what you pay for" certainly applies in this case. 
For the money you pay, you get a quality, durable Turkish coffee pot that will last and last.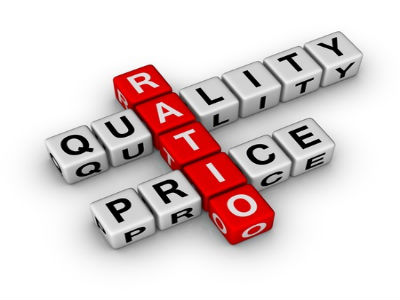 Plus, if the unthinkable happens and the coffee pot gets damaged on its long journey from Istanbul, the customer service with CopperBull is actually quite amazing and you can contact them for a new item. 
Rare service indeed!
6. Ease Of Cleaning
The pot's copper construction helps to ensure that it'll be a cinch to clean. This is definitely a plus over other pots on the market. 
While there are several types of materials available, copper is definitely one of the best ones in terms of being easy to clean.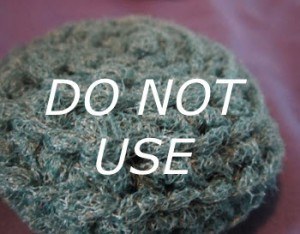 Because of the fact that this is a hand-hammered copper pot, you'll want to be a bit careful when cleaning it, so do not use abrasive cleaners, or scrubbies. 
For this pot, you'll want to use something like a dishcloth or a soft sponge.  Also, you'll want to avoid putting it in the dishwasher. 
It only makes sense that because it was made by hand, it should also be washed by hand as well.  Luckily, this doesn't take long.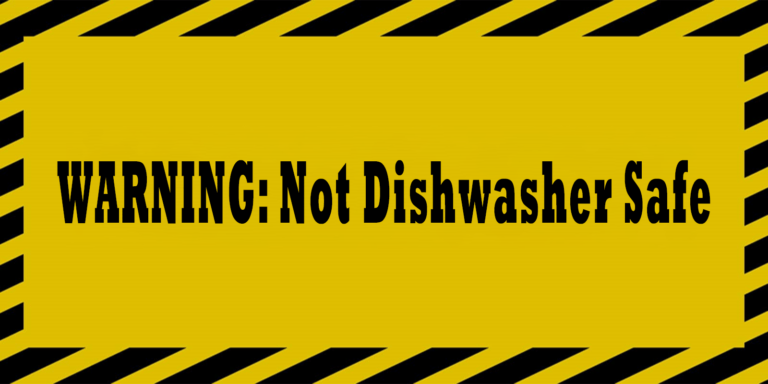 This will definitely make your coffee drinking experience more enjoyable since you won't have to spend a lot of energy cleaning the pot after you've used it. That's definitely a plus over other pots on the market.
7. Its BIG!
Its sometimes hard to tell how big it is from flat images, but the Copperbull is an XL 15-ounce heavy duty coffee pot and can accommodate a fair amount of coffee.
It will let you make enough coffee for not only for you but also for your family and friends.
Thanks for reading and enjoy your Turkish coffee!